Stratford-upon-Avon
Get a taste of the culture and history of Olde England with a visit to rural Stratford-upon-Avon, perhaps most famously known as the birthplace of England's greatest poet and playwright, William Shakespeare. With its charming countryside cottages lining the banks of the river Avon, the city is a favorite UK destination for tourists and locals alike. Literature and theatre lovers will enjoy touring Shakespeare's homes, and catching a performance at the famed Royal Shakespeare Company. A walk around the small city centre reveals even more interesting local history, rich architecture, and a wealth of shopping and dining.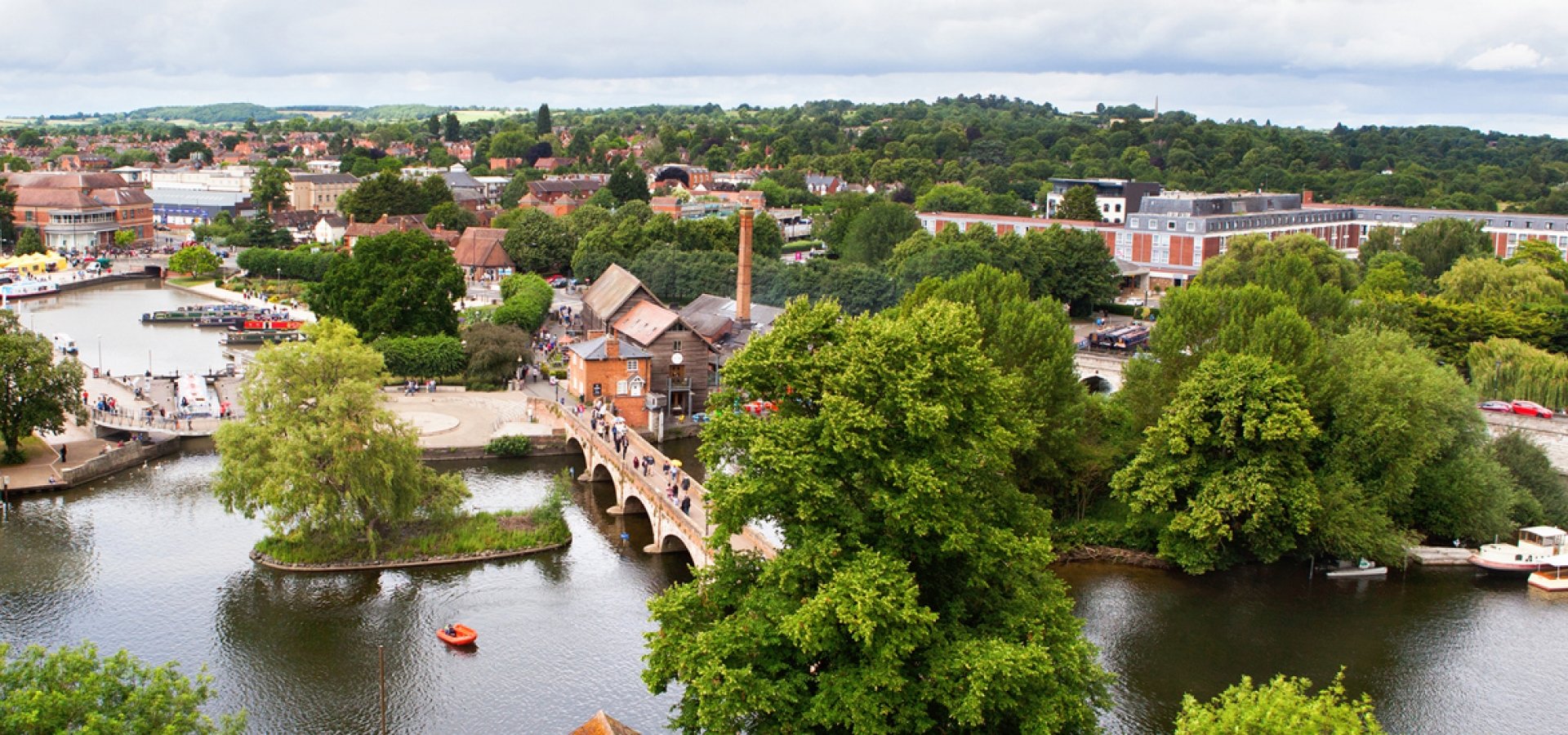 Flash Sale
Save up to $400 on your next train vacation. Hurry - this sale ends April 16th!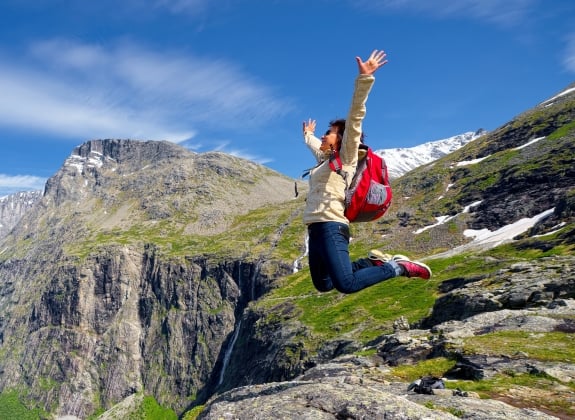 Didn't find what you were looking for?