Cambridge
Home to the prestigious University of Cambridge, the charming county town of Cambridge is sprawling with museums, cobbled streets in the Market Square, towering Gothic architecture and the lovely gardens along the River Cam.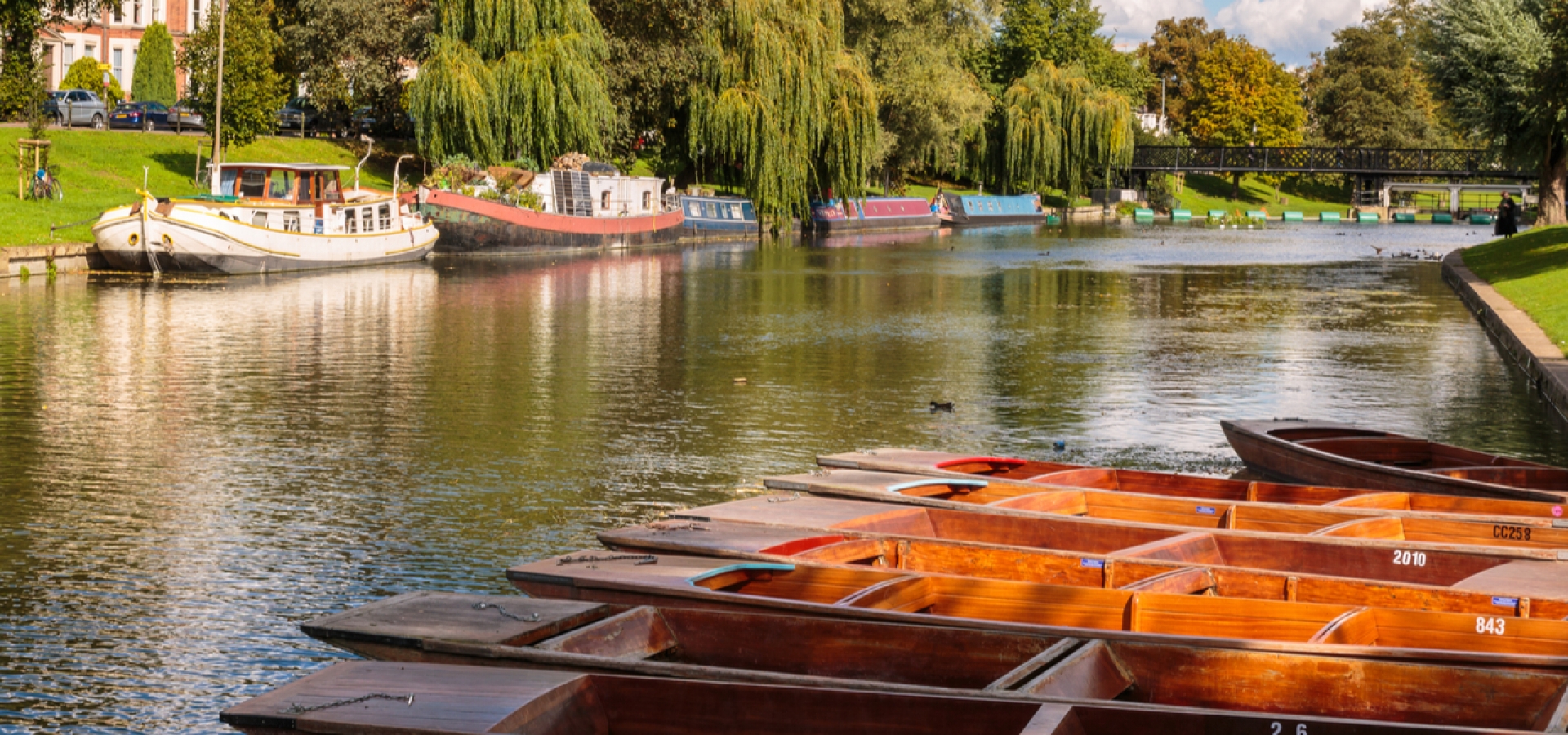 Flash Sale
Save up to $400 on your next train vacation. Hurry - this sale ends April 16th!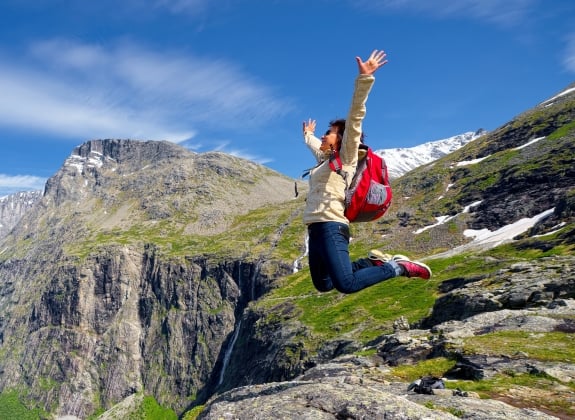 Didn't find what you were looking for?