Bristol
Hilly, verdant Bristol in South West England is a vibrant city known for its maritime history and its current distinctive identity shaped by its thriving arts scene. Enjoy its acres of parkland and its waterfront activities, as well as the city's many art galleries, restaurants, shopping and nightlife. Tour around the harbour on the Matthew, a replica of the ship that John Cabot discovered Newfoundland on, or visit the modern M Shed museum on the harbour that documents the interesting history of the city.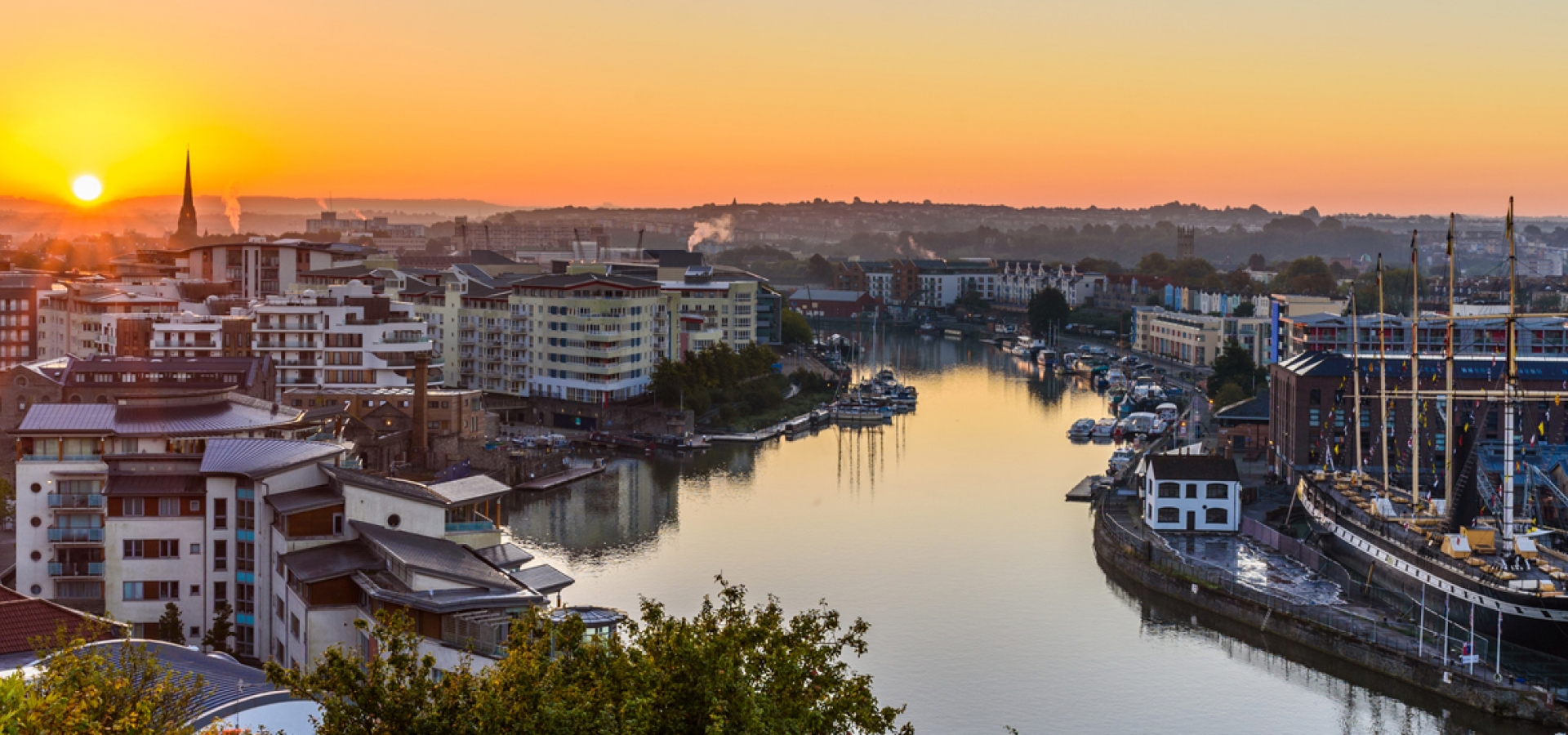 Flash Sale
Save up to $400 on your next train vacation. Hurry - this sale ends April 16th!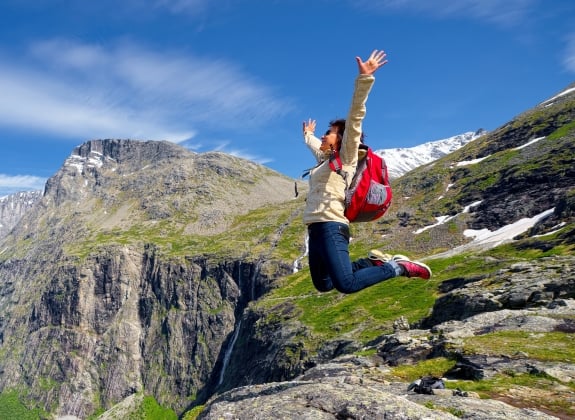 Didn't find what you were looking for?