Save up to $500 on your next rail vacation! Hurry - savings end this week.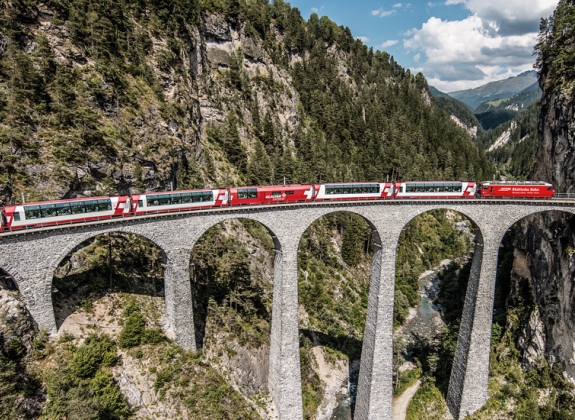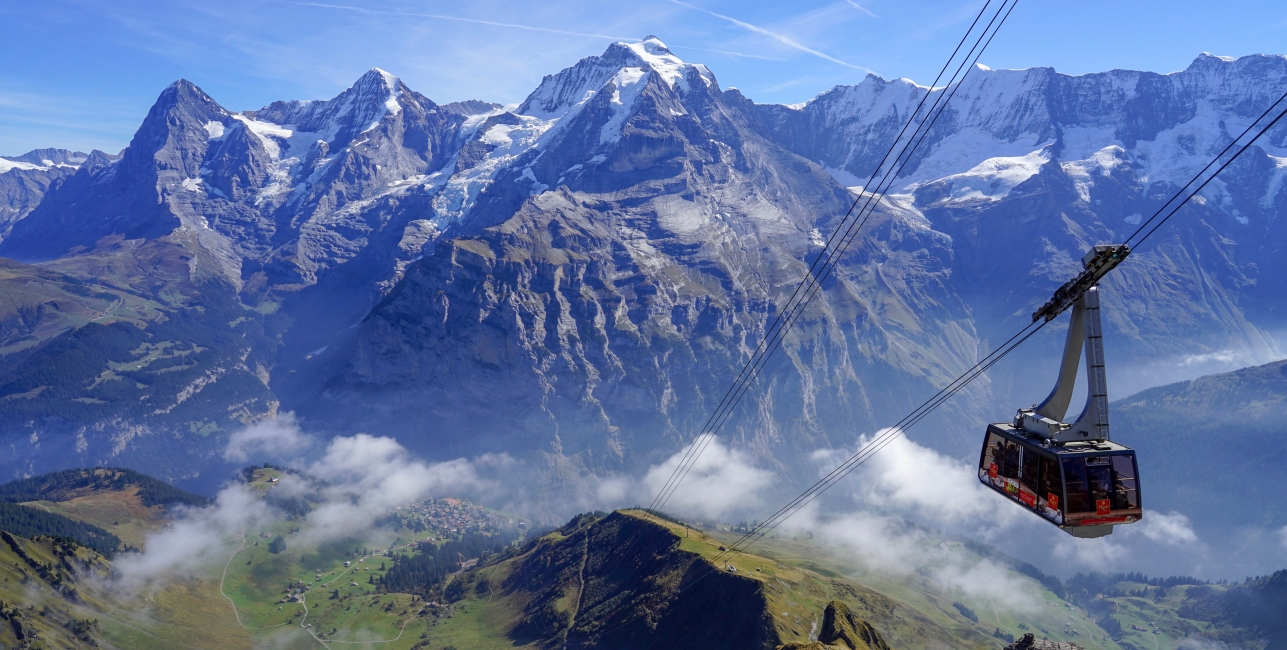 Ways to Explore Switzerland
---
Discover sightseeing and activity options in Italy with Railbookers. From exploring iconic landmarks such as the Colosseum, the Leaning Tower of Pisa, and the Vatican to taking a gondola ride in Venice and indulging in the country's famous cuisine, there is something for everyone in Italy. Let Railbookers help you create unforgettable memories in this stunning destination.