Montreux
Nestled amidst one of Lake Geneva's many picturesque bays, Montreux is known as the capital of the Vaud Riviera and boasts a wonderful Mediterranean climate. The city draws visitors eager to experience its annual Jazz festival, the spectacular Golden Pass railway and Chillon castle, a fortified prison set on a rocky island. Walk along the pretty lakefront, decorated with beautiful beds of flowers or take the cogwheel train to Rochers-de-Naye for panoramic views.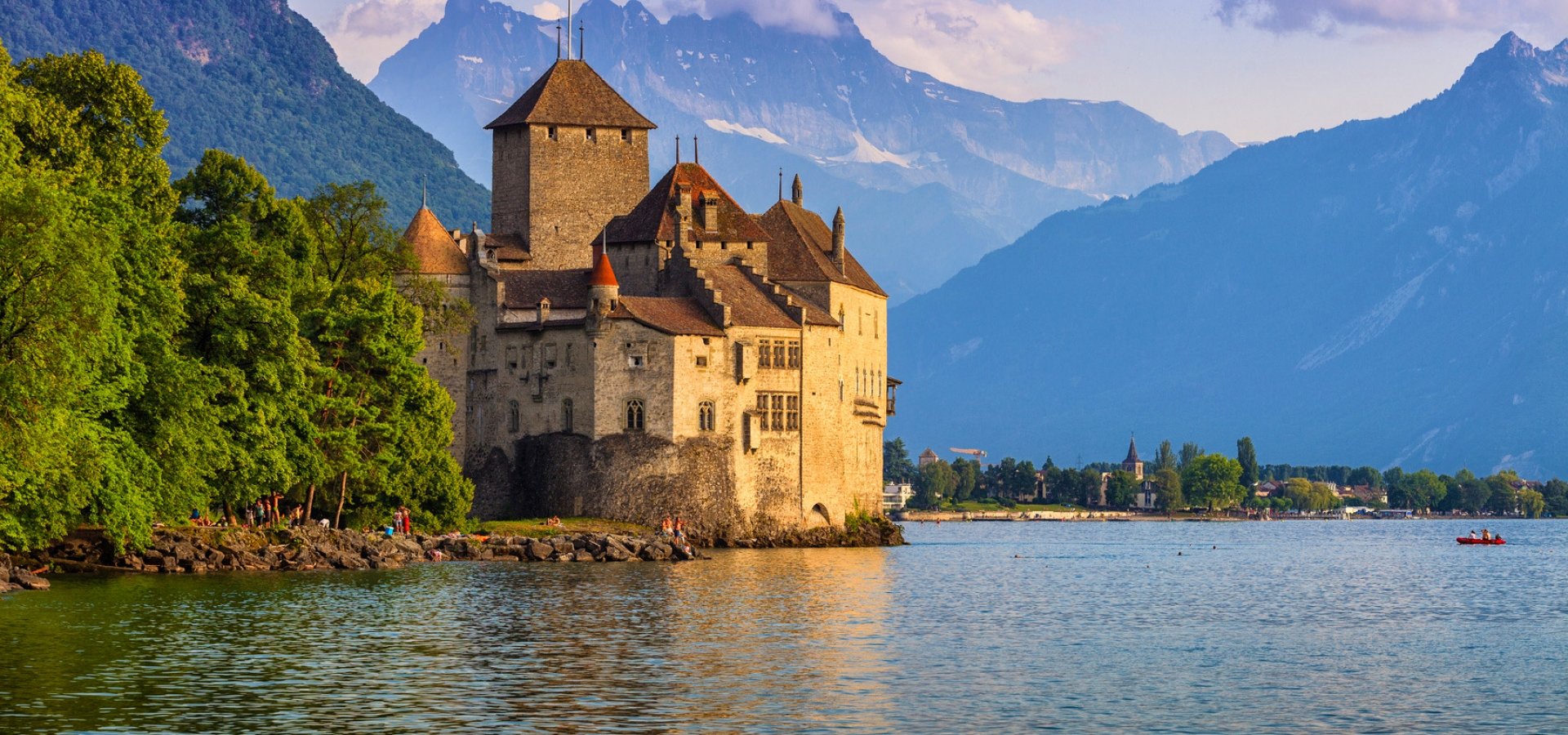 Flash Sale
Save up to $400 on your next train vacation. Hurry - this sale ends April 16th!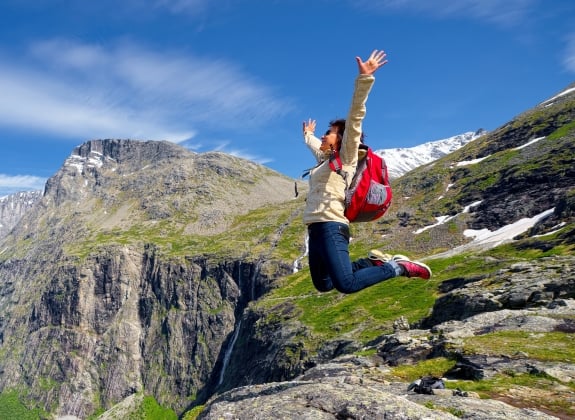 Didn't find what you were looking for?