Vigo
Vigo oozes Galician charm. Europe's largest fishing fleet and a buzzing port city, there is no doubting its industrial importance. Wander away from the hustle and bustle, though, and you'll certainly be rewarded with plenty of unique things to do in Vigo. The Old Town embroiders the hills rising up from the port with charming architecture, interesting nooks and crannies, attractive narrow-fronted houses and medieval plazas. Explore the spectacular views and verdant gardens of the historic Castro fortress, explore the hilltop Parque del Castro, indulge in Galician seafood and relax on some of Northern Spain's finest beaches.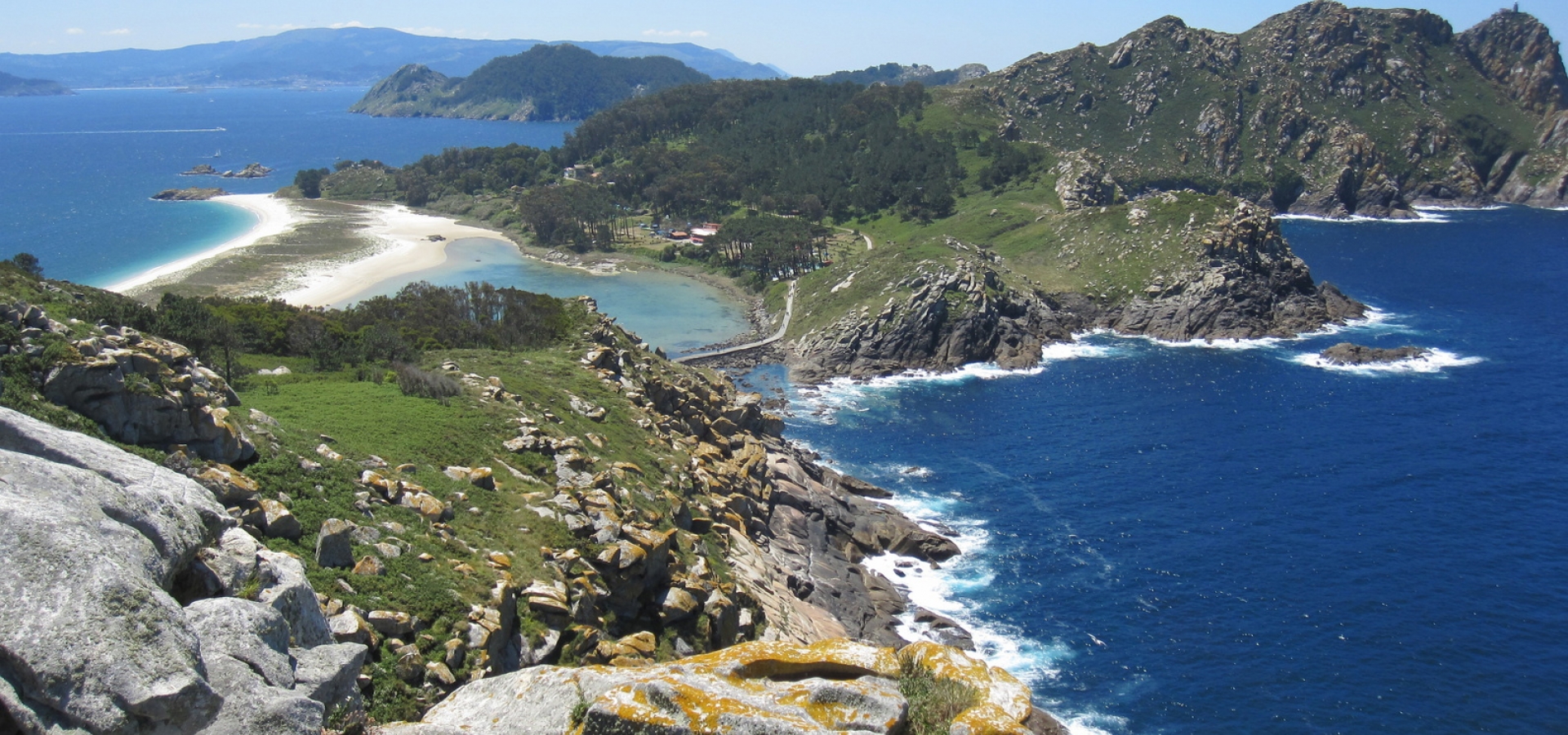 Flash Sale
Save up to $400 on your next train vacation. Hurry - this sale ends April 16th!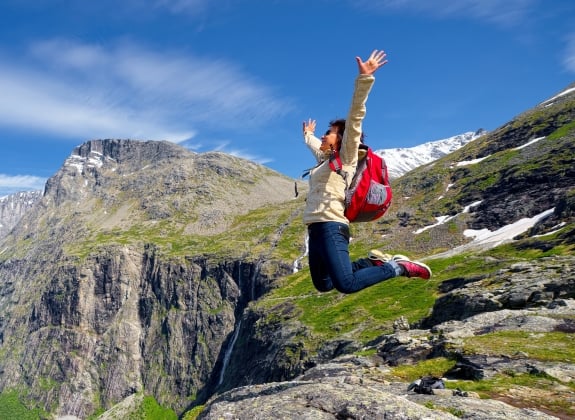 Didn't find what you were looking for?