Malaga
Malaga is a vibrant, culturally rich city that is a far cry from the stereotypical city found along the Costa del Sol.  The city is blessed with a delightfully restored historic center, with a range of modern and traditional bars as well as a plethora of family-owned and contemporary shops. Wander around the Alcazaba, an 11th century Moorish castle with ramparts overlooking the city, visit the Picasso Museum for works by the famous artist who was born here, or relax in the tranquil surroundings of La Conception Botanical & Historical Garden, also with stunning views over the city and the Mediterranean coast.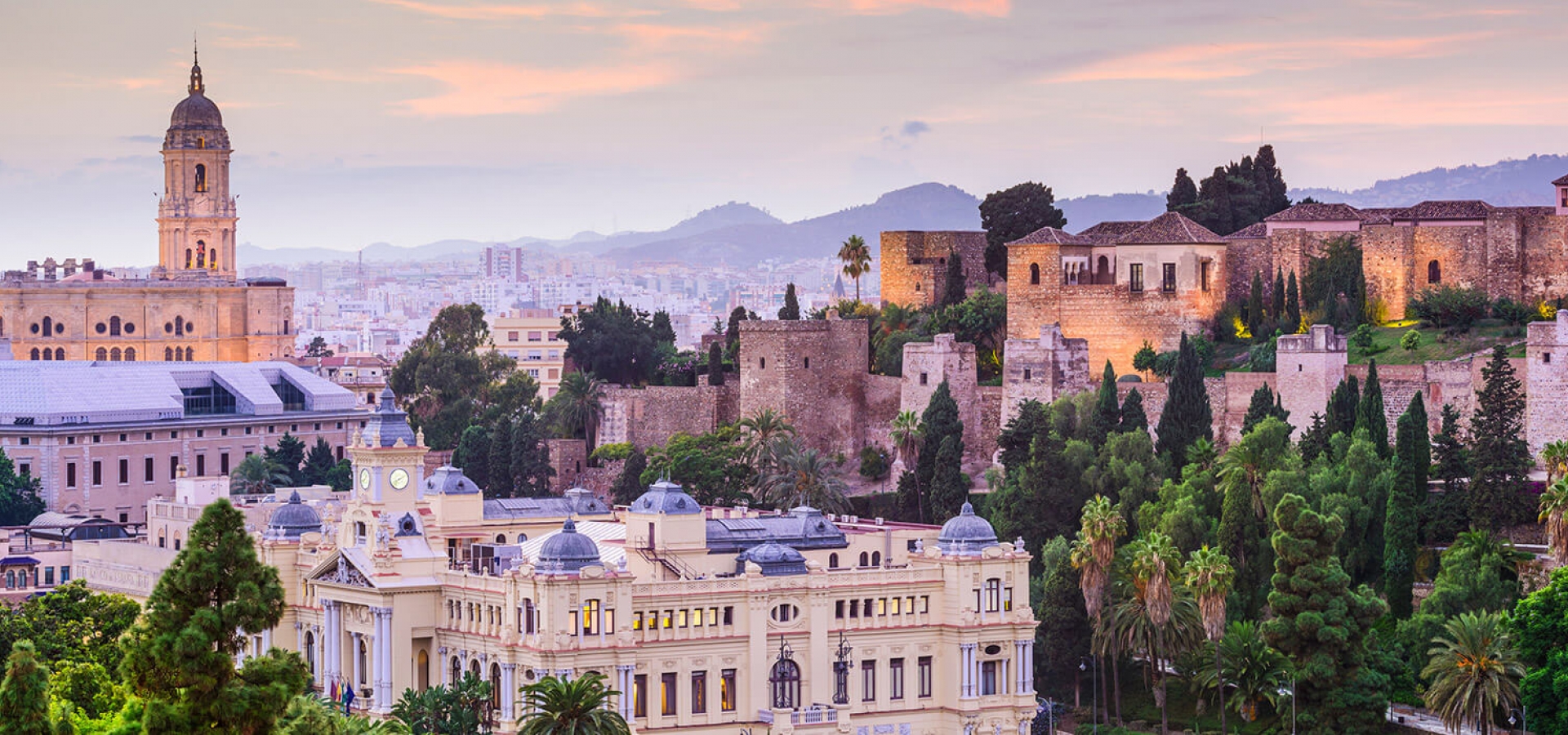 Flash Sale
Save up to $400 on your next train vacation. Hurry - this sale ends April 16th!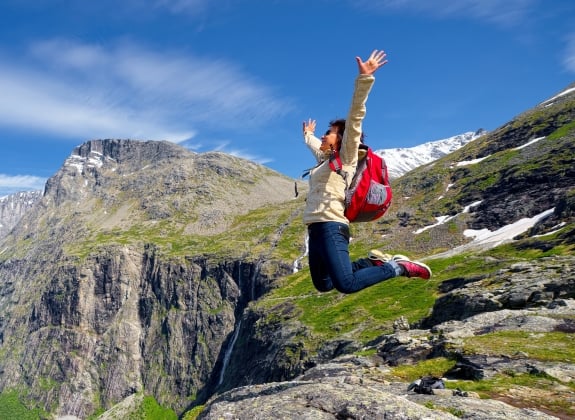 Didn't find what you were looking for?