Bilbao
A sparkling gem and the capital of the Province of Biscay, Bilbao is a commercial hub with a significant history in social and economic industries. Bilbao features many examples of modern, dynamic art including the Guggenheim Museum, one of the most visited museums in Spain. Climb the Mallona stairs to Parque Etxebarria for great views and enjoy plenty of tasty pintxos, the Basque variety of tapas.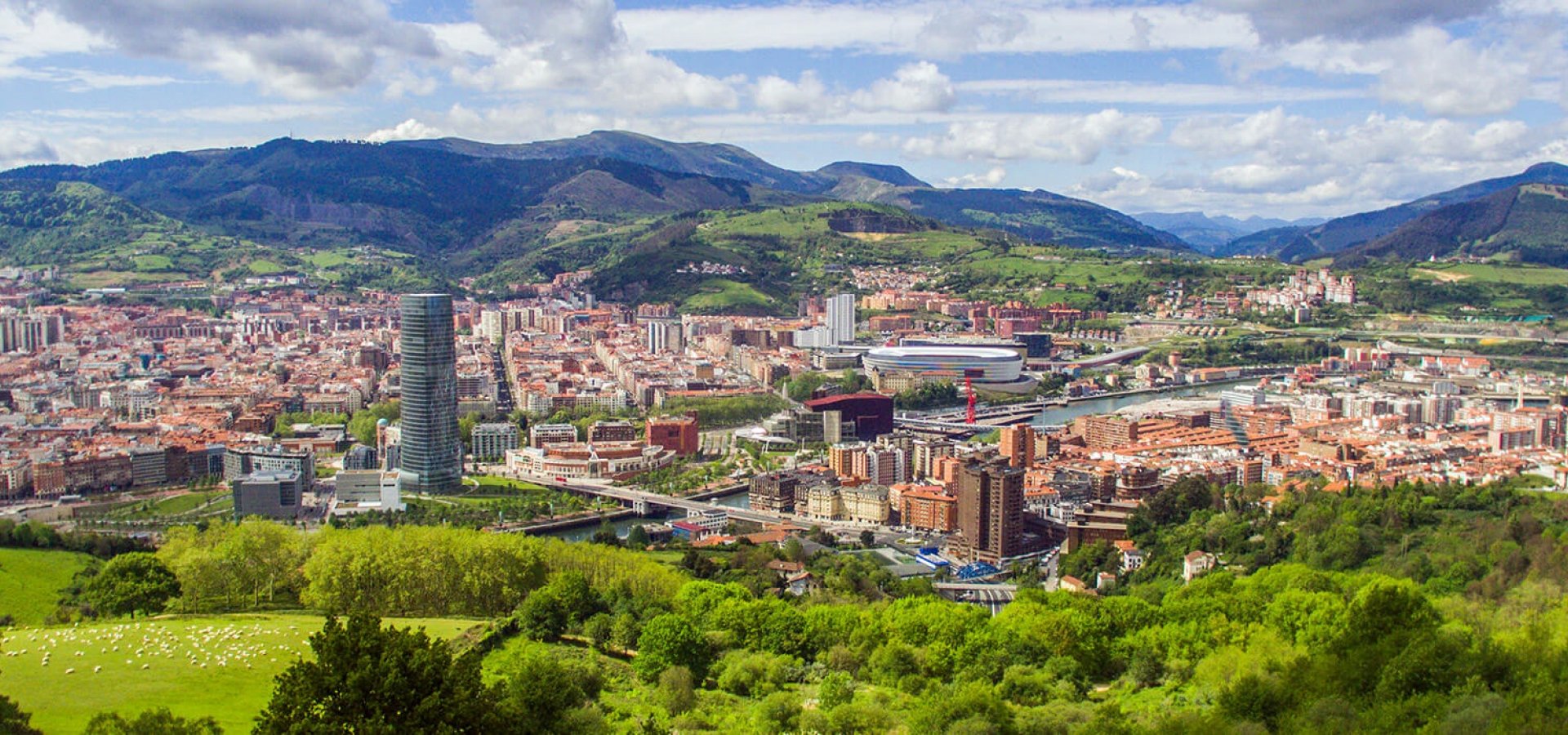 Flash Sale
Save up to $400 on your next train vacation. Hurry - this sale ends April 16th!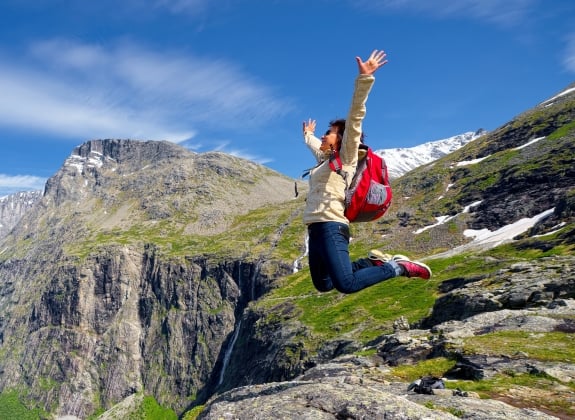 Didn't find what you were looking for?