Alhambra
The Alhambra is one of Spain's most high-profile attractions. Located in Granada, Andalusia, the Alhambra whose name derives from the Arabic?al-qala'a al-hamra?(the Red Castle), features breathtaking Moorish palaces and landscaped gardens. Highlights include the Nasrid Palaces, Palace of Charles V., Court of the Myrtles, Chamber of Ambassadors, and the Alcazaba, which is the oldest part of the Alhambra. If you only had enough time to visit one crowd-pleasing attraction while in Granada, this should be it.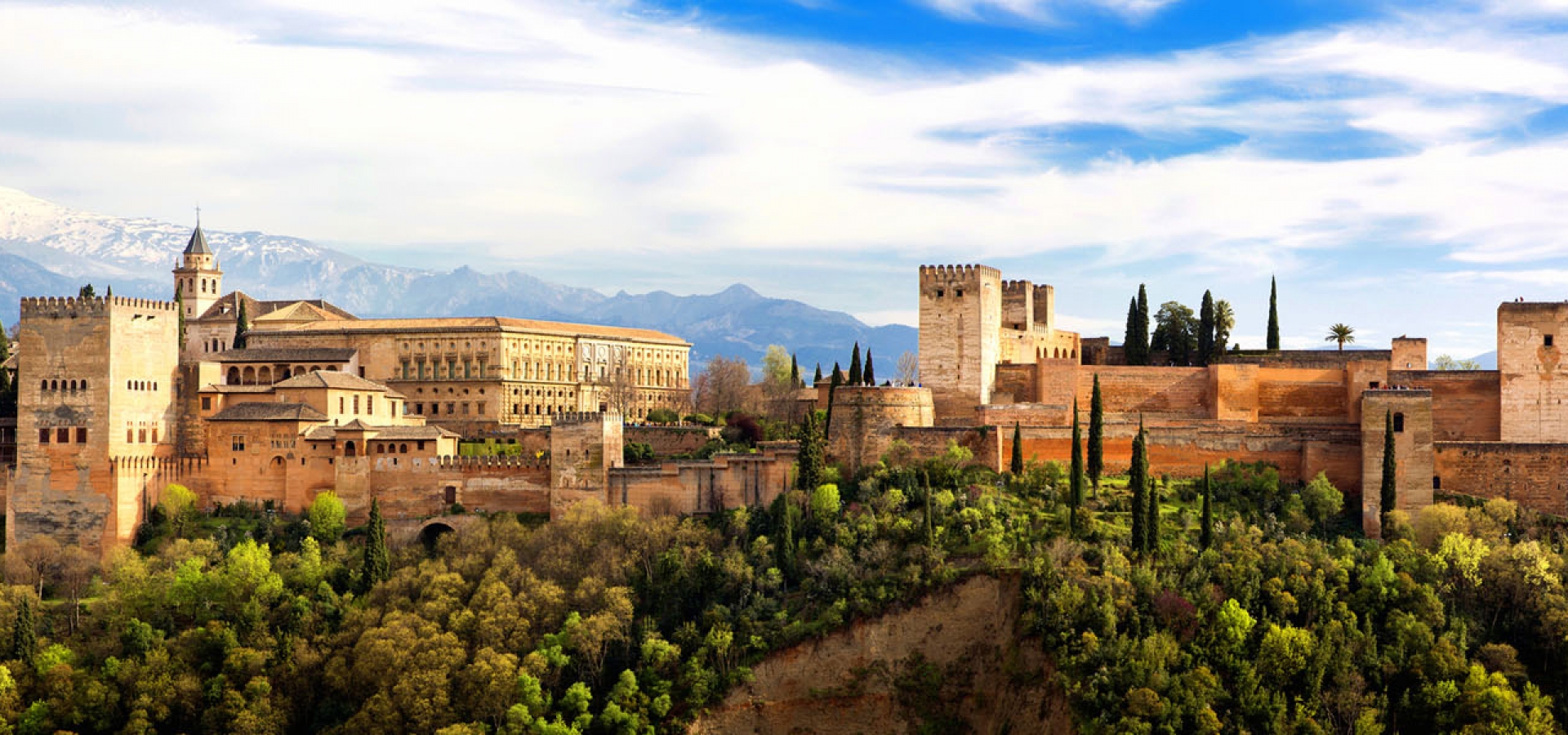 Flash Sale
Save up to $400 on your next train vacation. Hurry - this sale ends April 16th!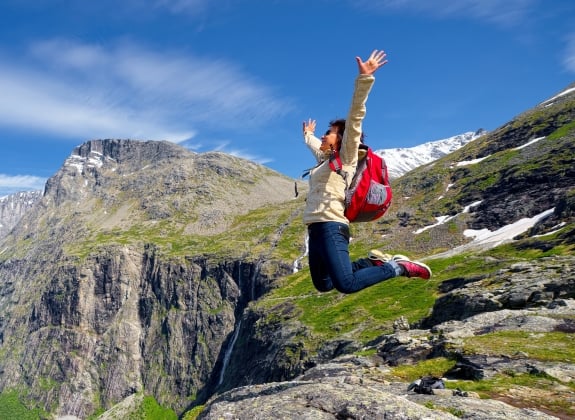 Didn't find what you were looking for?