Sibiu
Sibiu is a city in Transylvania, central Romania. It's known for Germanic architecture in its old town, the legacy of 12th-century Saxon settlers. Around the city are the remains of medieval walls and towers, including the 13th-century Council Tower. In the upper town, Brukenthal Palace now houses the Brukenthal National Museum, with European paintings. The nearby Evangelical Cathedral has gravestones in its walls.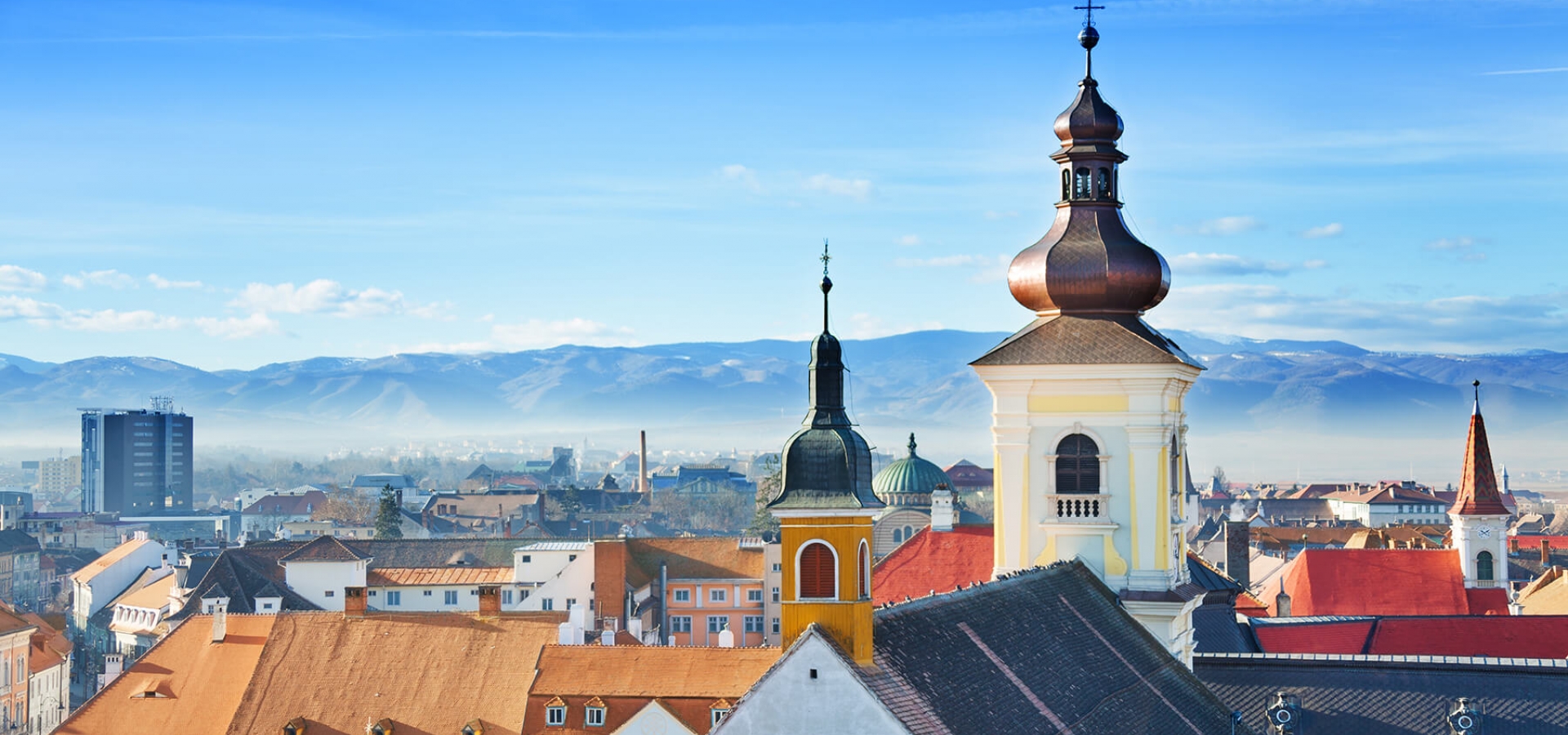 Flash Sale
Save up to $400 on your next train vacation. Hurry - this sale ends April 16th!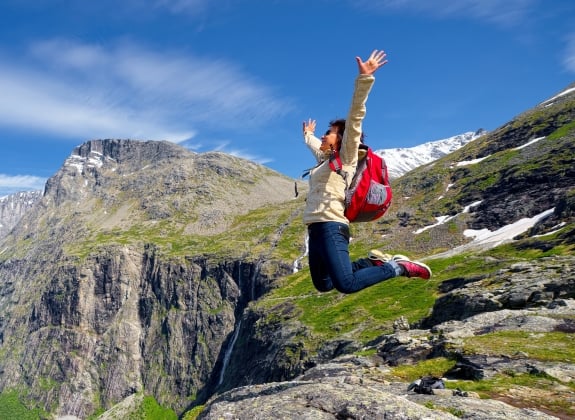 Didn't find what you were looking for?