Cluj Napoca
Cluj-Napoca, a city in northwestern Romania, is the unofficial capital of the Transylvania region. It's home to universities, vibrant nightlife and landmarks dating to Saxon and Hungarian rule. Surrounding its central square, Pia?a Unirii, is the Gothic-style St. Michael's Church and the dramatic Matthias Corvinus Statue of the 15th-century king. The baroque-era Bánffy Palace is now a museum showcasing Romanian art.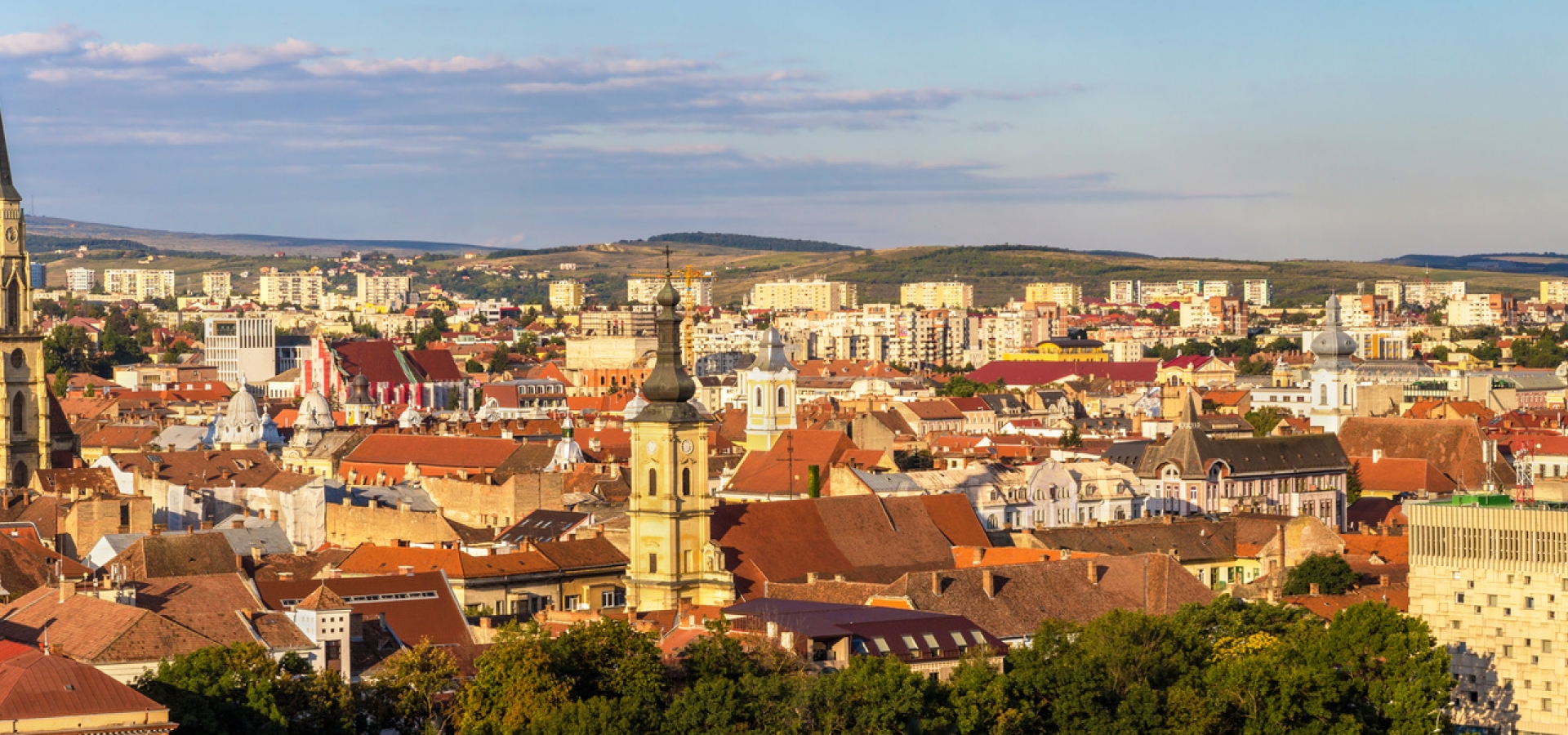 Flash Sale
Save up to $400 on your next train vacation. Hurry - this sale ends April 16th!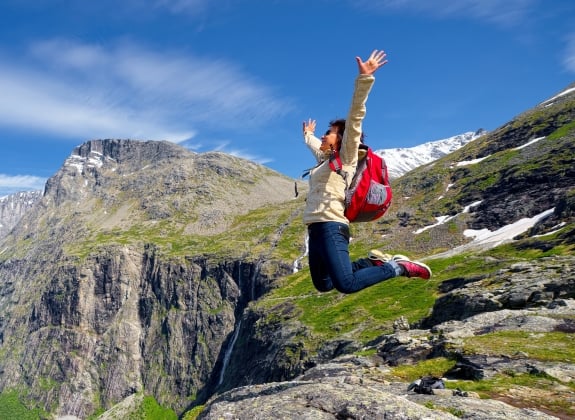 Didn't find what you were looking for?