Krakow
Krakow boasts Gothic, Renaissance and modern gems in its history-permeated squares. Poland's most visited city boasts its own brand of the country's distinct history, from the majestic hill-top Wawel Castle to the famous Schindler factory. Now, the buzzing streets and café-laced squares act as a magnet to city-proud locals and interested visitors, and the quiet boutiques and distinctive Polish architecture of the backstreets will lend explorers choice glimpses into harmonious life in the city today. Day-trippers often explore the fascinating Wieliczka Salt Mines or take a poignant, sobering journey of discovery to UNESCO-listed Auschwitz-Birkenau.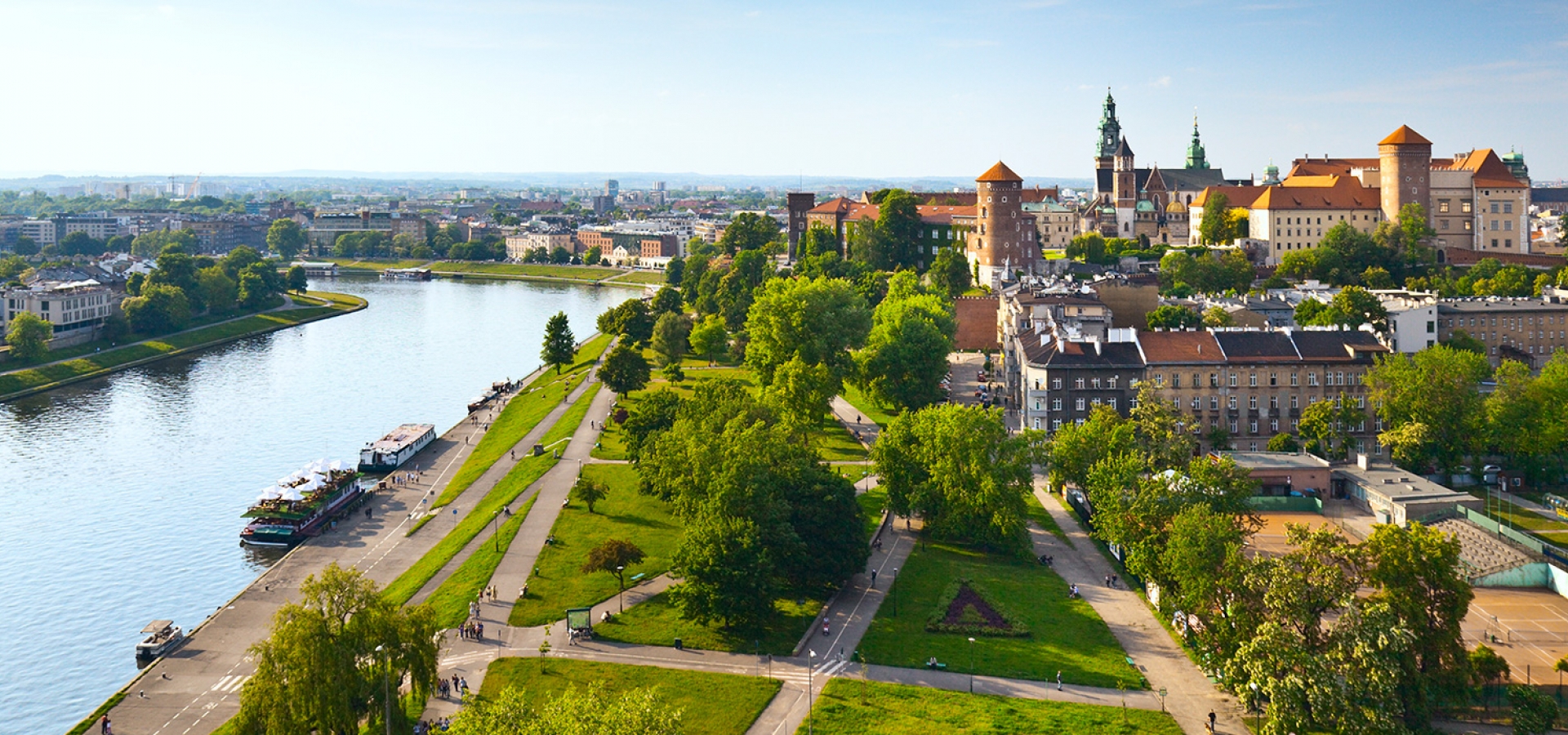 Flash Sale
Save up to $400 on your next train vacation. Hurry - this sale ends April 16th!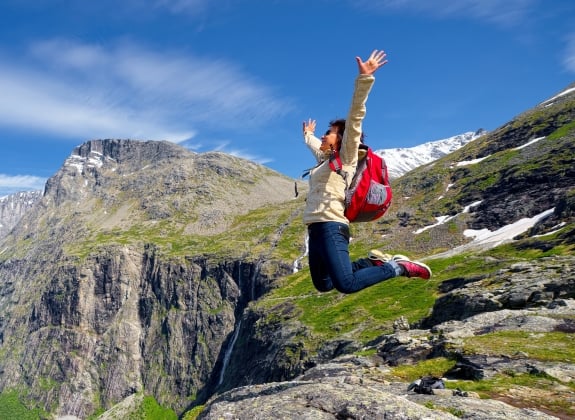 Didn't find what you were looking for?