Gdansk
Poland's largest port, Gdansk is situated on the Baltic coast at the mouth of the Motlawa River. The city has been switching from German to Polish allegiance since the Middle Ages and was even an independent state (known by its German title, Danzig) before WWII. Many know it as the city whose invasion prompted the outbreak of war in 1939, but Gdansk has a fascinating history dating back centuries. Admire the Golden and Green Gates, marvel at the Gothic-style architecture of St. Mary's Church and pay respects at the towering Westerplatte war memorial.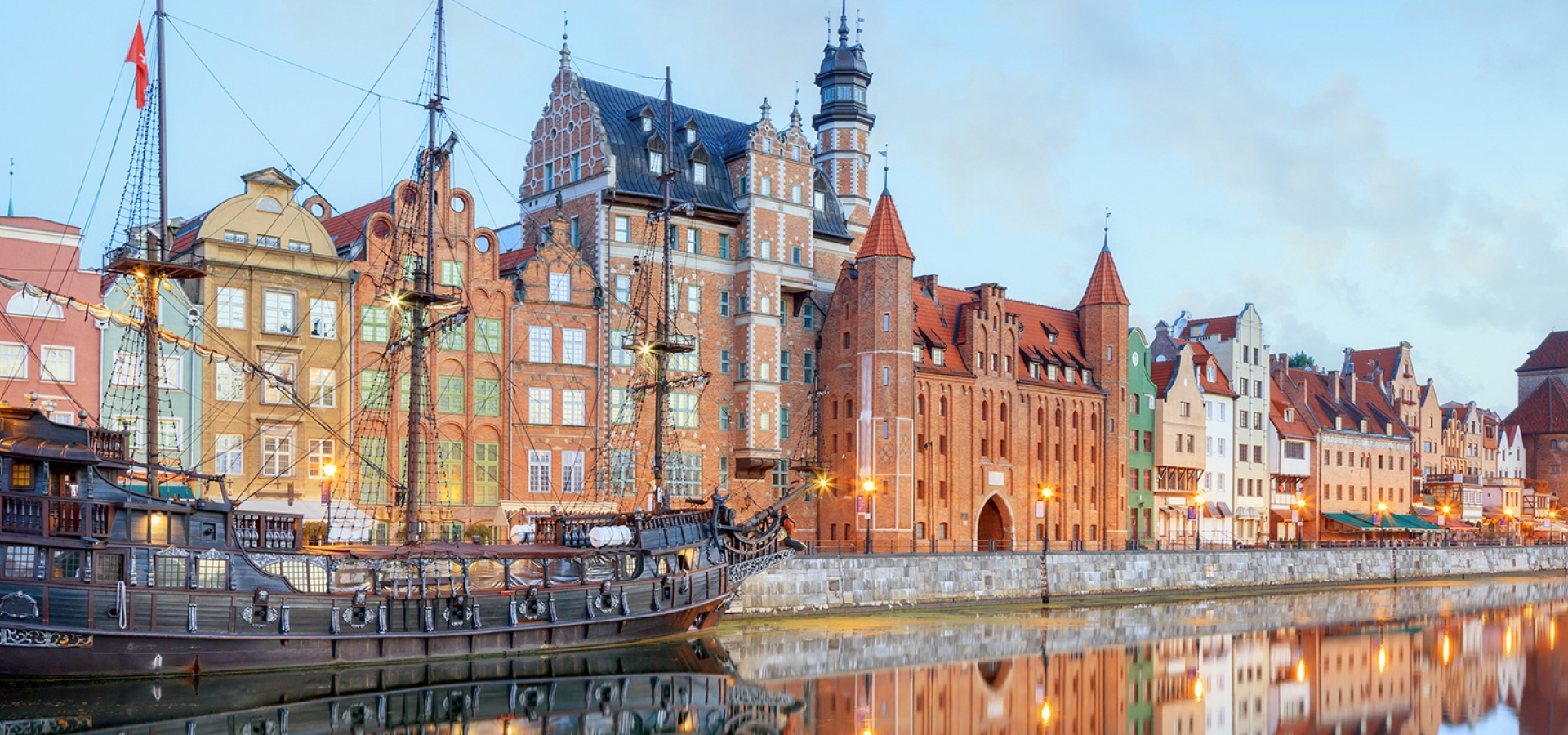 Flash Sale
Save up to $400 on your next train vacation. Hurry - this sale ends April 16th!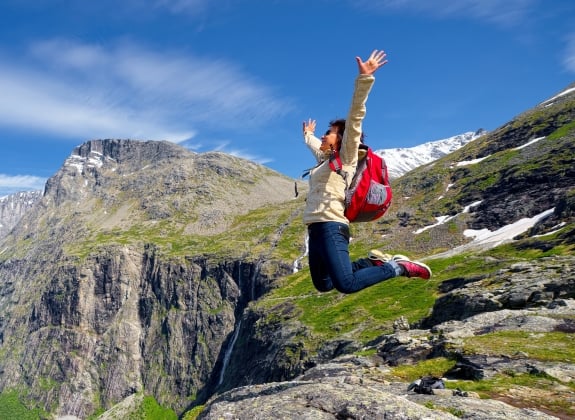 Didn't find what you were looking for?