Amsterdam
Historically a fishing village, and now the Netherland's vibrant, canal-woven capital, Amsterdam is attractive, vibrant and multifaceted. Boasting one of the largest historic centers in Europe, a lively ambience and quaint natural beauty around its sparkling waterways and patchwork-hued flower markets, the city truly does boast something for every traveler's tastes. There are approximately 7,000 registered historic buildings to discover and an impressive collection of museums – more than 75 in total covering subjects as diverse as Van Gogh and Vodka!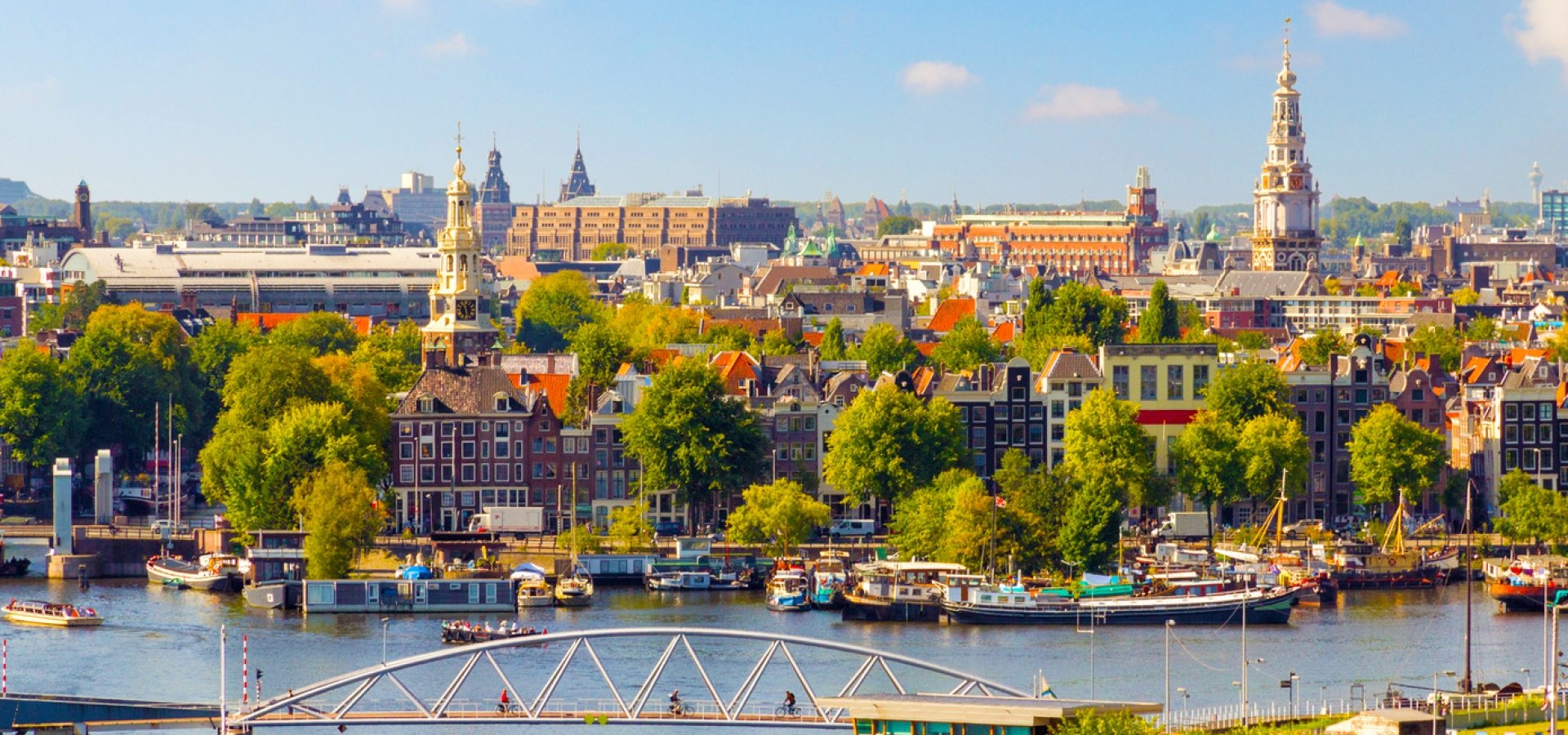 Save up to $350 on your next rail vacation with Railbookers! Hurry - this offer ends October 22nd!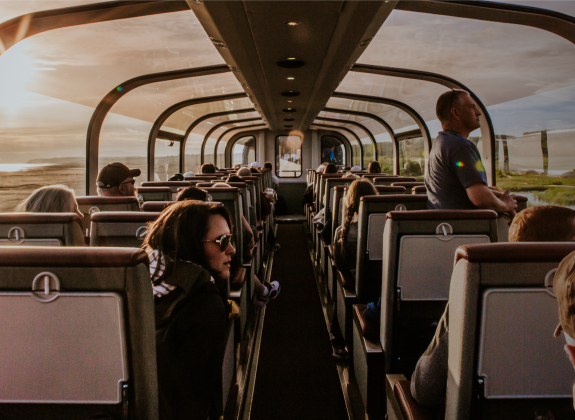 Didn't find what you were looking for?