Sestri Levante
Nestled on the pristine shores of the Italian Rivera, the picturesque resort of Sestri Levante is a real "hidden gem" in a sea of seaside bustle on the Ligurian coast. Extending around two picturesque bays, the Baia delle Favole (Bay of the Fables) and Baia del Silenzio (Bay of Silence), there's no better hub for exploring the sparkling waters and multicoloured patchwork houses of the Cinque Terre. A former favourite city of Hans Christian Andersen, the village retains much of its quiet past, and a day spent in the sun followed by an authentic Italian dinner on an outdoor terrace is a tremendous way to spend a day.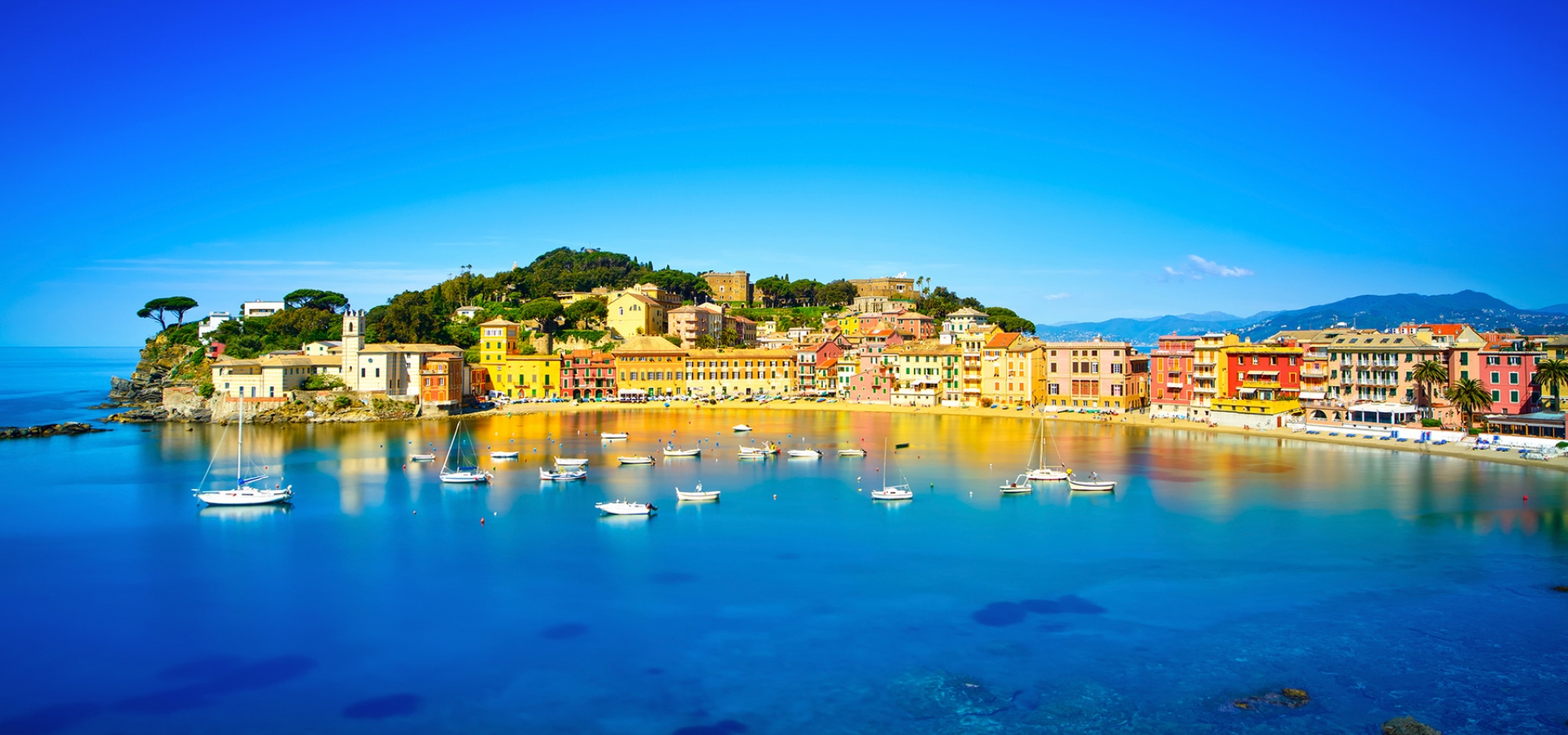 Flash Sale
Save up to $400 on your next train vacation. Hurry - this sale ends April 16th!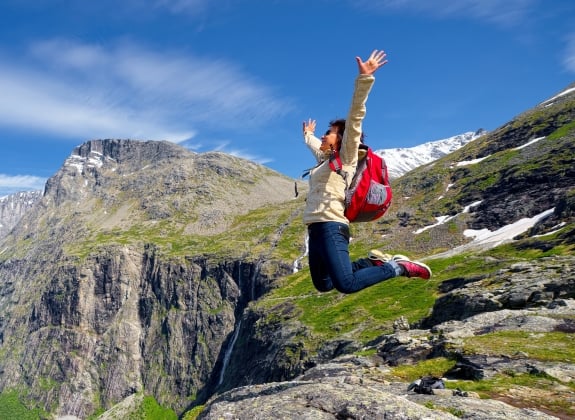 Didn't find what you were looking for?