Desenzano
Boasting a distant view of the towering Alps, Desenzano fits snugly at the southern end of Lake Garda, in the impossibly scenic Italian Lake District. As well as three large beaches, the town boasts a hilltop castle accessible via narrow winding streets running from the lakefront. Visit the beautiful inland harbor, full of colorful little fishing boats, or enjoy a drink on the main square, Piazza Matteotti. You can while away the hours taking a refreshing dip in the lake or catch a ferry to explore any of the surrounding charming towns.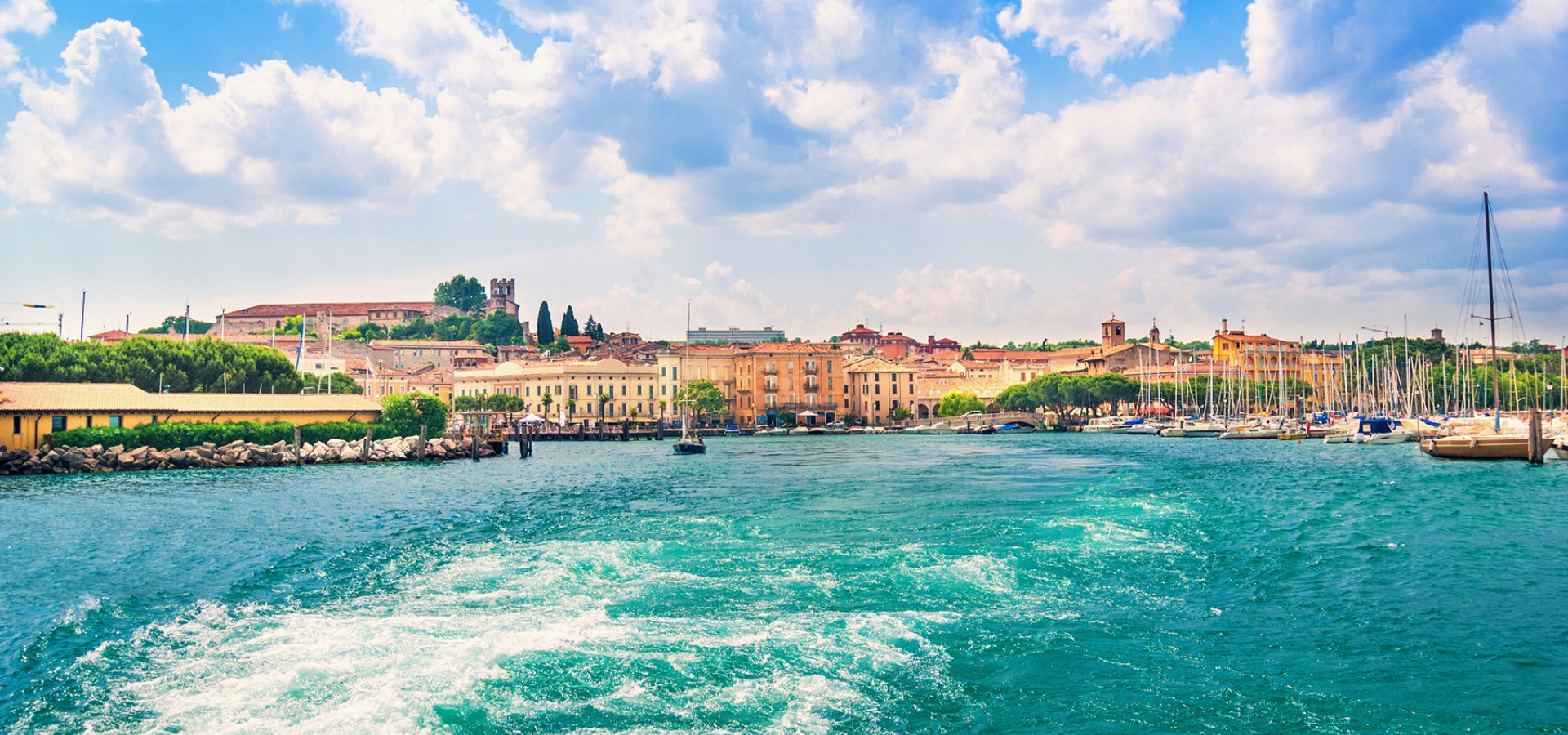 Flash Sale
Save up to $400 on your next train vacation. Hurry - this sale ends April 16th!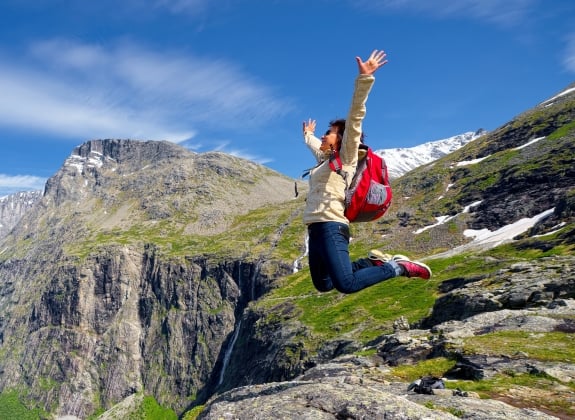 Didn't find what you were looking for?