Hamburg
Boasting one of the most important harbors in Europe, Hamburg is a city that fuses its interesting history with a modern metropolitan feel. There is a lot to do in Hamburg, with its wide range of historical buildings, museums, restaurants, bars and shops. Make sure to see the city's impressive Town Hall and the 17th century Baroque-style St Michaelis Church. Well connected to Germany by rail, one of Europe's last remaining boat trains is still available for whizzing you to Denmark to start your Scandinavian adventures.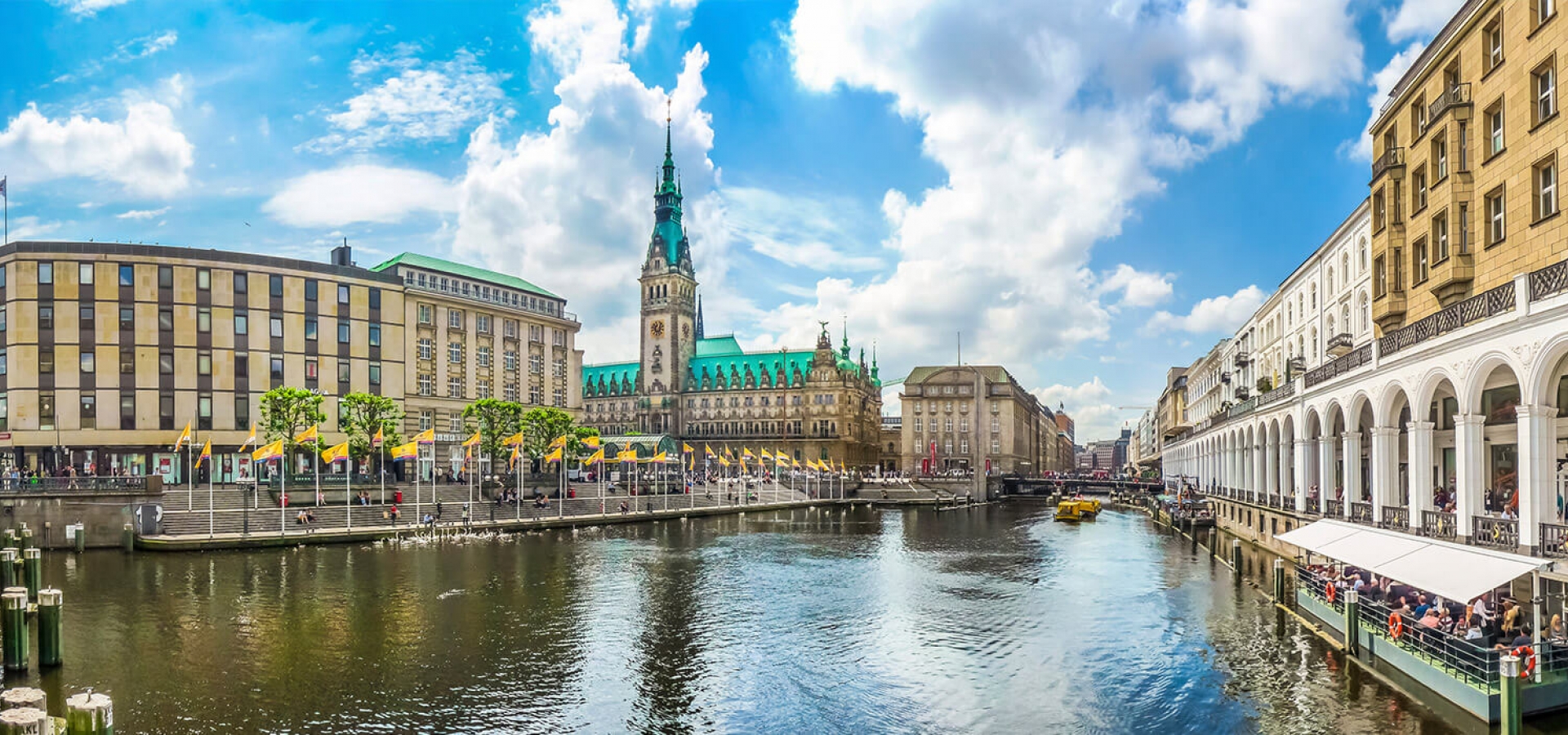 Flash Sale
Save up to $400 on your next train vacation. Hurry - this sale ends April 16th!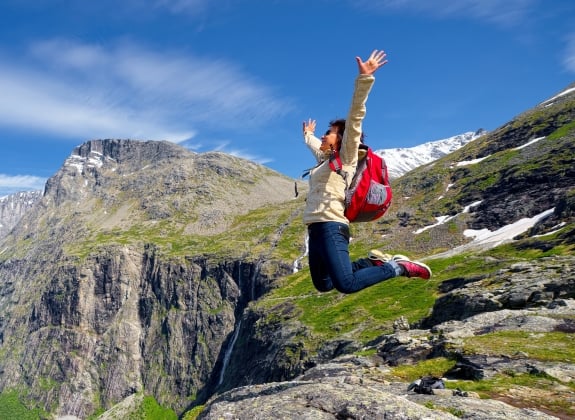 Didn't find what you were looking for?