Dresden
Located along the banks of the UNESCO-listed River Elbe between the Ore and Elbe Sandstone Mountains, Dresden is one of the greenest cities in the world. The picturesque cityscape displays a heritage of mammoth importance. The exquisite architecture erected in the 18th-century was largely leveled in World War II, though celebrated museums and design gems and have arisen with its reconstruction, which has been painstaking and thorough. The most recognizable of the city's monuments is arguably the Frauenkirche, its impressive done and gilded golden cross towering high over the city after its restoration.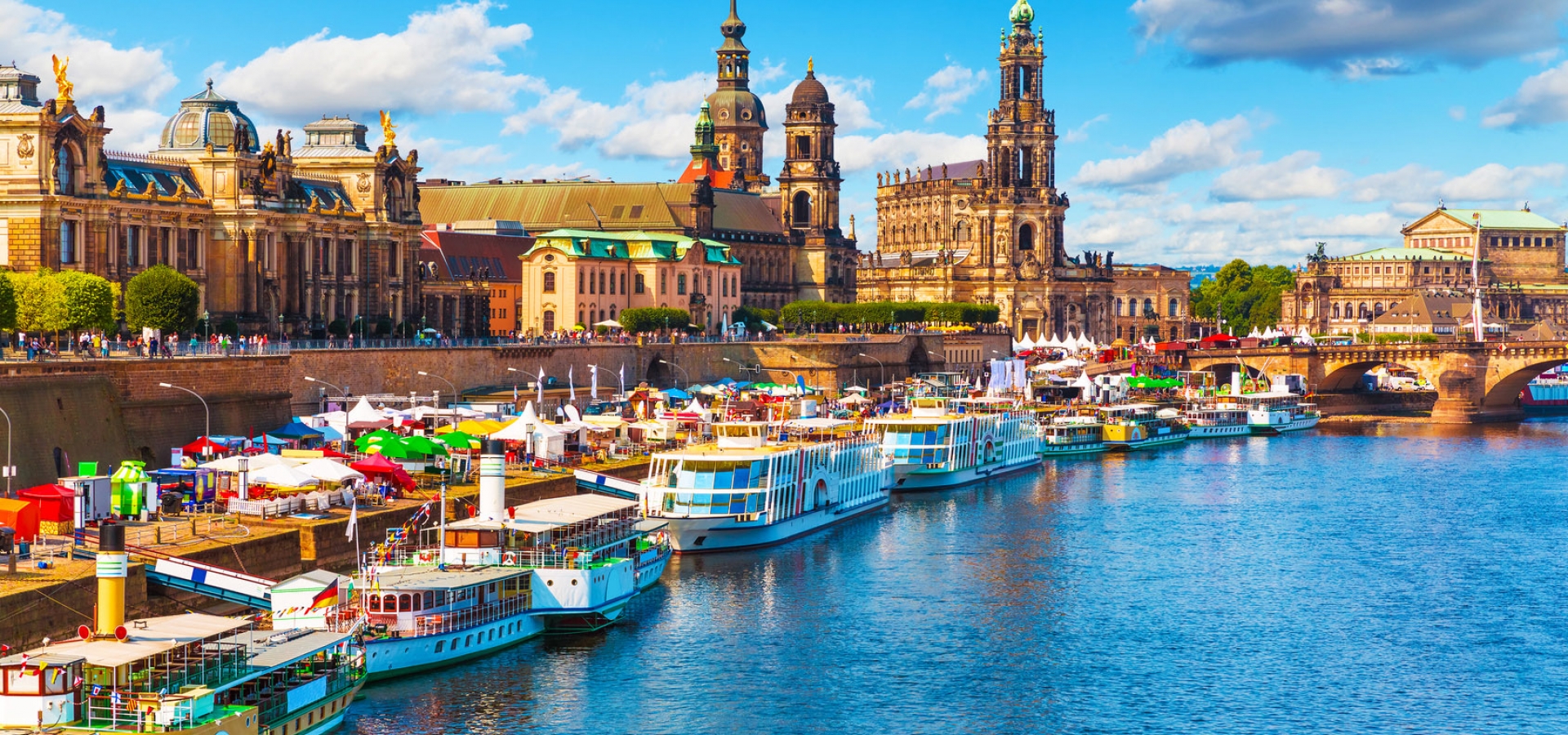 Flash Sale
Save up to $400 on your next train vacation. Hurry - this sale ends April 16th!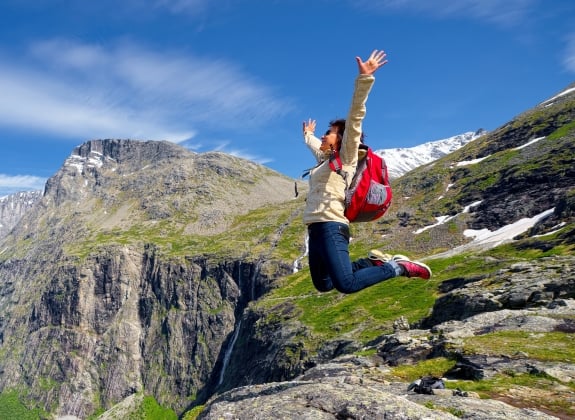 Didn't find what you were looking for?