Orange
Founded in 35 BC Orange was the ancient capital of Northern Provence and is beautiful town to visit all year round. The Roman theatre dating from the reign of Emperor Augustus is one of the best-preserved amphitheatres in the world, and during July the Chorégies d'Orange takes over the stage. Dating from 1860 its France's oldest festival and see's performances of plays, musical works, opera, and symphonies. The spectacular Triumphal arch (also part of the World Heritage site) is decorated with reliefs celebrating various Roman victories, and more of the towns vast history can be discovered at the Musée d'Art et d'Histoire. Its location in the Rhone valley make Orange a great base to enjoy some of the best food and wine of the region.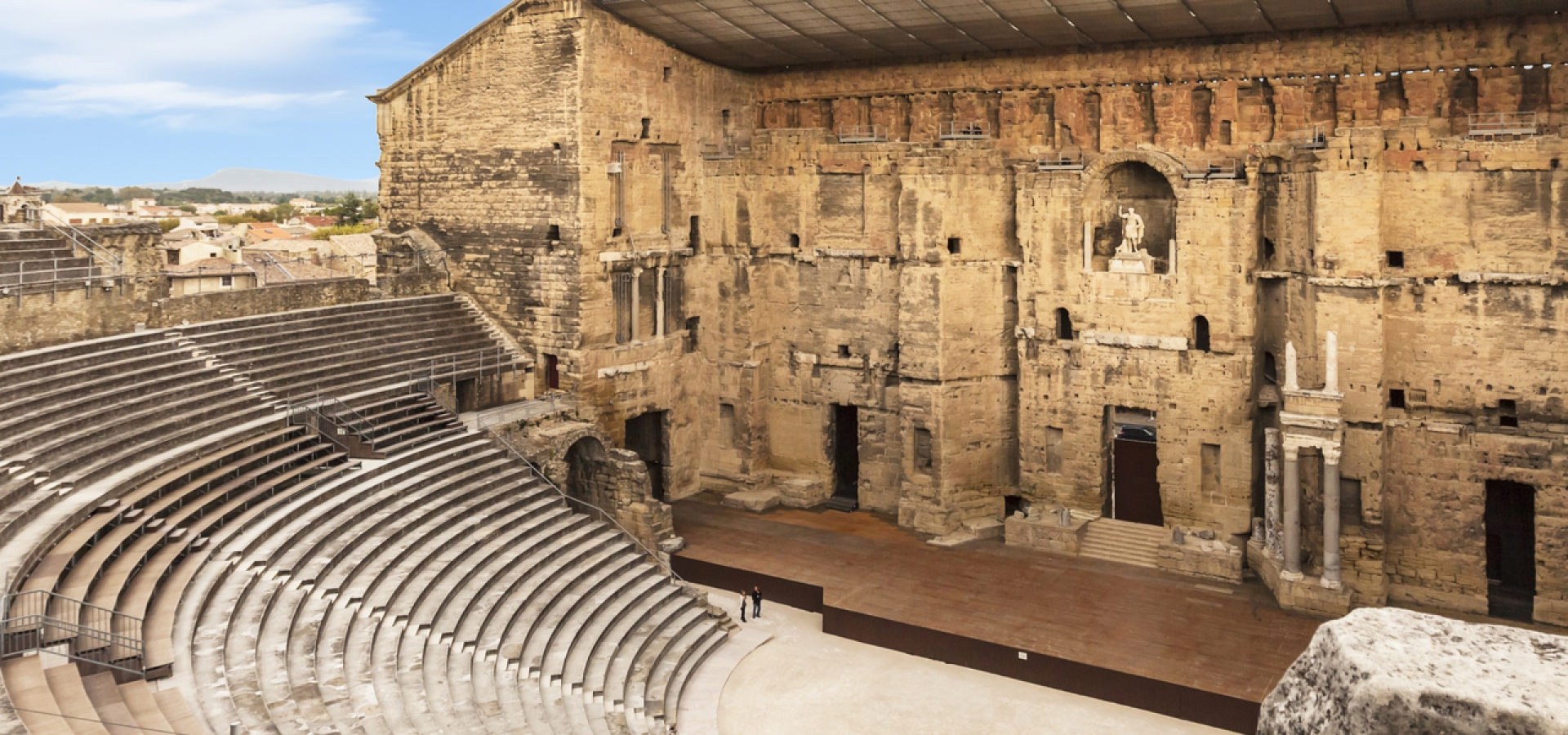 Flash Sale
Save up to $400 on your next train vacation. Hurry - this sale ends April 16th!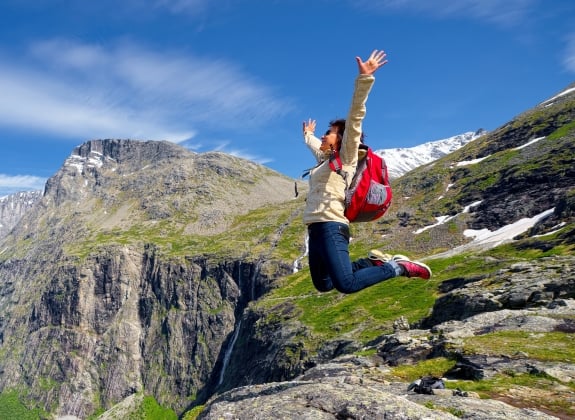 Didn't find what you were looking for?