Zagreb
Renowned for its swathes of 18th and 19th-century Austro-Hungarian architecture, Zagreb is a charming city that is bursting with history. The Croatian capital city boasts the remarkable Cathedral of the Assumption of the Blessed Virgin Mary, and the multi-hued roof of the 11th century St. Mark's Church. Don't miss a trip to the Mirogoj Cemetery, an elegant and stunning example of Neo-Renaissance architecture spread over 7 acres of green space.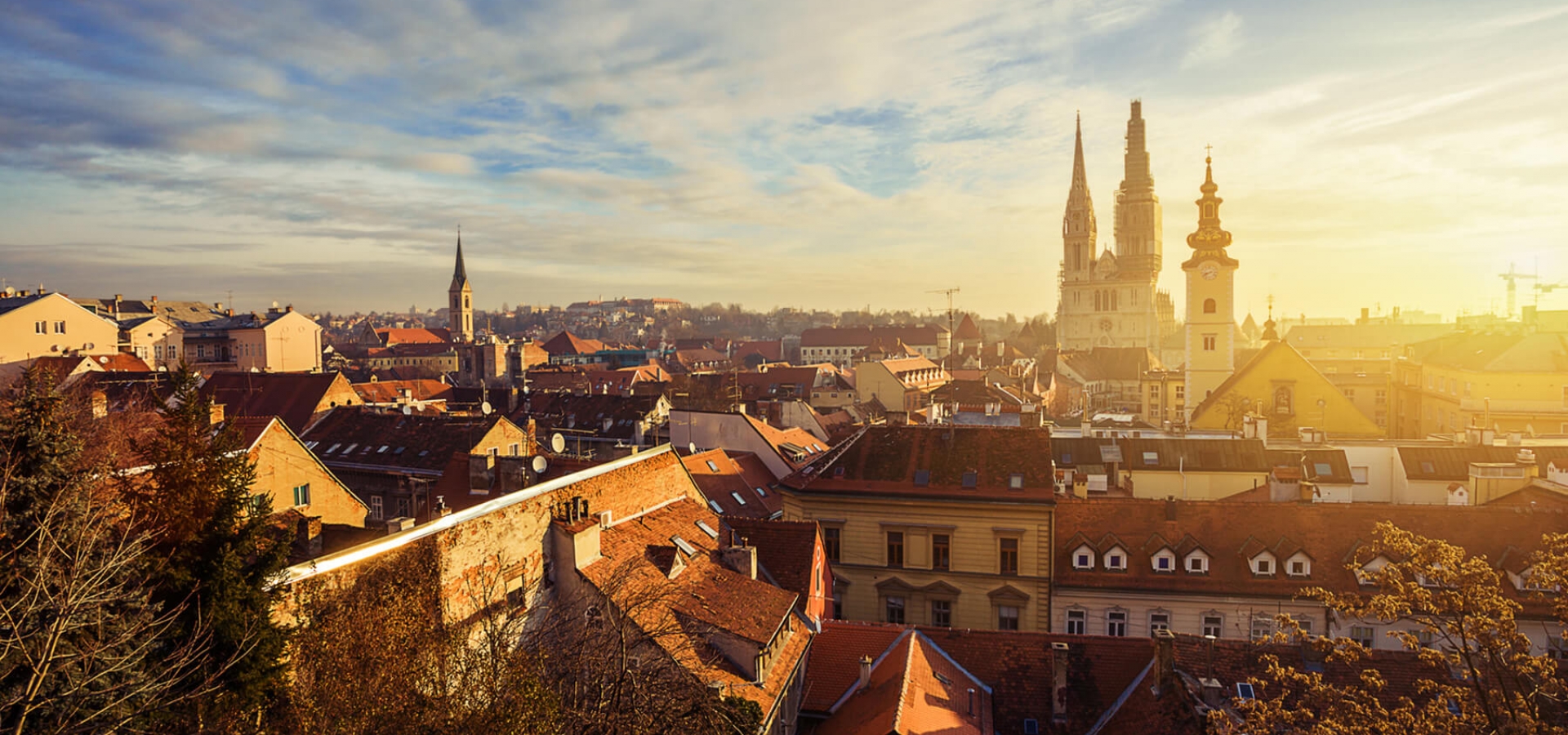 Flash Sale
Save up to $400 on your next train vacation. Hurry - this sale ends April 16th!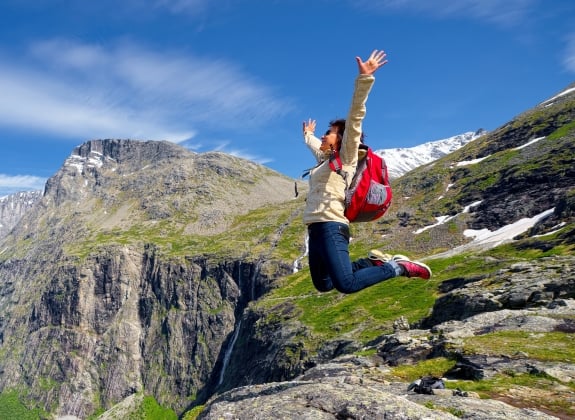 Didn't find what you were looking for?