Bruges
Brimming with fairy tale charm, lamp-lit cobblestone streets and ethereal canals, Bruges is a medieval masterpiece. Often referred to as the "Venice of the North," winding waterways link historic market squares bursting with traditional gabled guild houses, and the aroma of delicious Belgian waffles fills the air. Visitors are urged to indulge in traditional Flemish cuisine al fresco at a pavement café, and take in the panoramic views over the rooftops from 272 feet up at the Belfry Tower. Bruges is most definitely a walking city, but for a more romantic alternative, horse-drawn carriage rides are available in the historic Markt Square.
Flash Sale
Save up to $400 on your next train vacation. Hurry - this sale ends April 16th!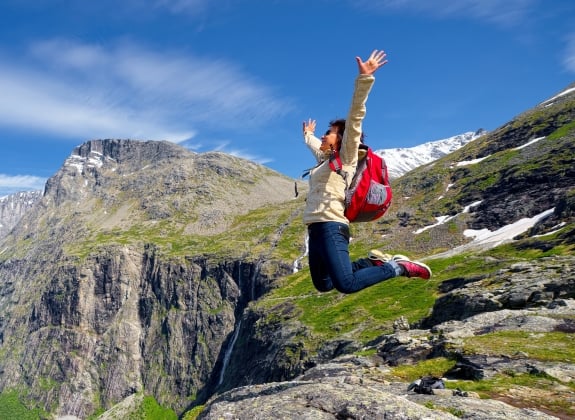 Didn't find what you were looking for?