Mysore
Mysore is one of South India's most captivating cities. It is renowned for its royal heritage and impressive architecture, especially its World Heritage-listed palace. Many travelers from around the globe visit the city to see this iconic palace as well as to visit the bazaar district and practice Ashtanga yoga.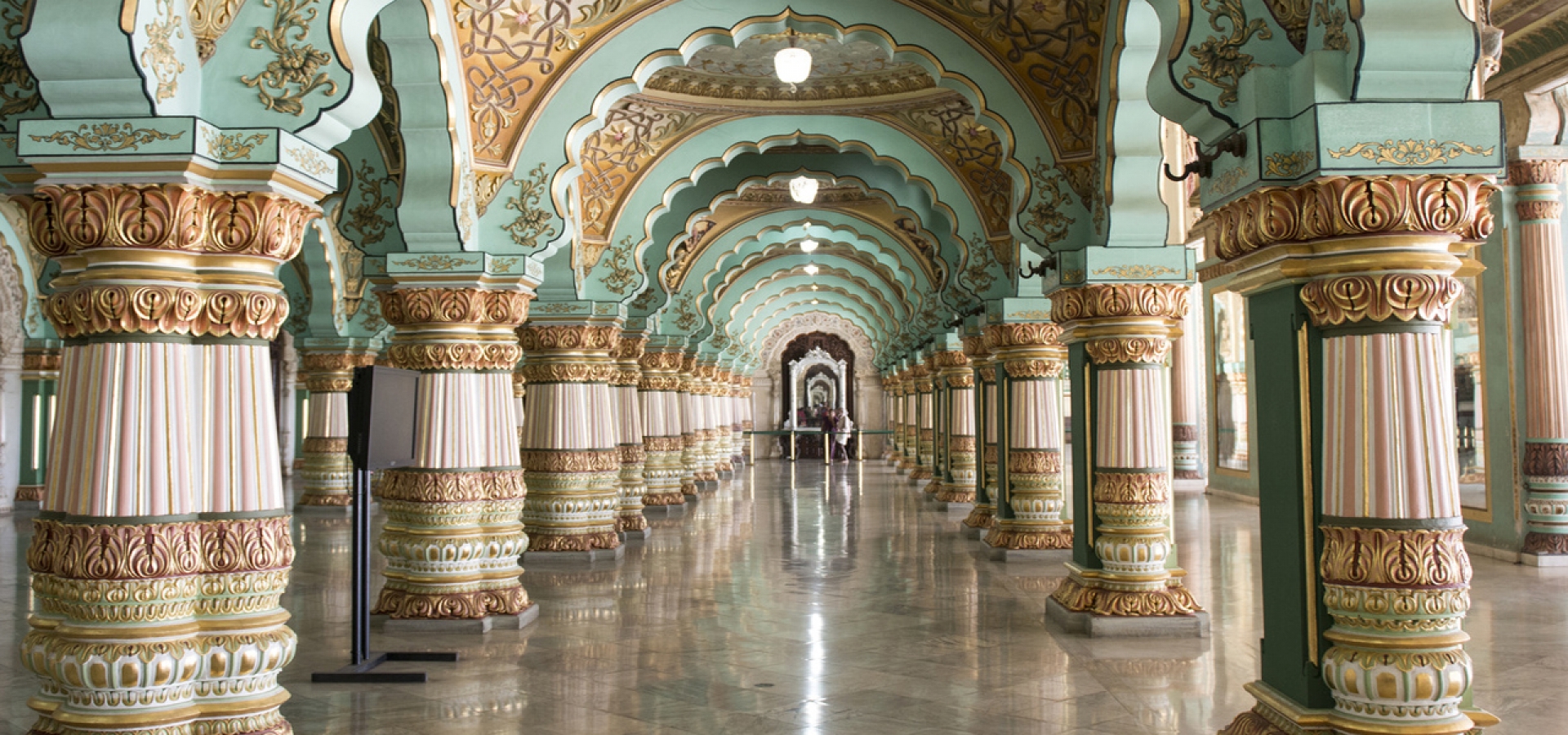 Flash Sale
Save up to $400 on your next train vacation. Hurry - this sale ends April 16th!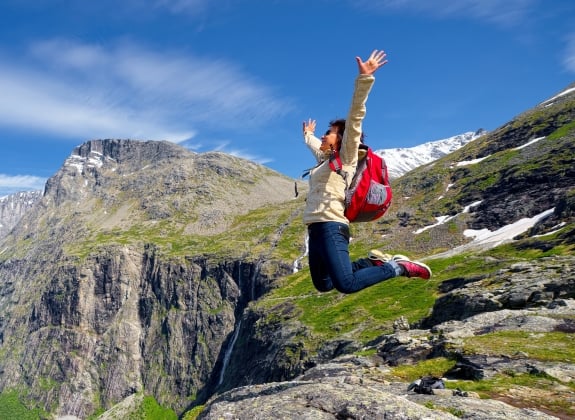 Didn't find what you were looking for?