Jodhpur
Affectionately named "The Blue City" because of its many structures painted brilliant blue, the medieval, walled city of Jodhpur dazzles the senses with a cacophony of sights, sounds and smells that jump off the winding streets. The city's skyline is dominated by the massive Mehrangarh Fort, imposingly perched on a rocky outcrop next to the bustling Old City. As one of the largest and most famous forts in all of India, it is certainly a sight to behold.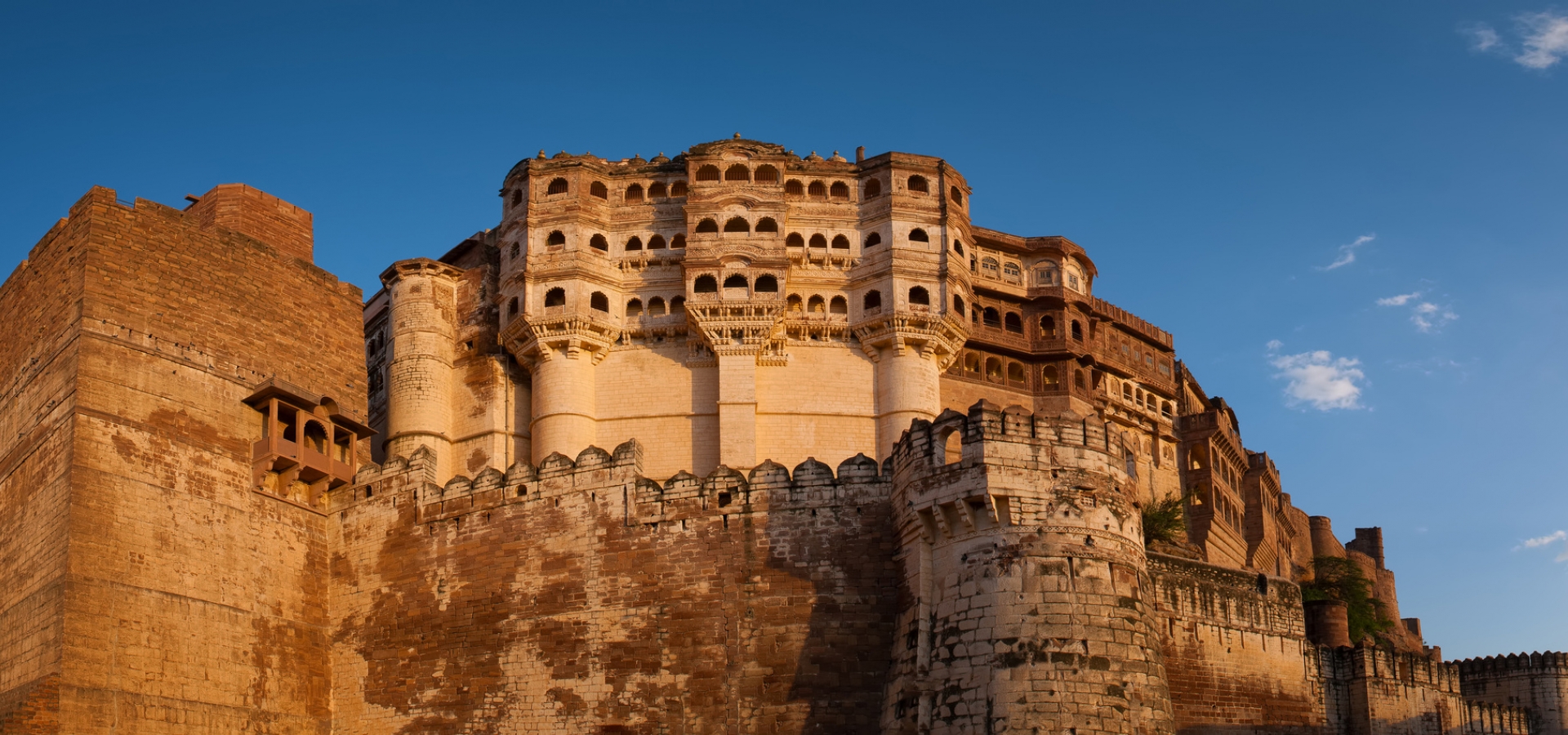 Flash Sale
Save up to $400 on your next train vacation. Hurry - this sale ends April 16th!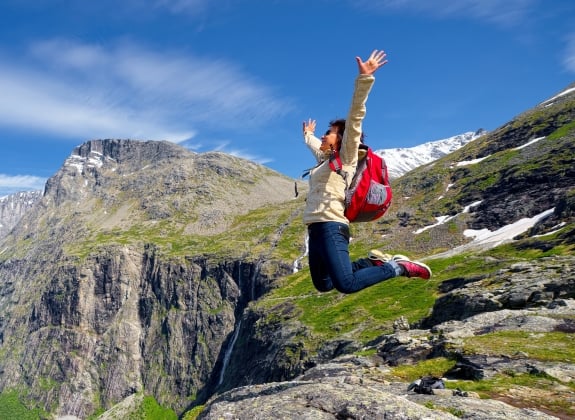 Didn't find what you were looking for?