Goa
Known for its miles of beaches and remote fishing villages stretching along the Arabian Sea, the state of Goa in Western India is a vast, green oasis where visitors come to soak up the sun and get away from it all. Liberated from Portuguese rule in 1961, the region still features well preserved 17th century churches and tropical spice plantations, and also boasts its fair share of interesting museums, art galleries and libraries. Many artists, writers and painters have made Goa their home, inspired by the spectacular beaches and the relaxed, bohemian way of life.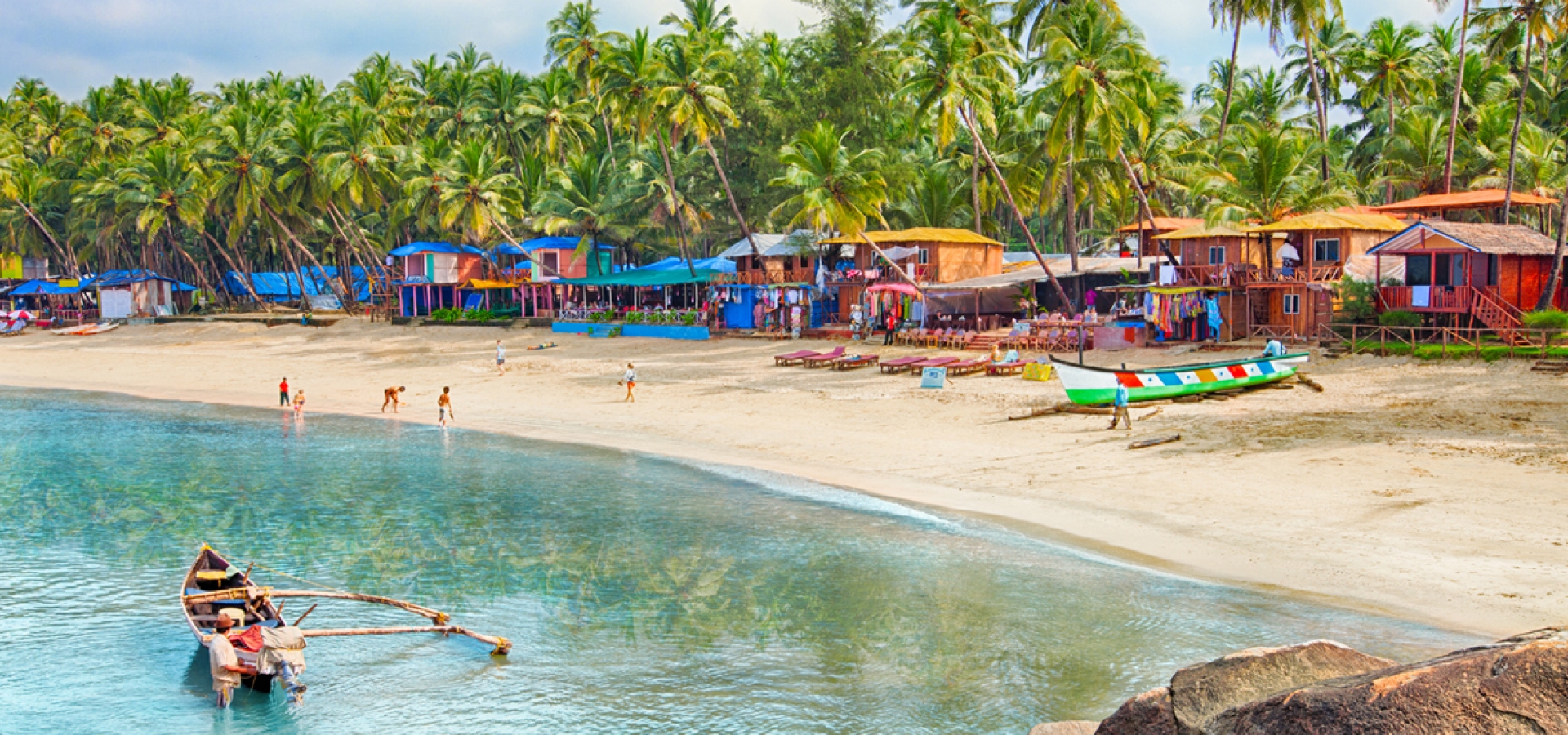 Flash Sale
Save up to $400 on your next train vacation. Hurry - this sale ends April 16th!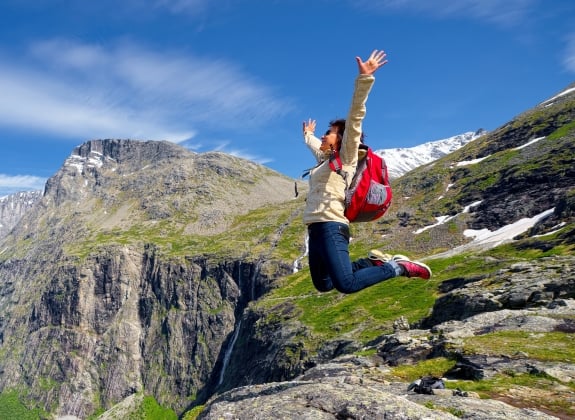 Didn't find what you were looking for?