Bangalore
Bangalore, officially known as Bengaluru, is the capital city of Karnataka. Boasting a burgeoning shopping and dining scene, lovely parks, and stunning Victorian-era architecture, it's certainly worth a visit while exploring India. The central district dates back to the British Raj years. Be sure to check out Cubbon Park, the Opera House, Krishnarajendra Market, and the 19th-century Bangalore Palace, which was modelled after England's Windsor Castle.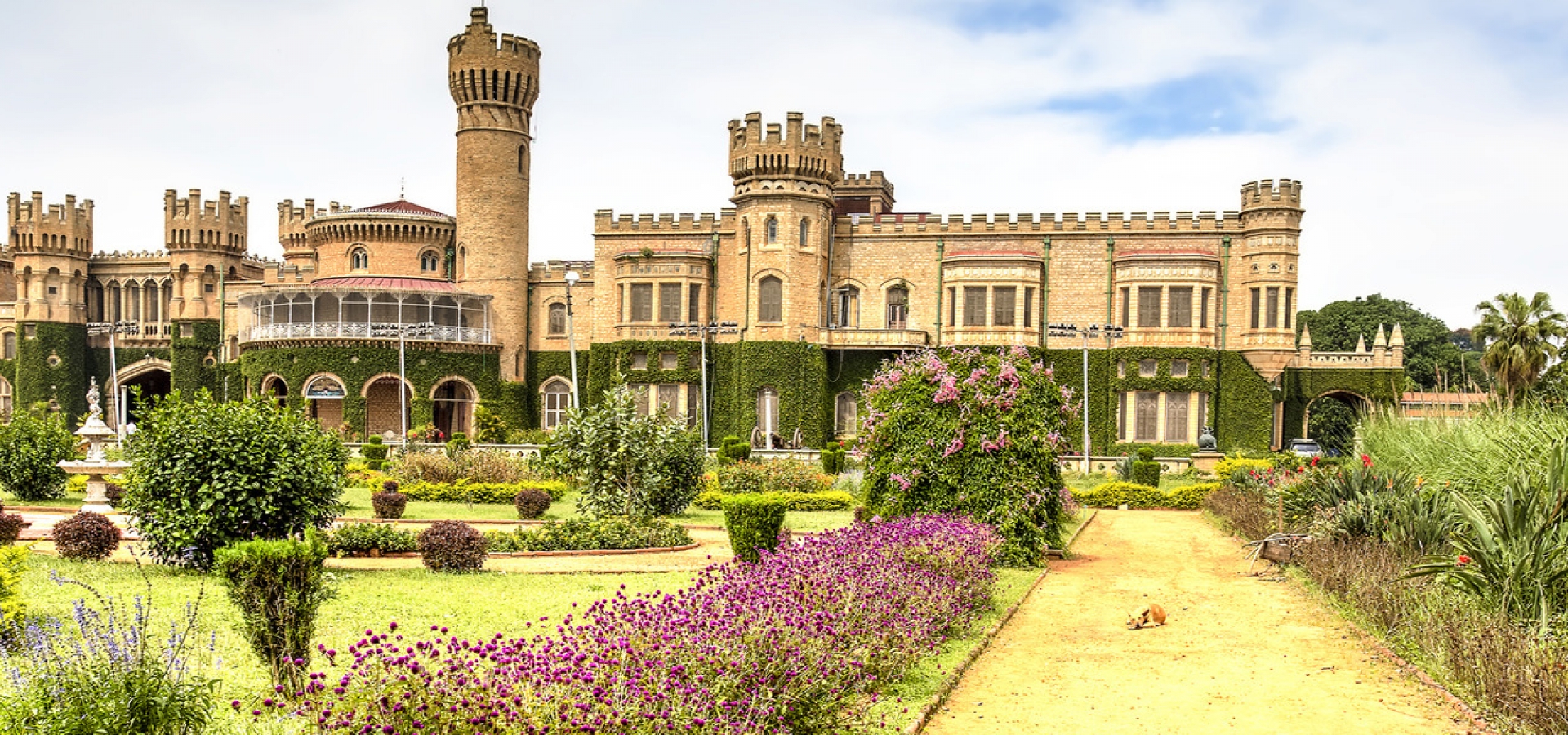 Flash Sale
Save up to $400 on your next train vacation. Hurry - this sale ends April 16th!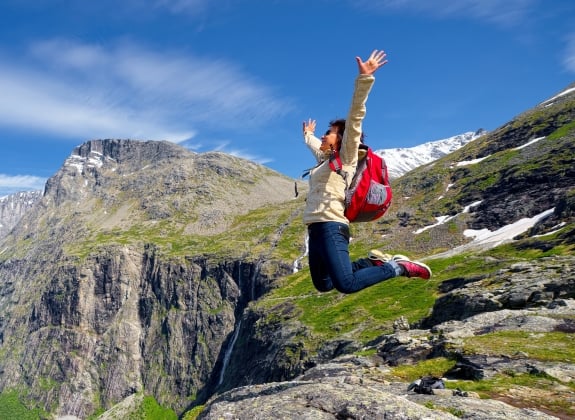 Didn't find what you were looking for?