Xi'an
Xi'an is the capital of Shaanxi Province, China. A sub-provincial city on the Guanzhong Plain in northwestern China, it is one of the oldest cities in China, and the oldest of the Four Great Ancient Capitals, having held the position under several of the most important dynasties in Chinese history, including Western Zhou, Qin, Western Han, Sui, and Tang. Xi'an is the starting point of the Silk Road and home to the Terracotta Army of Emperor Qin Shi Huang.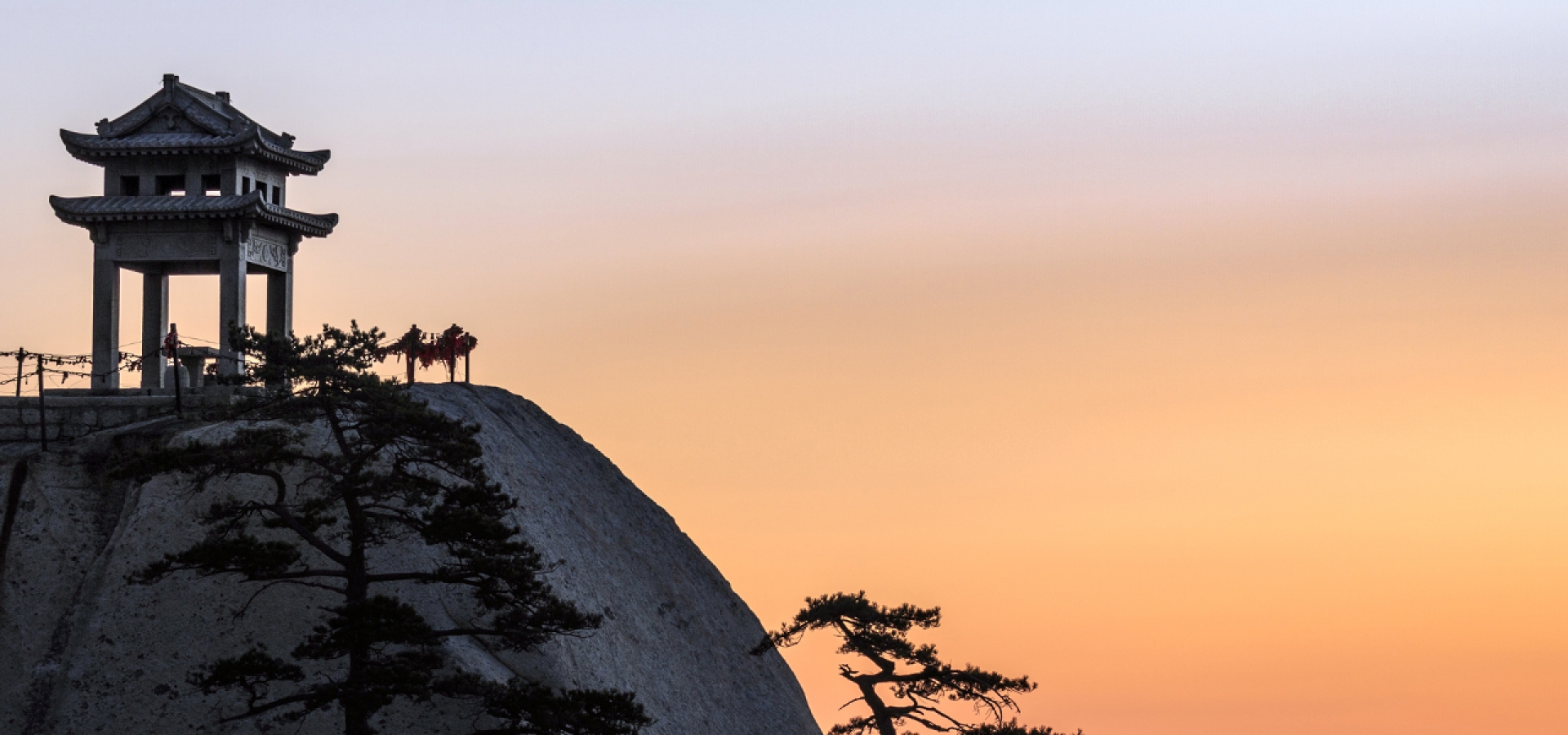 Flash Sale
Save up to $400 on your next train vacation. Hurry - this sale ends April 16th!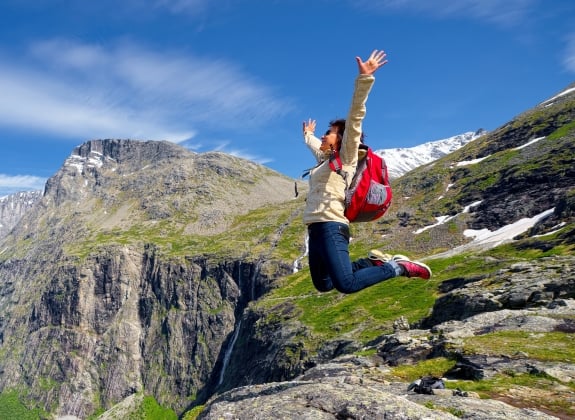 Didn't find what you were looking for?