Hong Kong
Hong Kong, officially the Hong Kong Special Administrative Region of the People's Republic of China, is a special administrative region on the eastern side of the Pearl River estuary in southern China. With over 7.4 million people of various nationalities in a 1,104-square-kilometre territory, Hong Kong is the world's fourth-most-densely-populated region.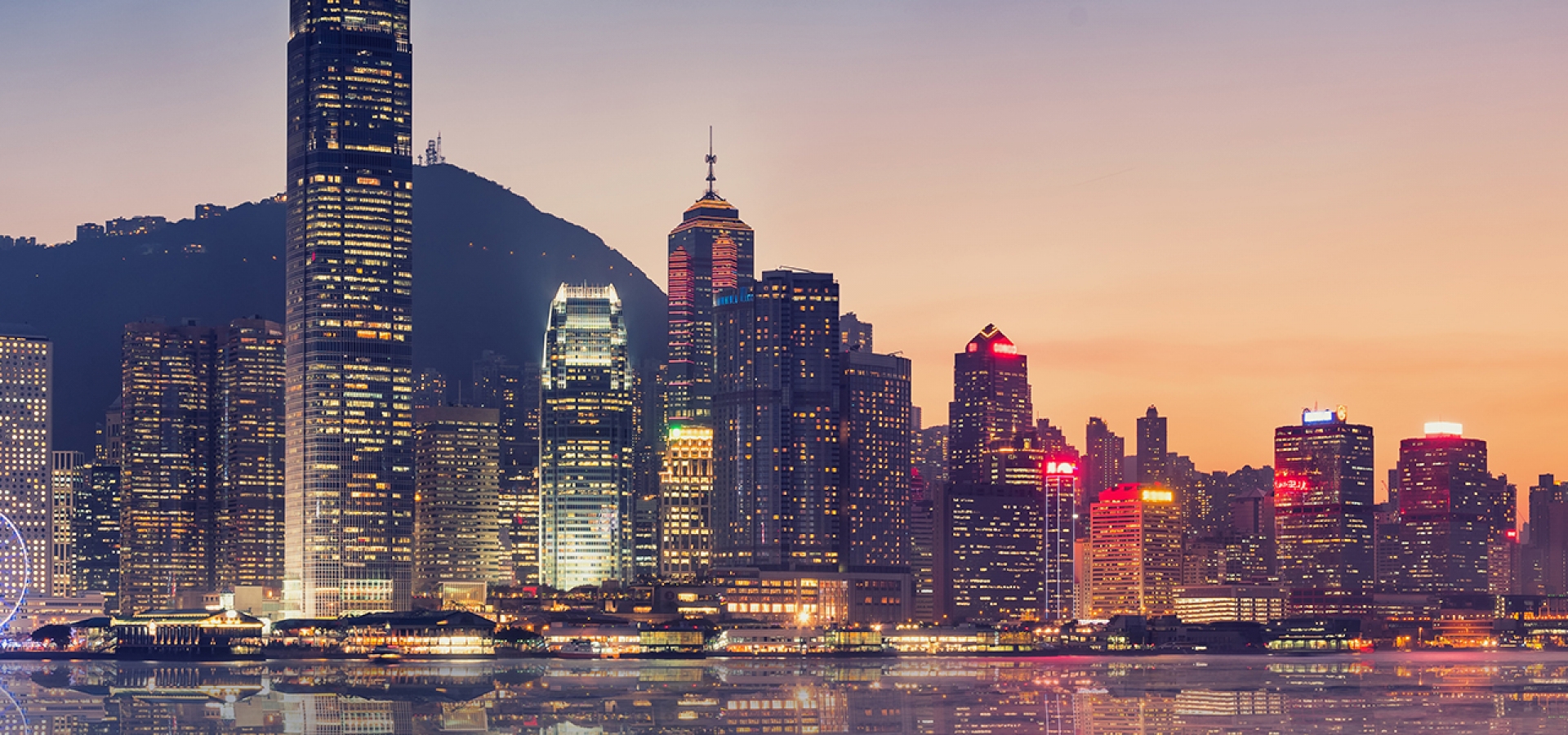 Flash Sale
Save up to $400 on your next train vacation. Hurry - this sale ends April 16th!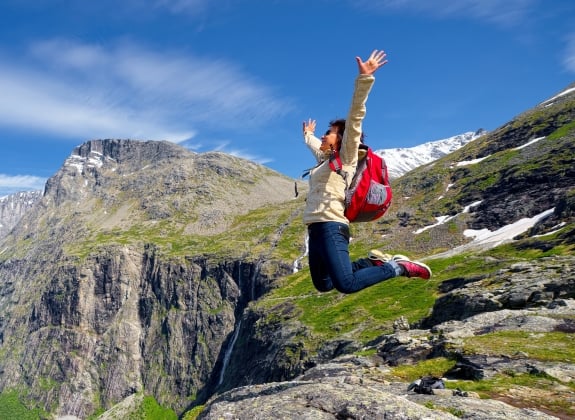 Didn't find what you were looking for?