Beijing
As the political and cultural heart of China, and the world's second most populous metropolis at 21.7 million people, Beijing is a city rich in significant historical sites, cultural institutions, as well as impressive new urban and commercial architecture. Memorable testaments to the city's notorious past prevail, from Tiananmen Square in Dongcheng District, to the massive palaces of the Forbidden City and the wondrous Great Wall, located beyond the city's concentric 'ring roads.' Enjoy the art of dining out in one of the city's 60,000-plus restaurants, see a traditional Chinese performance, or find an oasis of peace in the heart of the city at Temple of Heaven Park.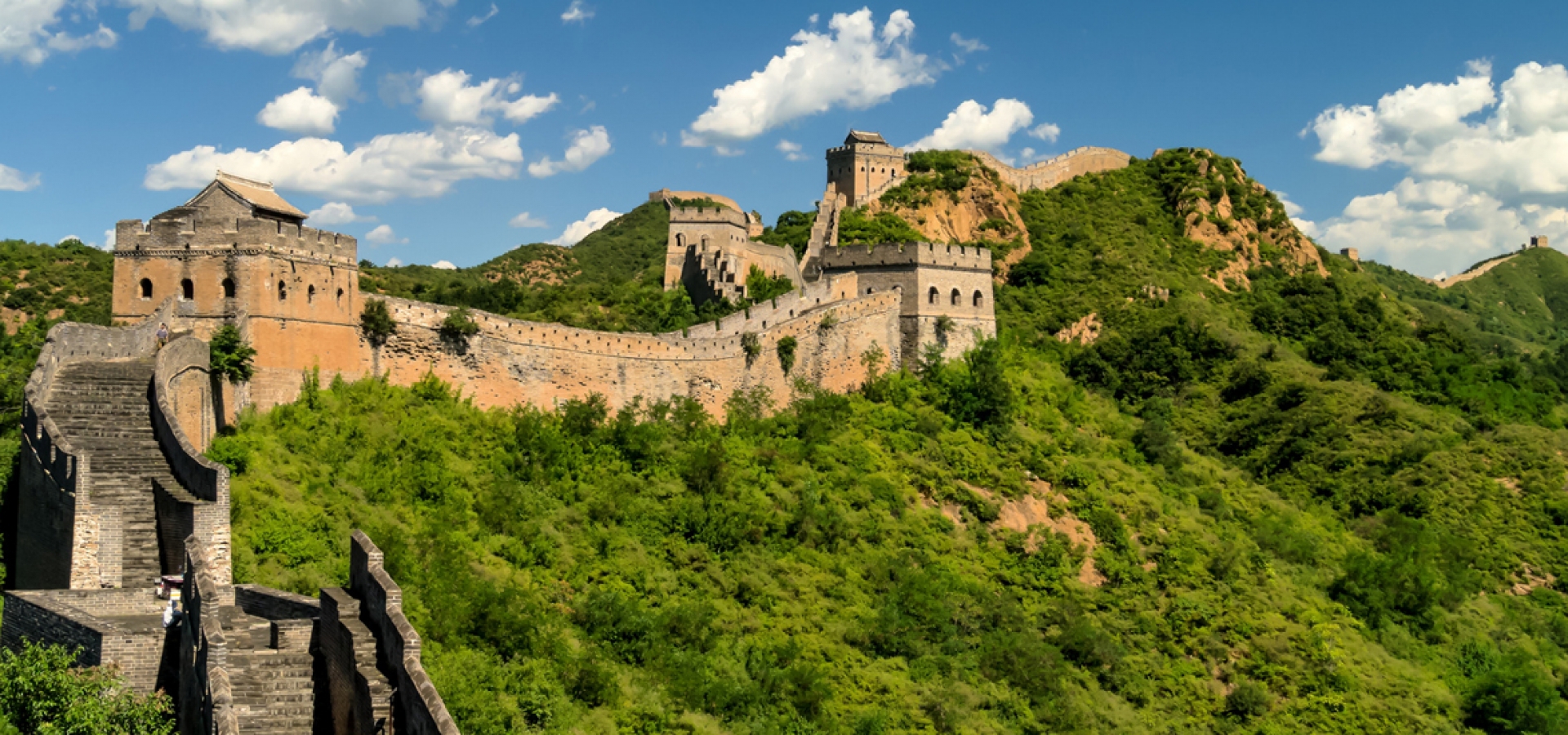 Flash Sale
Save up to $400 on your next train vacation. Hurry - this sale ends April 16th!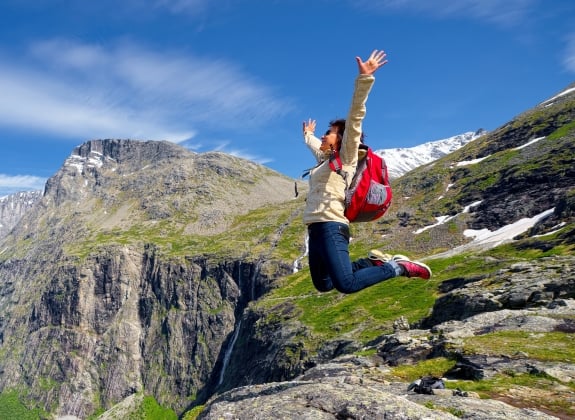 Didn't find what you were looking for?