Five Reasons to Take a Multigenerational Rail Trip
By Railbookers
Wednesday, March 8, 2023 - 20:00
Read time: 2 minutes
Let Railbookers help you arrange the perfect independent train vacation with family members of all ages.
Whether saluting a loved one's hard-earned retirement or saying "cheers" to a birthday or anniversary, rail travel offers a great way for families across generations to celebrate together. Best of all, working with the Rail Experts at Railbookers takes the complexity out of planning your trip, leaving you and your family to gaze at mountain peaks, dine on freshly-made gourmet meals and take in awe-inspiring history across the globe. 
Here are five reasons to make your next vacation a family affair for everyone: 
1) Quality Time
While many train journeys throughout Europe are just a matter of a few hours, that time can be spent talking, playing games or sharing memories in comfort. Depending on the size of your group, many trains offer 2+2 seating often with a central table, perfect for sharing a few bites over a game of cards or just enjoying the scenery out your window.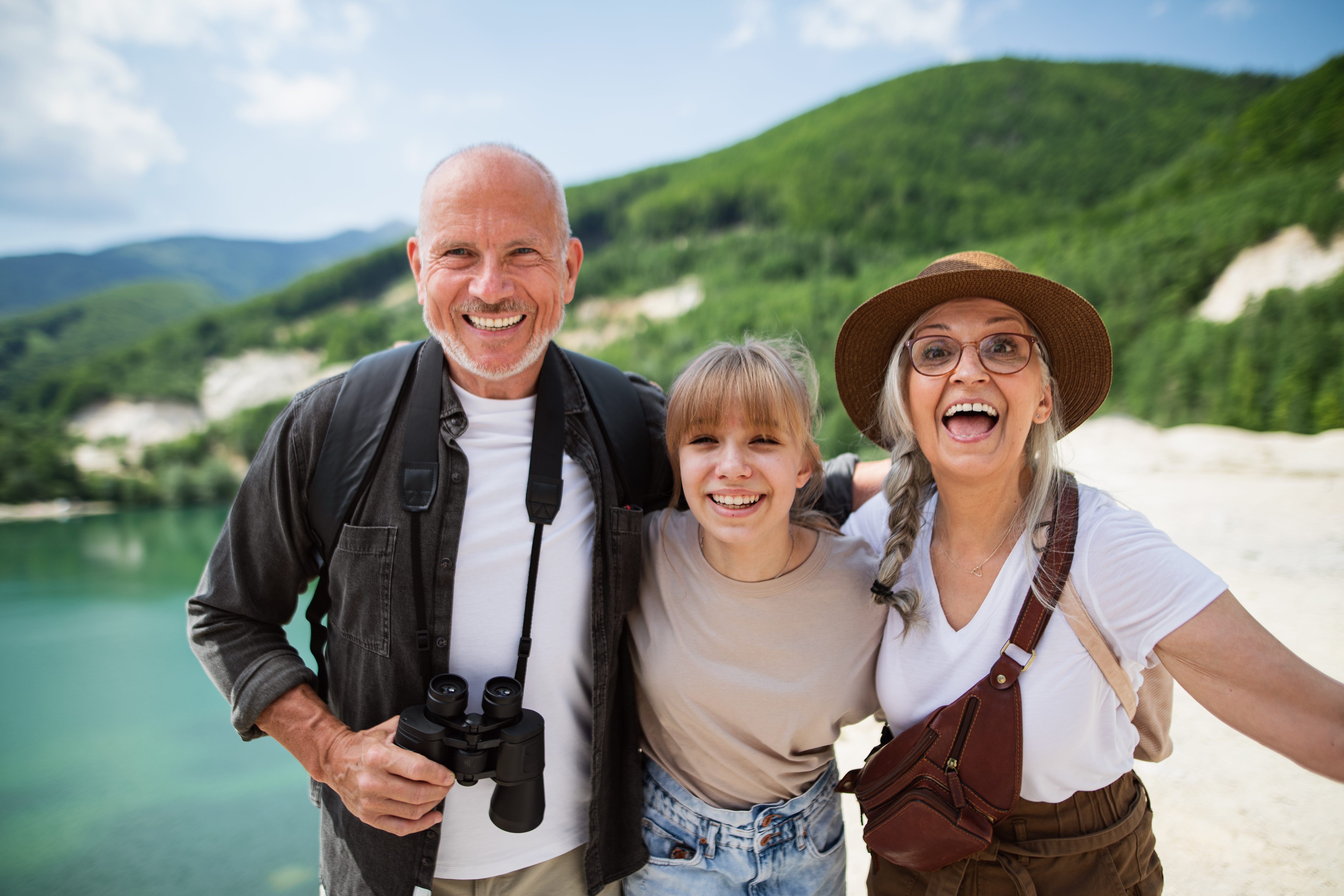 2) Bucket List for All
Chances are, the trip that your elder family members have dreamed of their entire lives is a life goal for the younger generation as well. What if you didn't just have pictures to show them when you got back, but instead they were there with you to experience spectacular sights, sounds and tastes?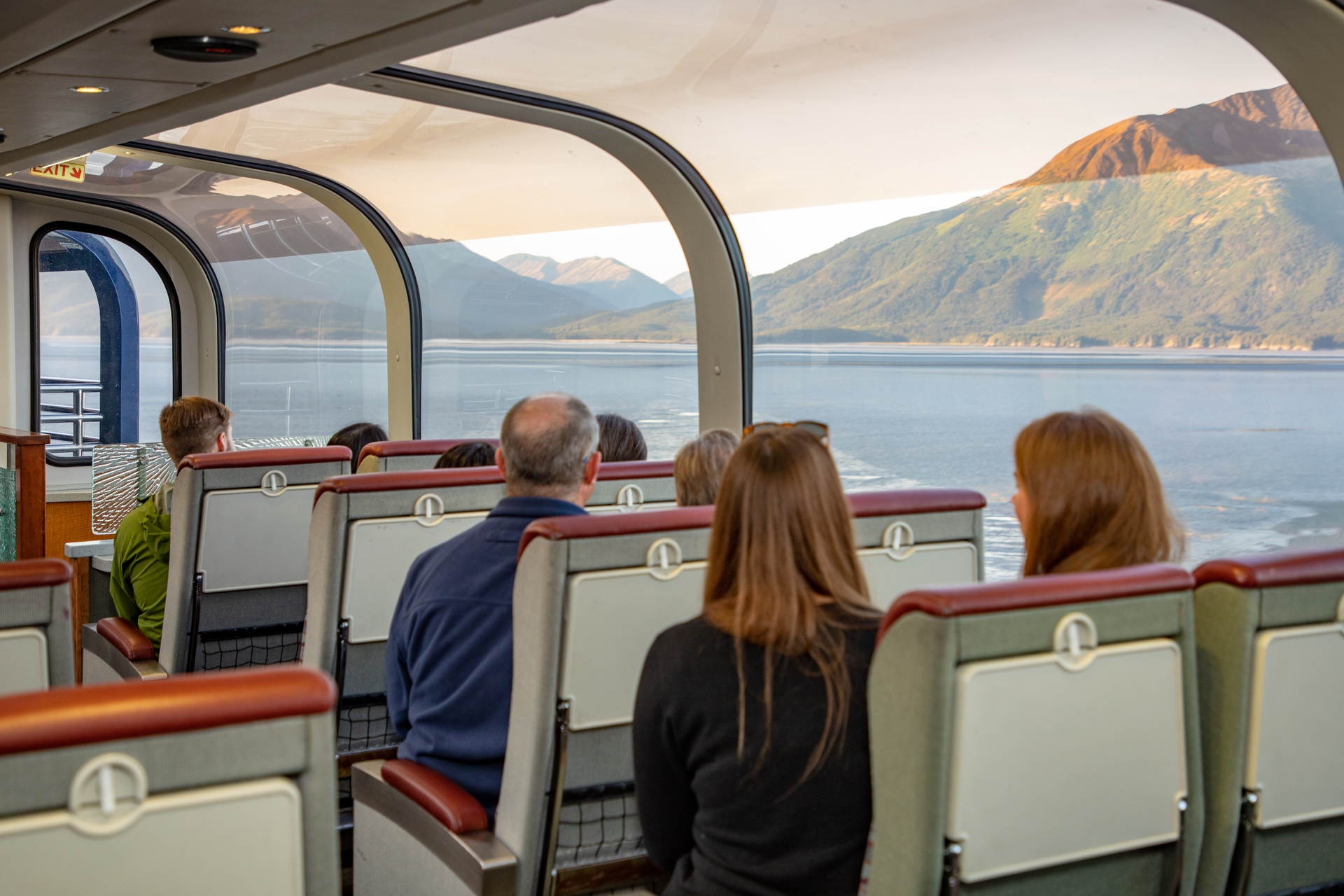 3) Explore Your Family's Roots
Ever wonder what life in the old country was like? Earlier generations may have stories from their childhood that originated in their previous home, or you can trace the roots of that one family recipe that's been handed down over the generations.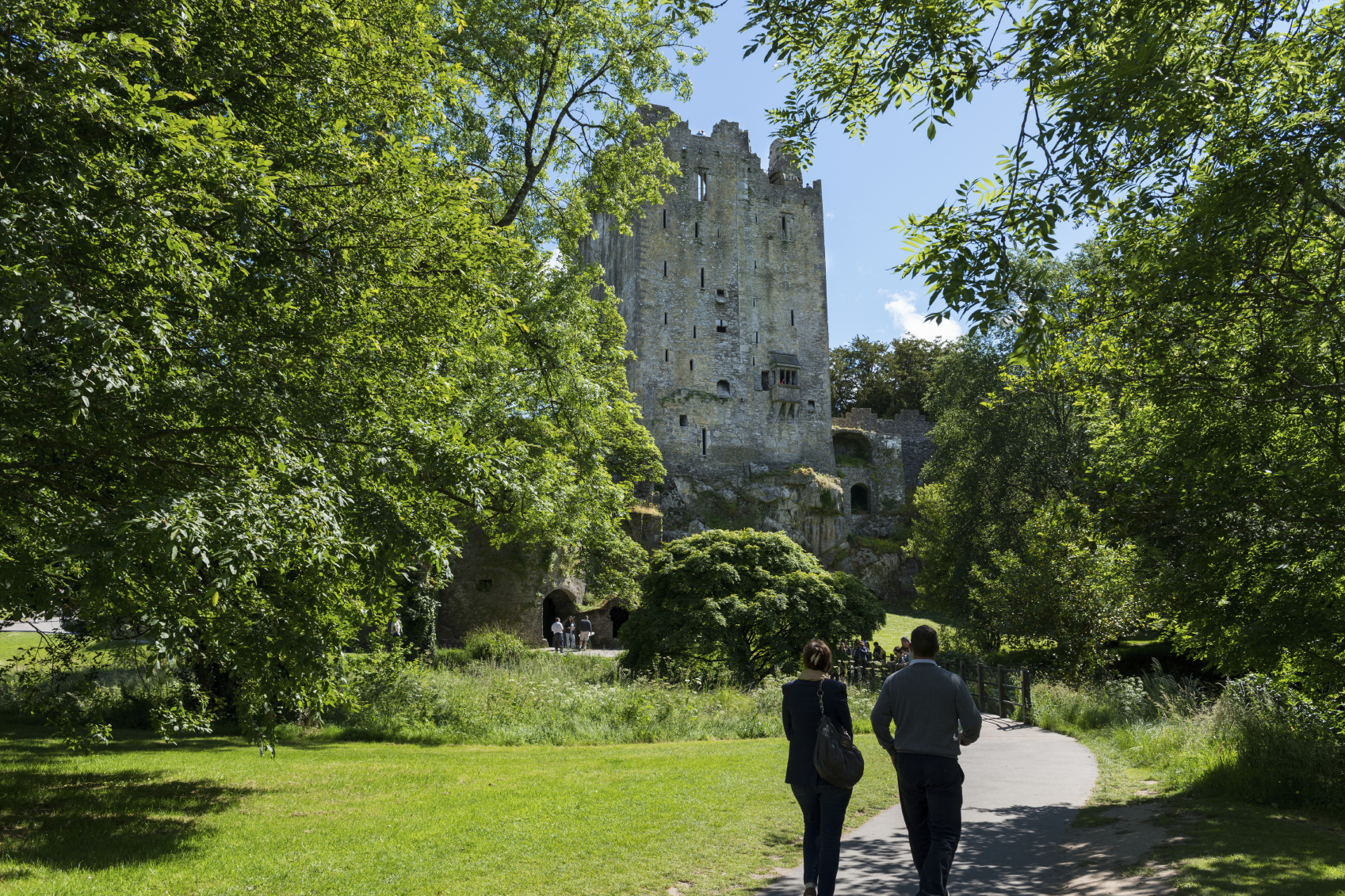 4) Go at Your Preferred Pace
Want to enjoy jam-packed days during your time in the busy city? Prefer to slow things down a bit and soak it all in? Railbookers offers independent, customizable rail vacations where you set your schedule and pick the itinerary. Want to spend a bit more time in one place? Any of our trips can be tailored to the desires of your entire travel party.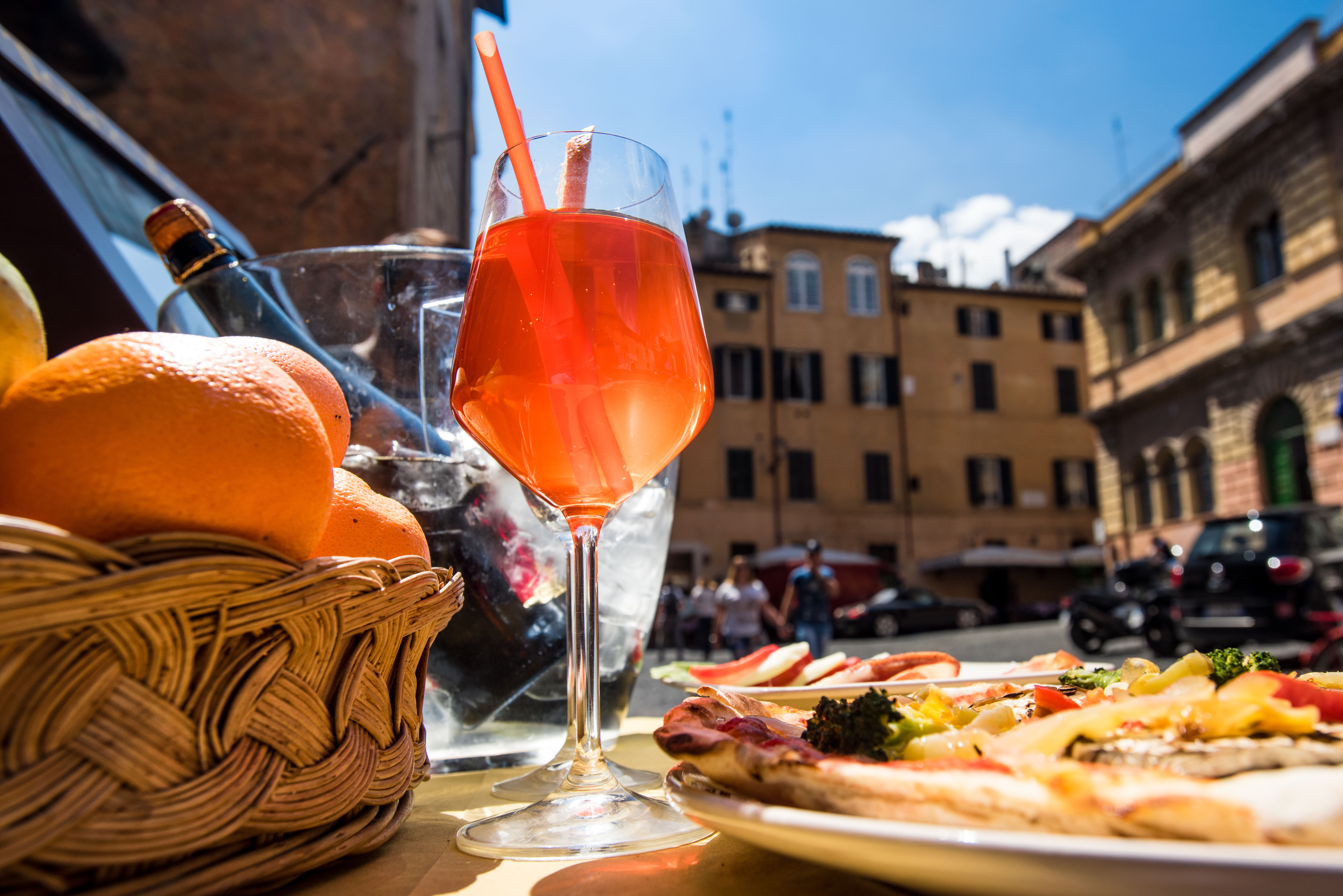 5) Little Bit of Luxury
There's no better way to treat your loved ones to a splurge than by choosing one of the many upgrades available on a vacation with Railbookers. Talk with our Rail Experts about your options such as first-class rail travel, or four- and five-star hotel accommodations that will allow you to pamper all ages of your family in style.