Five of the Best Things to Do in France by Train
By Railbookers
Sunday, June 4, 2023
Read time: 3 minutes
Experience the best of France by train with Railbookers, from exploring the glamorous French Riviera to discovering the picturesque Loire Valley, experiencing the enchanting city of Paris, and venturing into Bordeaux's wine country. With convenient train connections, France's rich history, diverse culture, and culinary delights are easily accessible for an unforgettable vacation.
France boasts a rich history, diverse culture, and breathtaking natural beauty. For travelers seeking to explore its many offerings, taking a train vacation in France is one of the best ways to do so. With a well-developed rail network and efficient high-speed trains, France is easily accessible by train.
Here are five top things to experience in France when embarking on a vacation with Railbookers.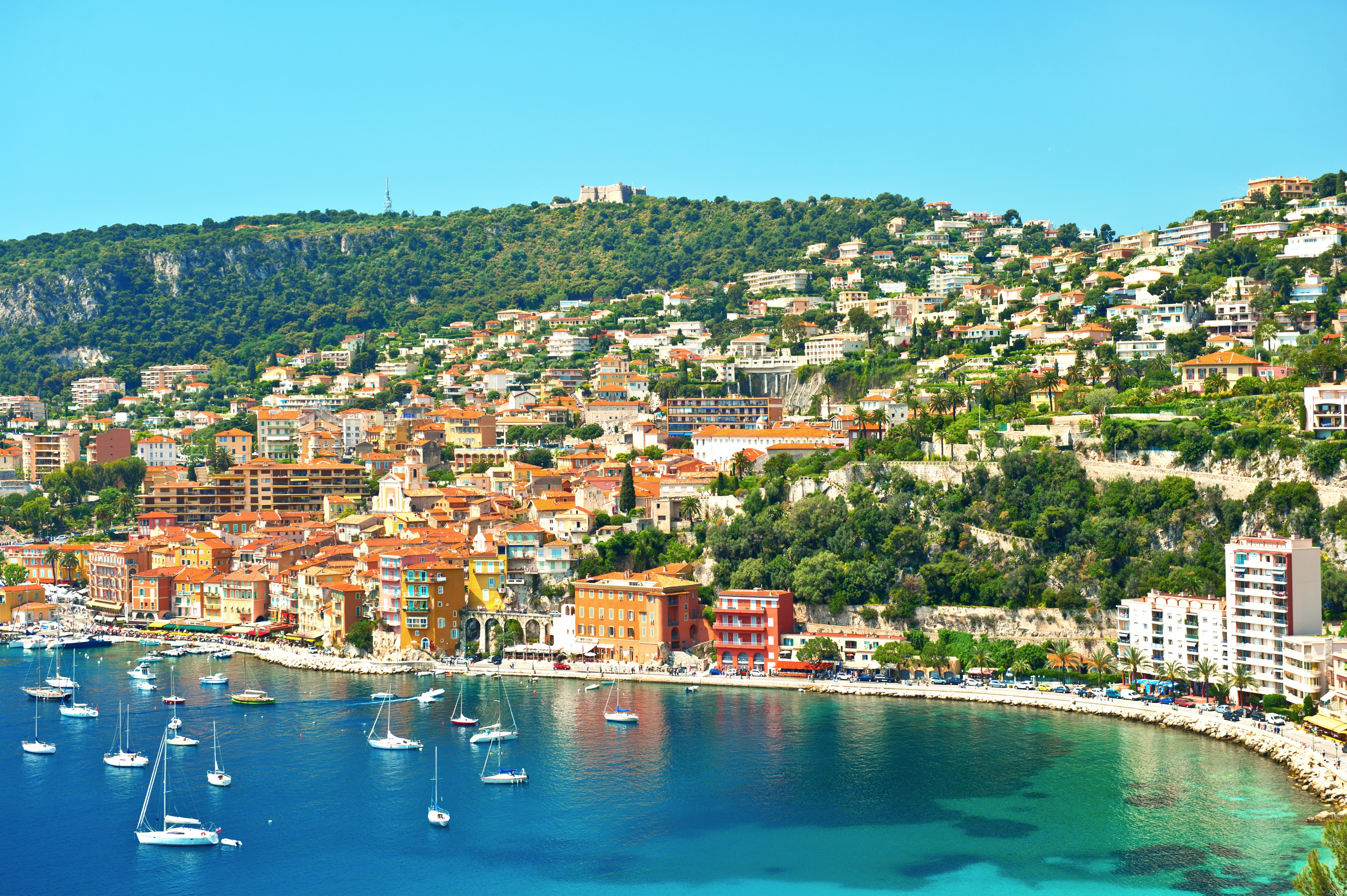 The French Riviera is a stretch of coastline in the south of France that is famous for its glamour, luxury, and beautiful beaches. With train connections to cities such as Nice, Cannes, and Marseille, visitors can easily explore the region. Stroll along the Promenade des Anglais in Nice, visit the Film Festival in Cannes, or explore the Calanques National Park near Marseille.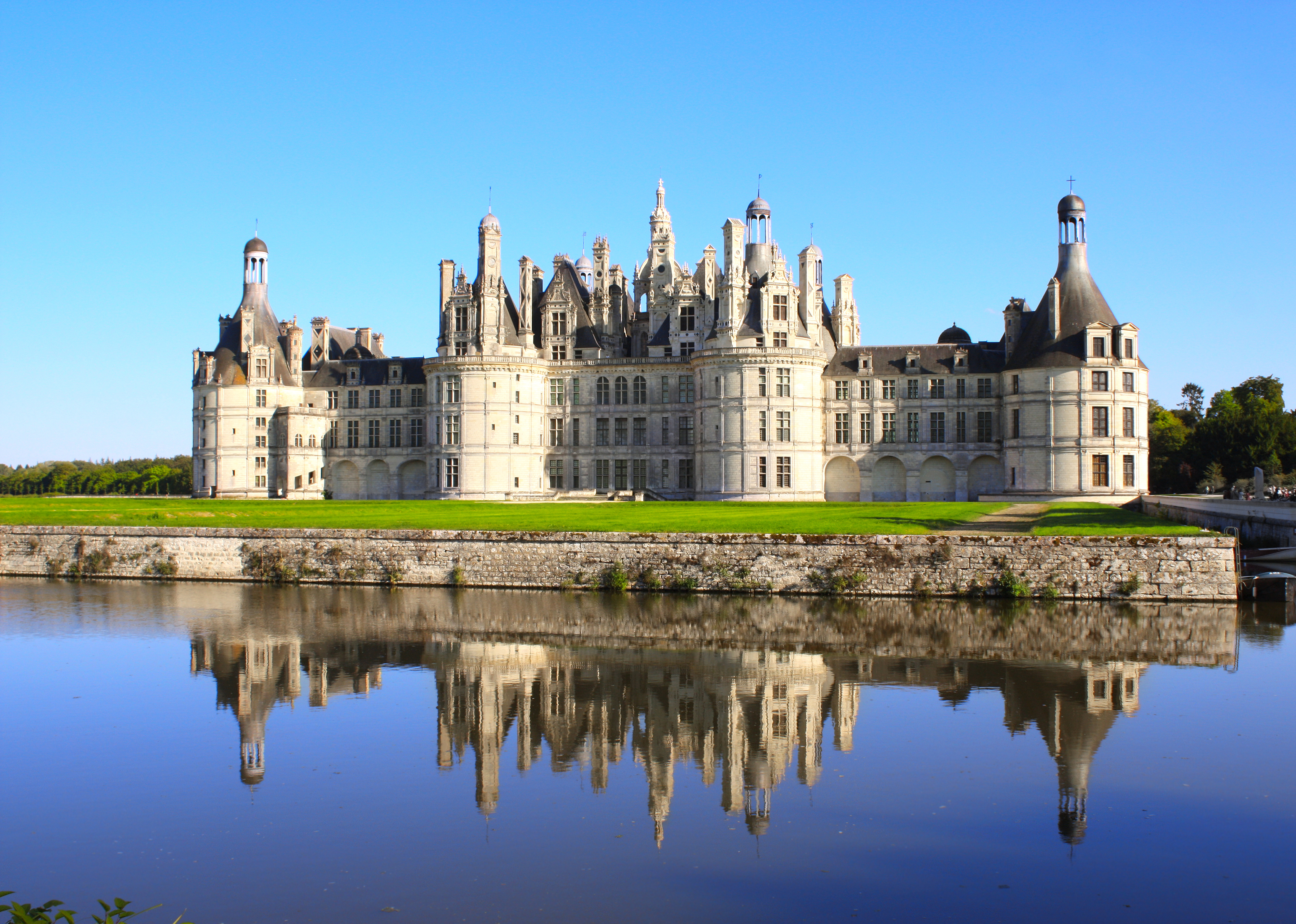 Located in the heart of France, the Loire Valley boasts a lush green landscape and is renowned for its vineyards, charming chateaux, and scenic countryside. Convenient train connections to cities like Tours and Angers allow travelers to effortlessly explore the numerous chateaux that are scattered throughout the region, including the illustrious Château de Chenonceau and Château de Chambord. In addition, the Loire Valley is a haven for food enthusiasts, with delectable local specialties like goat cheese and rillette waiting to be savored.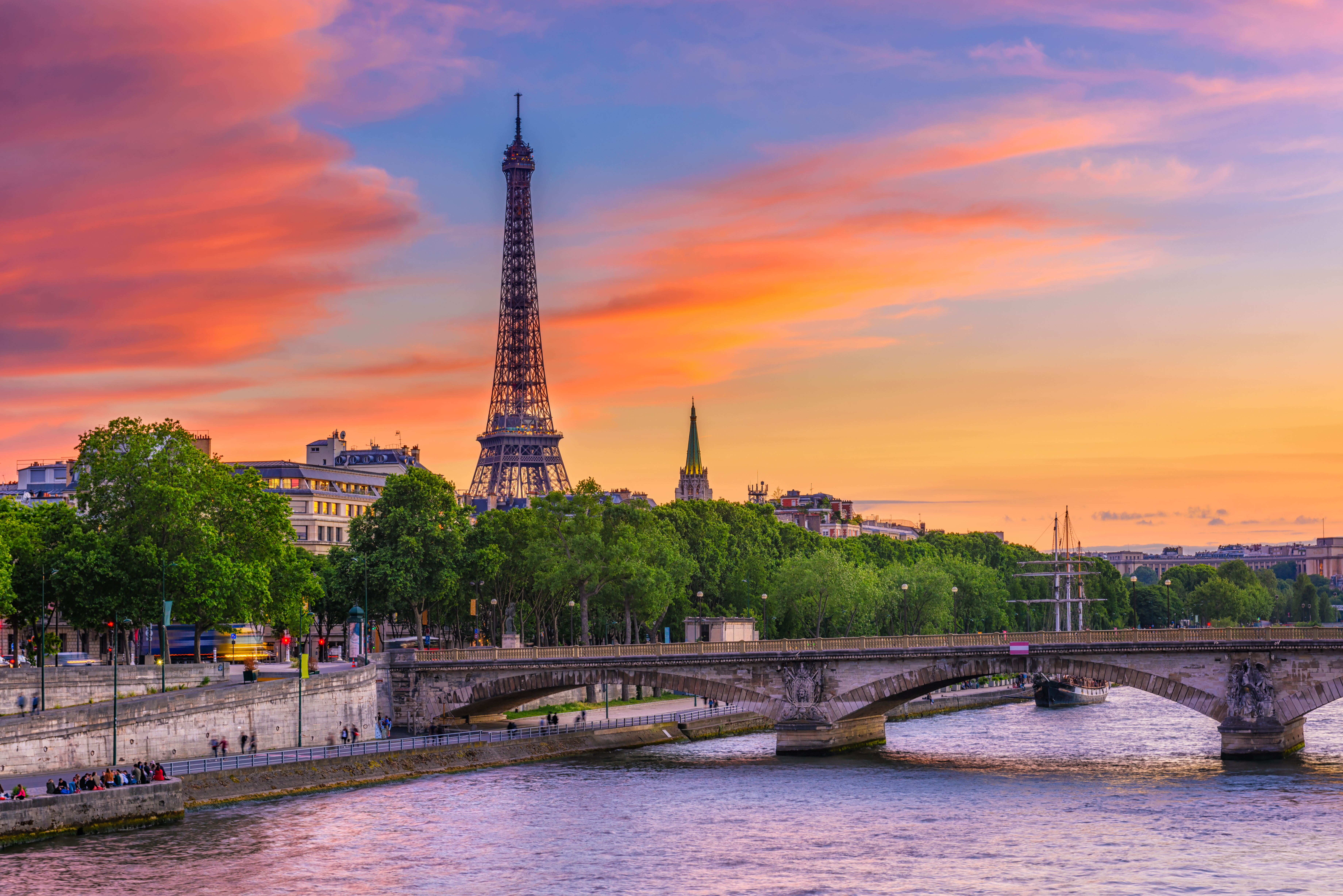 Paris is one of the most visited cities in the world, and for good reason. France's extensive rail network provides visitors with effortless access to Paris' myriad of attractions, such as the iconic Eiffel Tower, the world-famous Louvre Museum, and the magnificent Notre-Dame Cathedral. Take a stroll along the Seine River, enjoy a picnic in the Luxembourg Gardens, or shop in the city's many boutiques.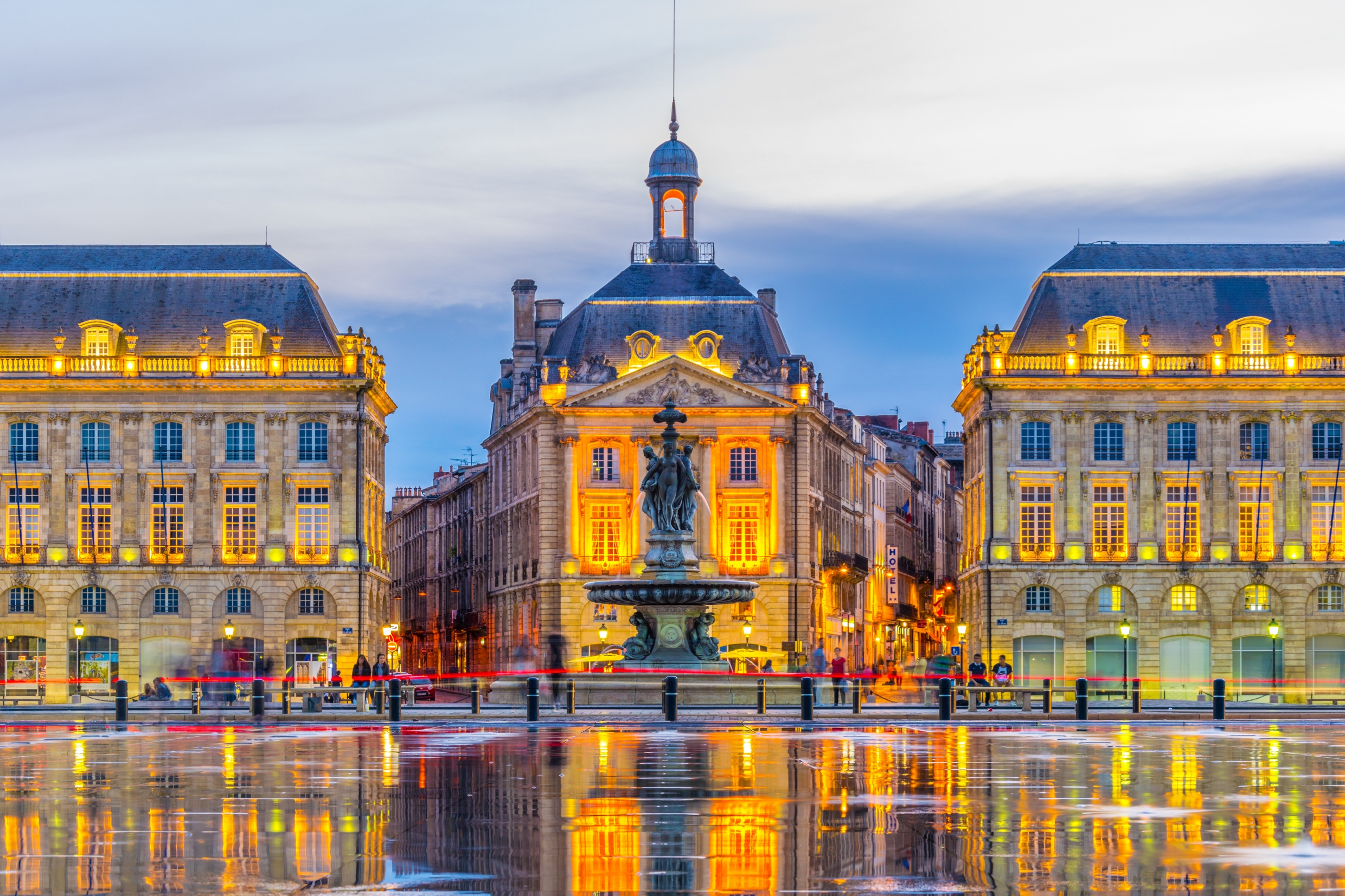 Nestled in the southwest of France, Bordeaux is renowned for its fine wine, exquisite architecture, and vibrant art scene. Travelers can conveniently reach this charming city from Paris and other major destinations via France's efficient train system. Once there, visitors can discover a wealth of attractions, from the stunning Place de la Bourse to the fascinating Musée d'Aquitaine and the immersive Cité du Vin. Additionally, Bordeaux serves as an excellent starting point for exploring the picturesque vineyards and wine regions that surround the area.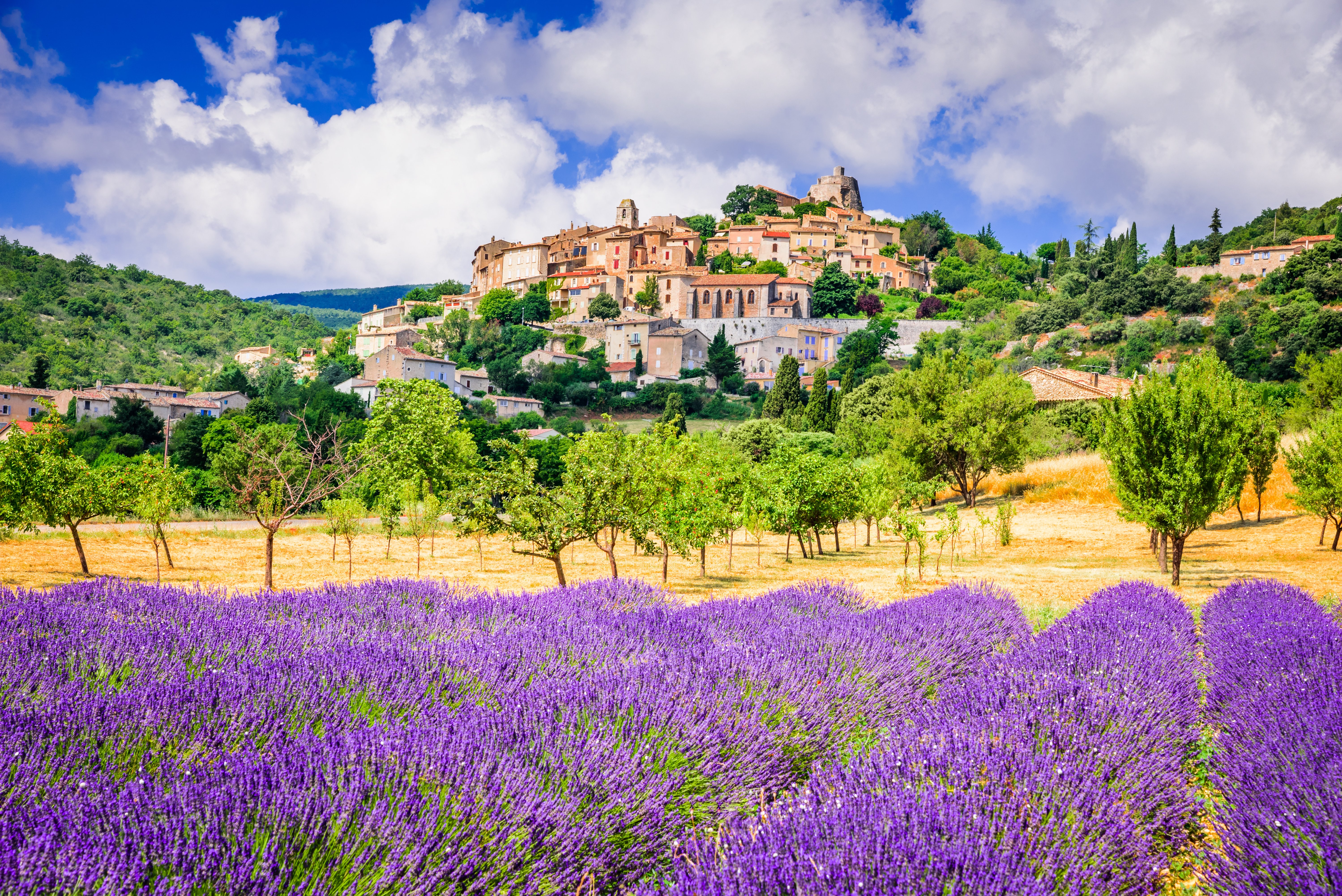 Provence is a region in southeastern France that is known for its lavender fields, olive groves, and charming villages. It is also easily accessible by train, with connections to cities like Avignon and Aix-en-Provence. From the awe-inspiring Pont du Gard to the impressive Palais des Papes and the breathtaking Gorges du Verdon, there is no shortage of sights to take in. In addition, the region's cuisine is not to be missed, with mouth-watering local delicacies like bouillabaisse and ratatouille waiting to be savored.
Whether you're interested in history, culture, nature, or cuisine, there is something for everyone in France. So why not pack your bags, hop on board a train, and discover the beauty of France for yourself? Give us a call to book your getaway today!