A Guide to 7 of the Best Luxury Train Rides Around the World
By Railbookers
Tuesday, October 3, 2023
Read time: 3 minutes
Embark on a world tour of luxury train rides with Railbookers, offering an exquisite selection of global journeys. From the opulent Belmond Royal Scotsman in the Scottish Highlands to the regal Maharajas' Express in India, each trip promises luxurious cabins, fine dining, and unforgettable excursions, making it easier than ever to experience the epitome of train travel in style.
View the "Around the World by Luxury Train" Trip
There's no better way to see the world than from the window of a train – but what if you could do it in luxury? Railbookers offers the best selection of independent luxury train vacations across the globe, including rail and hotel accommodations as well as sightseeing, private transfers and much more.
Our Rail Experts have put together a list of seven of the world's most luxurious train journeys – all of which can be incorporated into your next global journey. Of course, Railbookers offers many more options to experience train travel in luxury – visit our available luxury train collection or give us a call today!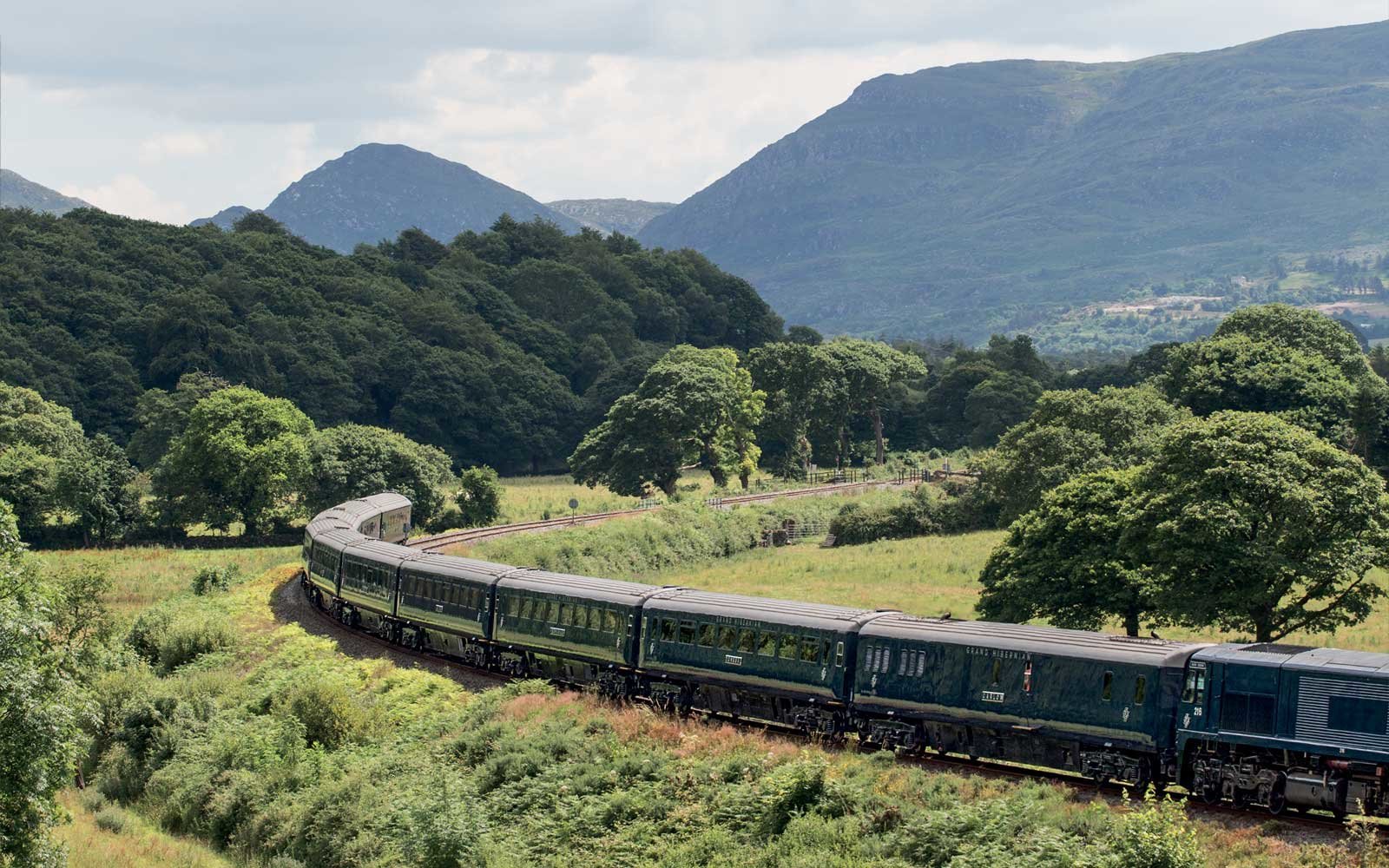 The Scottish Highlands await as you travel through dreamy landscapes and dine on world-class cuisine. Each day includes excursions through the small towns and countryside of Scotland, retreating each night to the comfort and luxury of your private cabin with an ensuite shower and toilet. Enhance your next trip to the United Kingdom with Railbookers by taking a luxurious trip on the Belmond Royal Scotsman.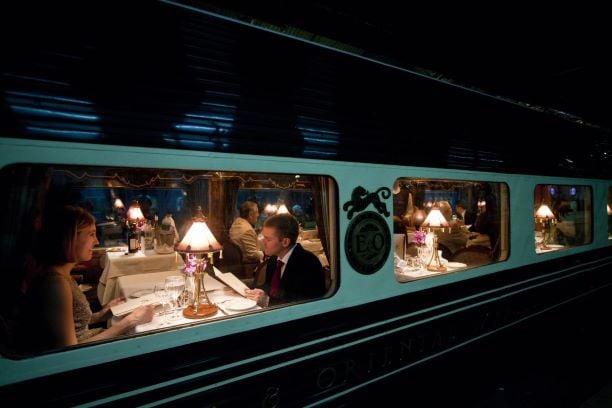 Explore southeast Asia like never before, onboard the ornamental dining cars and ornate sleeping cabins of the Eastern & Oriental Express. You'll journey through Singapore and Malaysia in air-conditioned comfort and luxurious style. White-linen dining and included sightseeing experiences take your vacation to the next level when you book with Railbookers.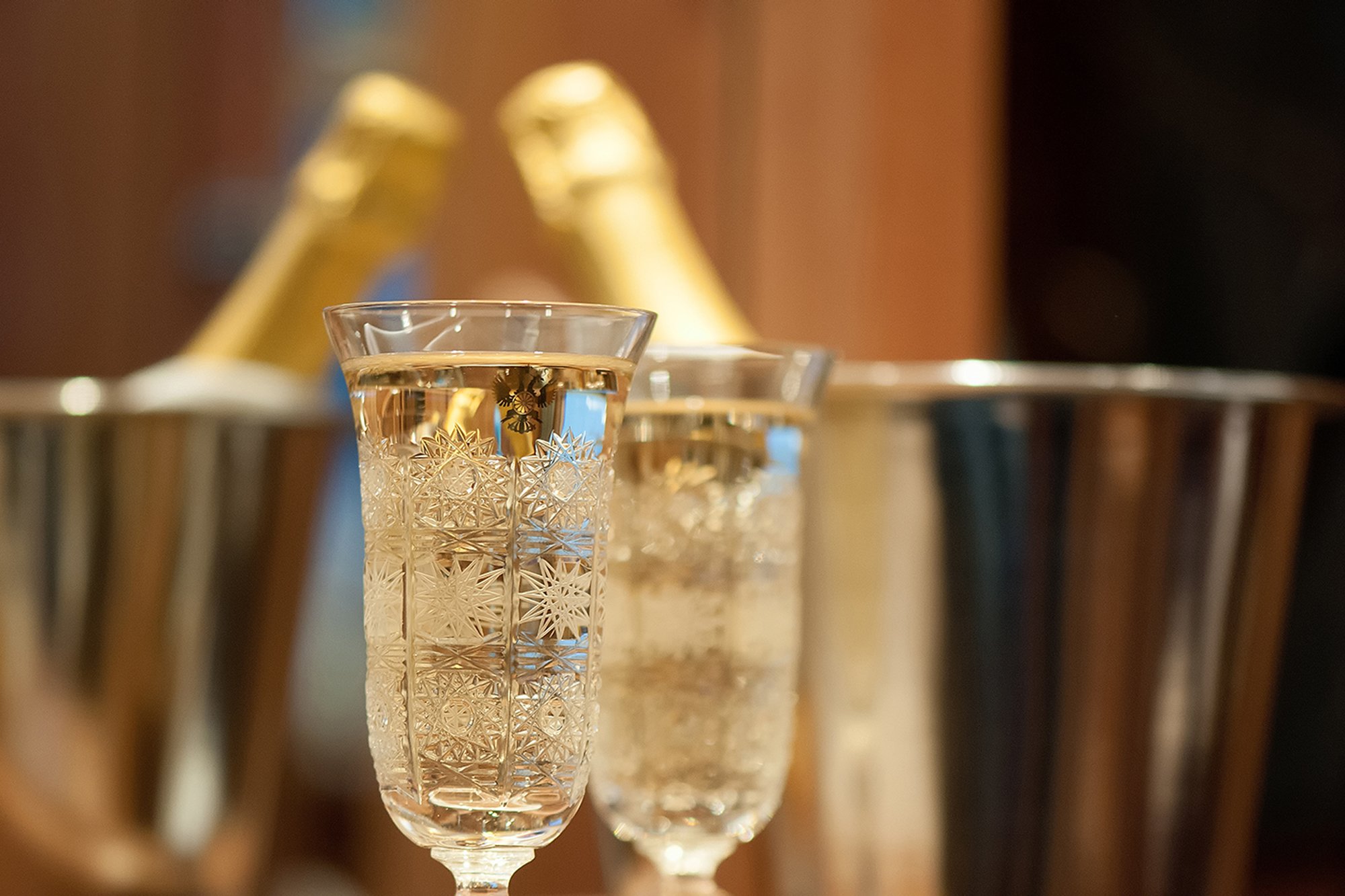 From the castles of Transylvania to the lush Balkan landscapes, the Golden Eagle Danube Express offers unique off-train excursions by a personal tour manager. When you board the train after a busy day of exploring, you'll return to luxurious cabins with private bathrooms and enjoy white-glove dining featuring the finest luxury cuisine of the region. Connecting Western and Eastern Europe all the way to Turkey, Railbookers makes it easy to enjoy the Golden Eagle Danube Express luxury train.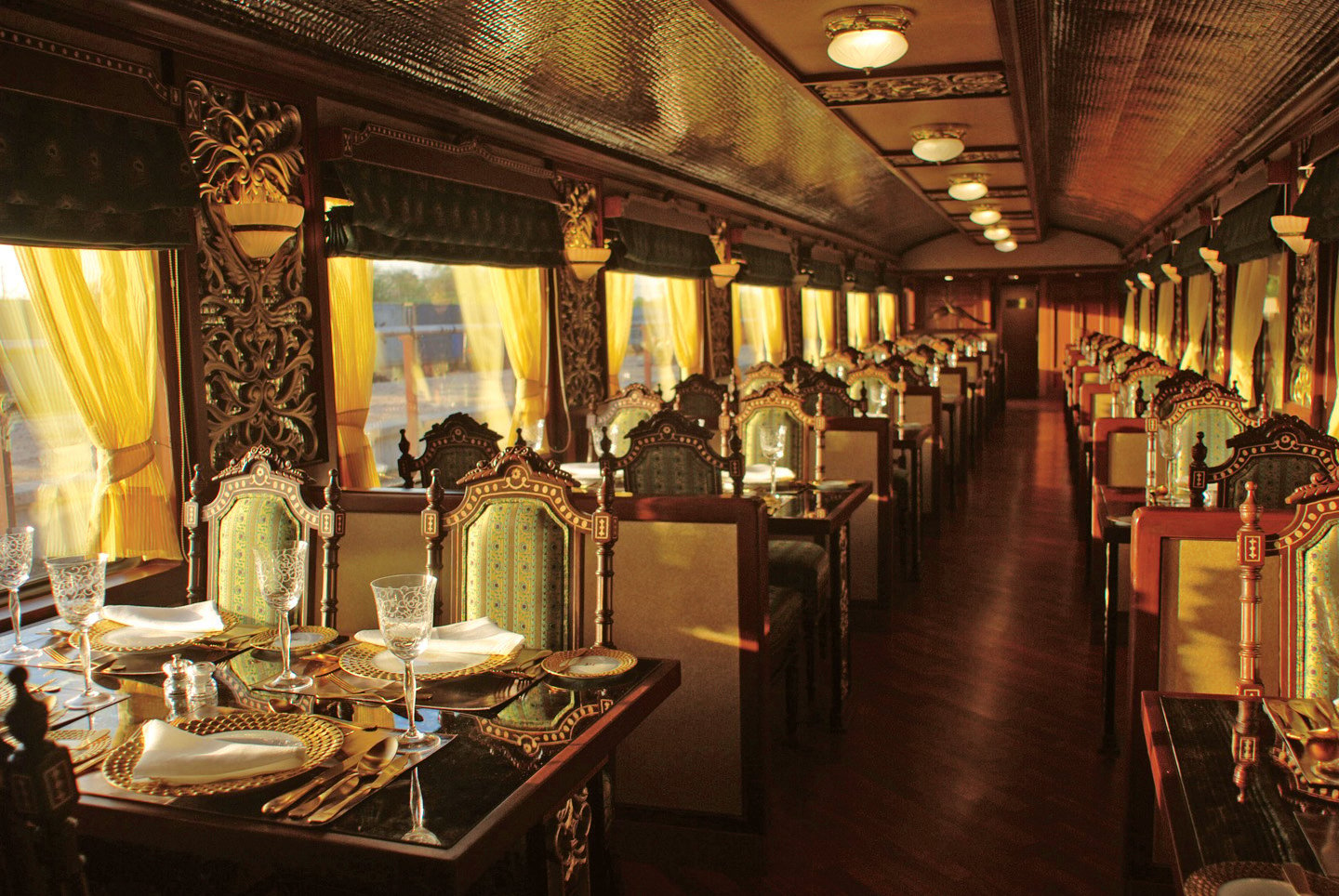 Make your way through some of India's treasured historic sites and destinations in ultimate luxury onboard the Maharajas' Express – the overnight train fit for royalty. You'll taste traditional Indian cuisine while visiting the Taj Mahal, Agra Fort, Ranthambore National Park and much more – providing the bucket-list India vacation you've always dreamed of. Railbookers makes it easy with one call to take care of your hotel, train and more.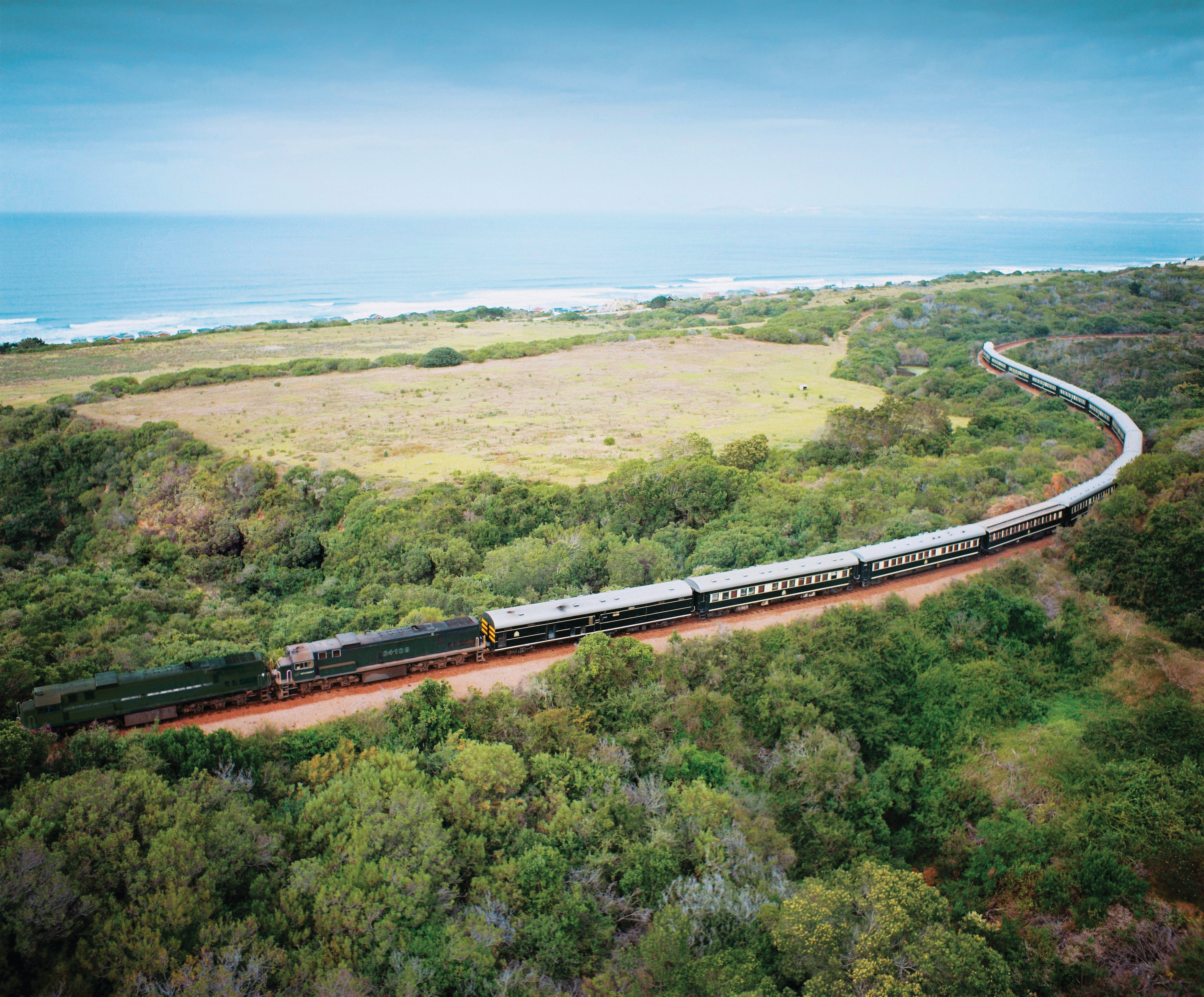 Experience the best that South Africa has to offer, from stunning scenery and wildlife to mouthwatering cuisine and wine onboard Rovos Rail. Choose from three luxurious accommodation classes and enjoy world-class service as you explore South Africa. Railbookers' vacations that feature trips on Rovos Rail include hotels and sightseeing to bookend your timeless rail journey.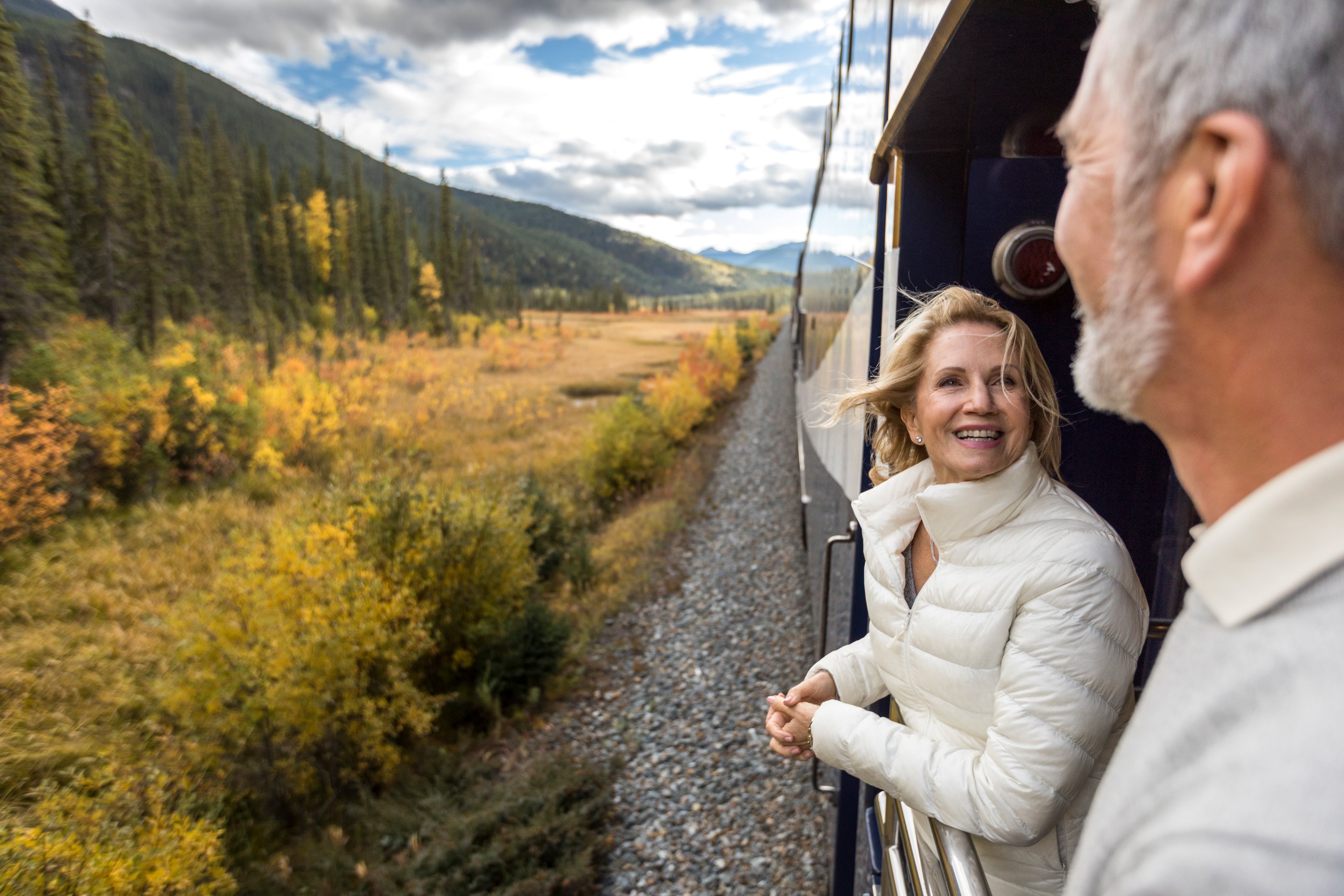 Gaze upon the Rocky Mountains from a unique perspective while savoring delicious food and drinks from the comfort of a luxurious cabin. You can choose from two Rocky Mountaineer routes through either Western Canada or the mountains of Colorado, with the entire train ride taking place during daytime hours so you won't miss a minute of scenery. Ask about upgrading to the GoldLeaf Service to take your luxury journey to a whole new level, or how to include Rocky Mountaineer as part of a trans-Canada or U.S. adventure.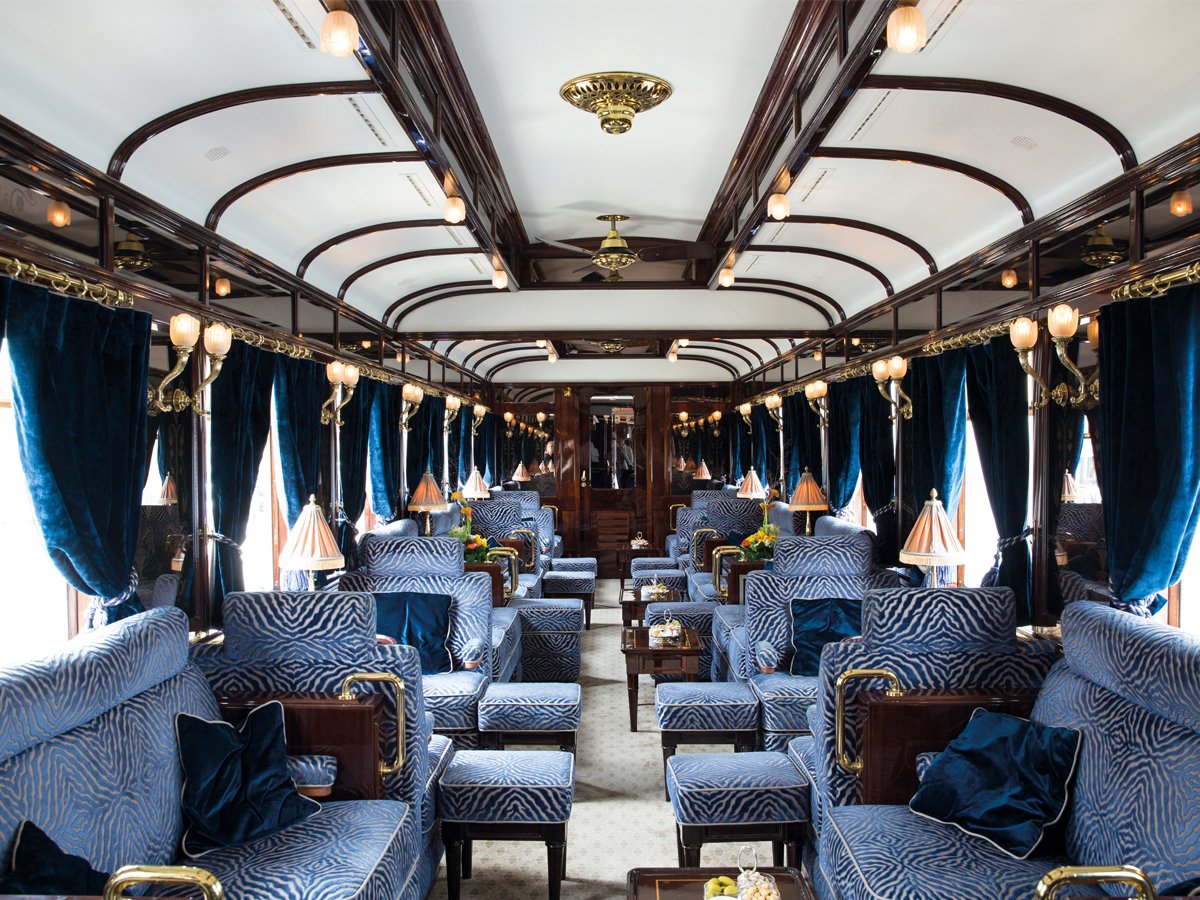 Relive the golden age of rail travel with meticulously restored train cars from the 1920s, as well as five-star dining and service. Choose from the historic cabins with upper and lower sleeping berths, or splurge on a suite or grand suite for that bucket-list experience. Either way, once your journey on the Venice Simplon-Orient-Express begins, Railbookers makes it easy to make the most of your European vacation with hotels, sightseeing and trains to connect to the continent's top destinations.