7 European Christmas Markets That Shouldn't Be Missed
By Railbookers
Tuesday, October 3, 2023
Read time: 3 minutes
Immerse yourself in the festive spirit with Railbookers as you explore seven enchanting European Christmas markets. From Vienna's elegant Christmas World to the historic squares of Krakow, each market offers a unique experience, featuring twinkling lights, local delicacies, and traditional crafts, making them a must-visit destination for a magical holiday season getaway.
The holiday season is a magical time of year, and one of the best ways to immerse yourself in the festive spirit is by visiting a traditional European Christmas market on a rail vacation. These markets offer a delightful combination of twinkling lights, enchanting decorations, aromatic mulled wine, and a wide array of local crafts and delicacies. In this blog post, we will explore seven European Christmas markets you can visit with Railbookers that should be on every traveler's bucket list.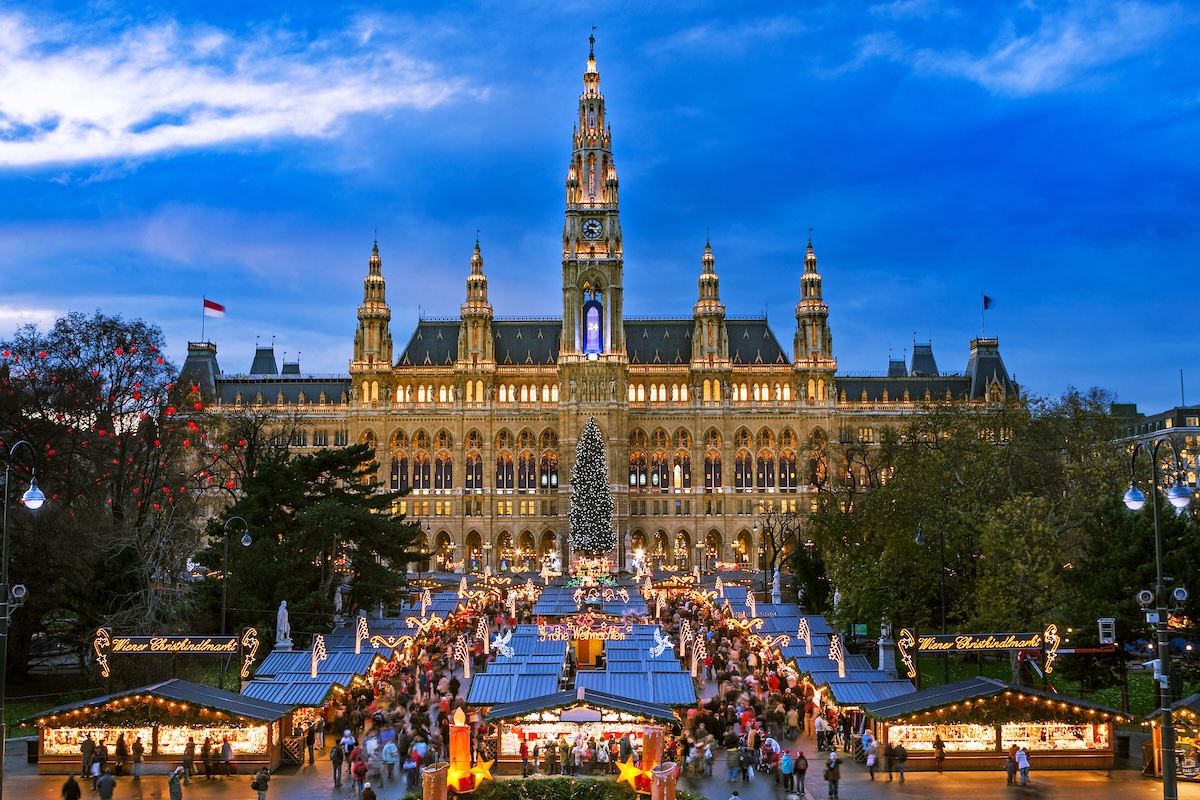 Known for its elegance and rich cultural heritage, Vienna transforms into a winter wonderland during the Christmas season. Explore the mesmerizing stalls at the Vienna Christmas World on Rathausplatz, where you can indulge in traditional Austrian delicacies, sip on mulled wine, and marvel at the beautifully decorated Christmas trees.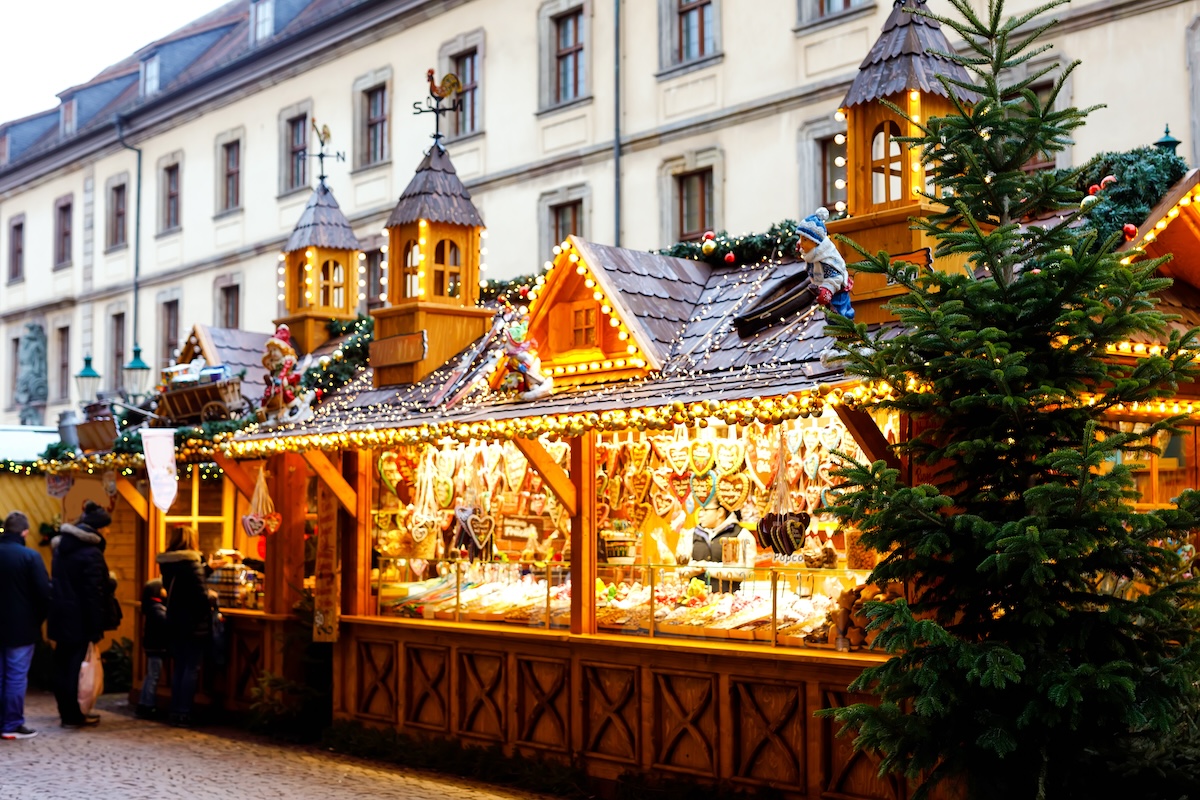 Nuremberg's Christkindlesmarkt is one of the oldest and most famous Christmas markets in Germany. Stroll through the bustling market adorned with over 180 wooden stalls, selling everything from gingerbread cookies and roasted almonds to intricate Christmas ornaments. Don't miss the opening ceremony led by the Christkind, the symbol of the market.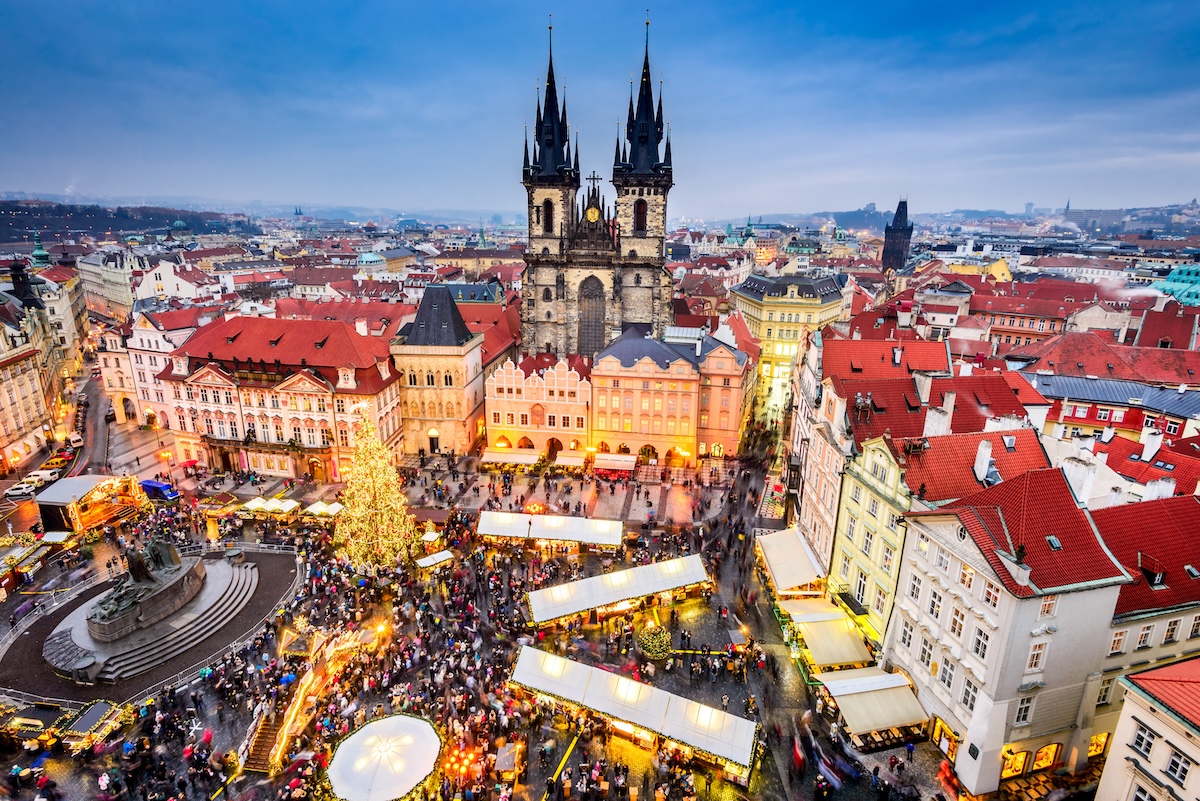 Prague's Old Town Square transforms into a fairytale setting during the Christmas season. The scent of cinnamon and roasted chestnuts fills the air as you explore the market, admiring the brightly lit Christmas tree and browsing through traditional Czech handicrafts. Warm up with a cup of svařák (mulled wine) and indulge in trdelník, a sweet pastry coated in sugar and cinnamon.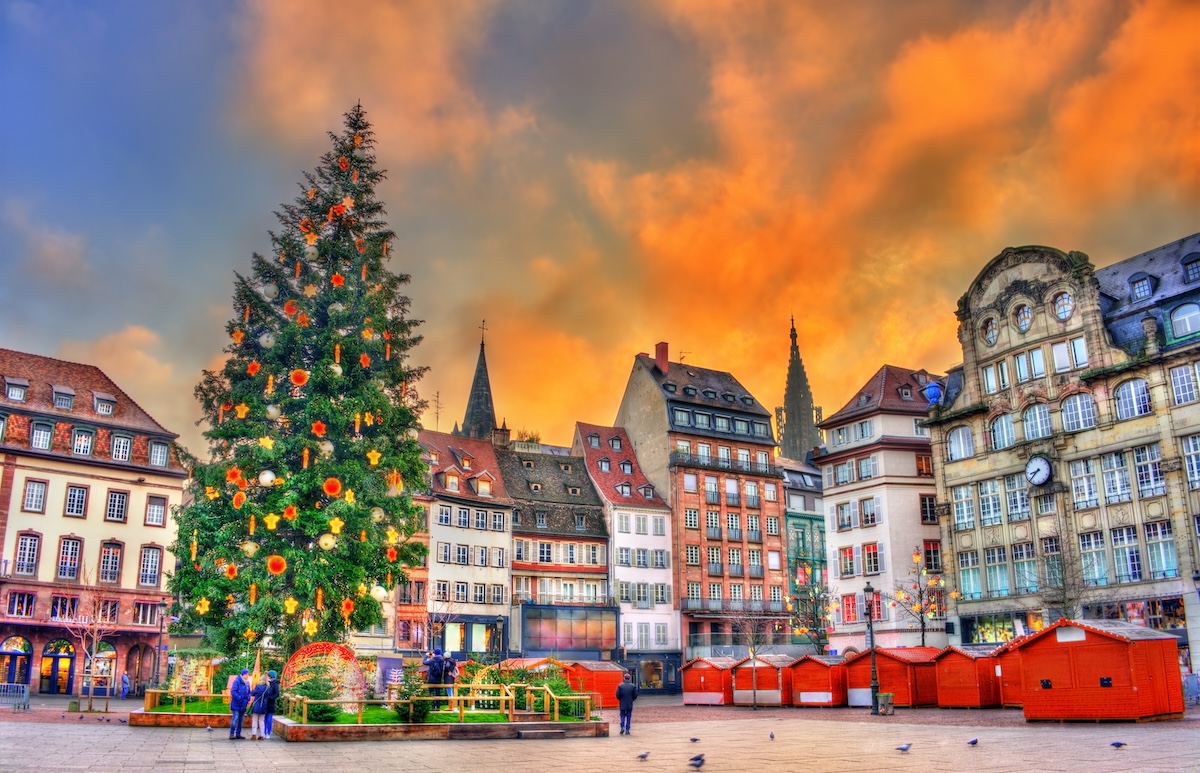 Experience the magic of Christmas in Strasbourg, home to one of the oldest and most picturesque Christmas markets in Europe. The Christkindelsmärik takes place in the heart of the city's historic center, where you can wander through narrow streets lined with charming wooden chalets. Admire the stunning Cathedral of Notre-Dame and savor local delights like foie gras, bredele (Alsatian Christmas cookies), and spiced wine.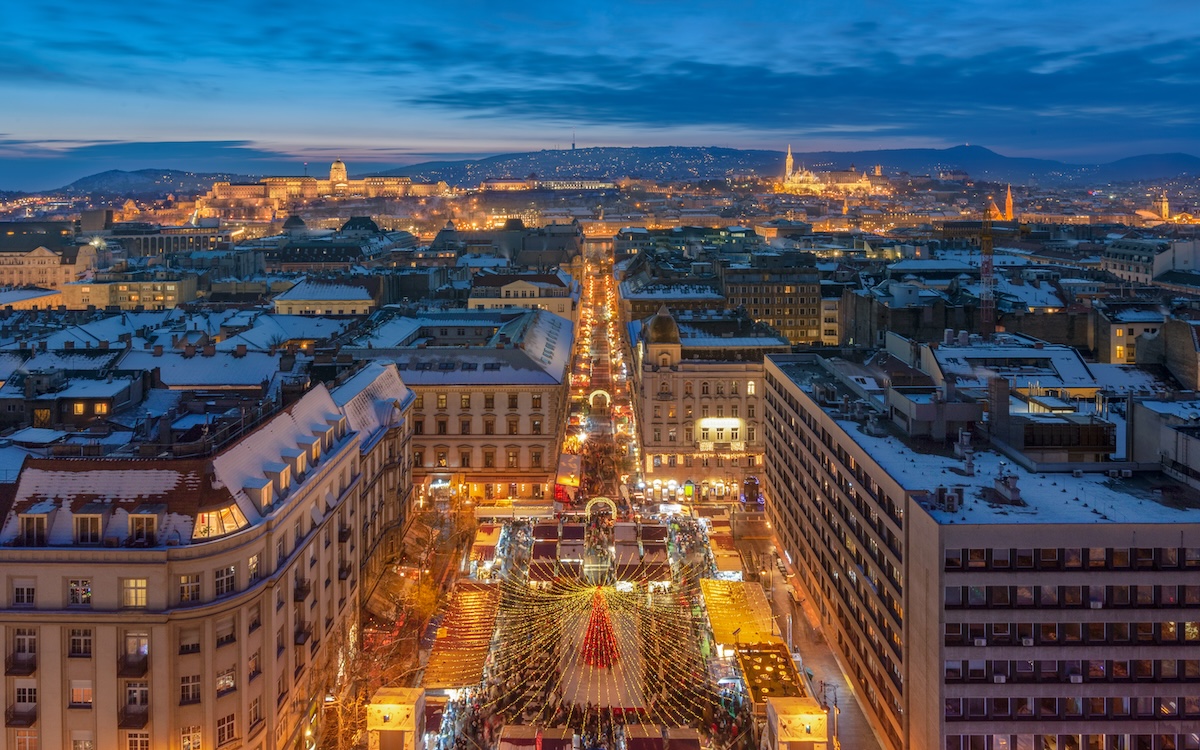 Budapest's Christmas Fair and Winter Festival is a delightful blend of Hungarian traditions and festive cheer. Located in Vörösmarty Square, the market offers a wide array of artisanal crafts, including hand-painted ceramics and intricate lacework. Treat yourself to kürtőskalács (chimney cake) and lángos (fried bread), while enjoying live music and ice skating.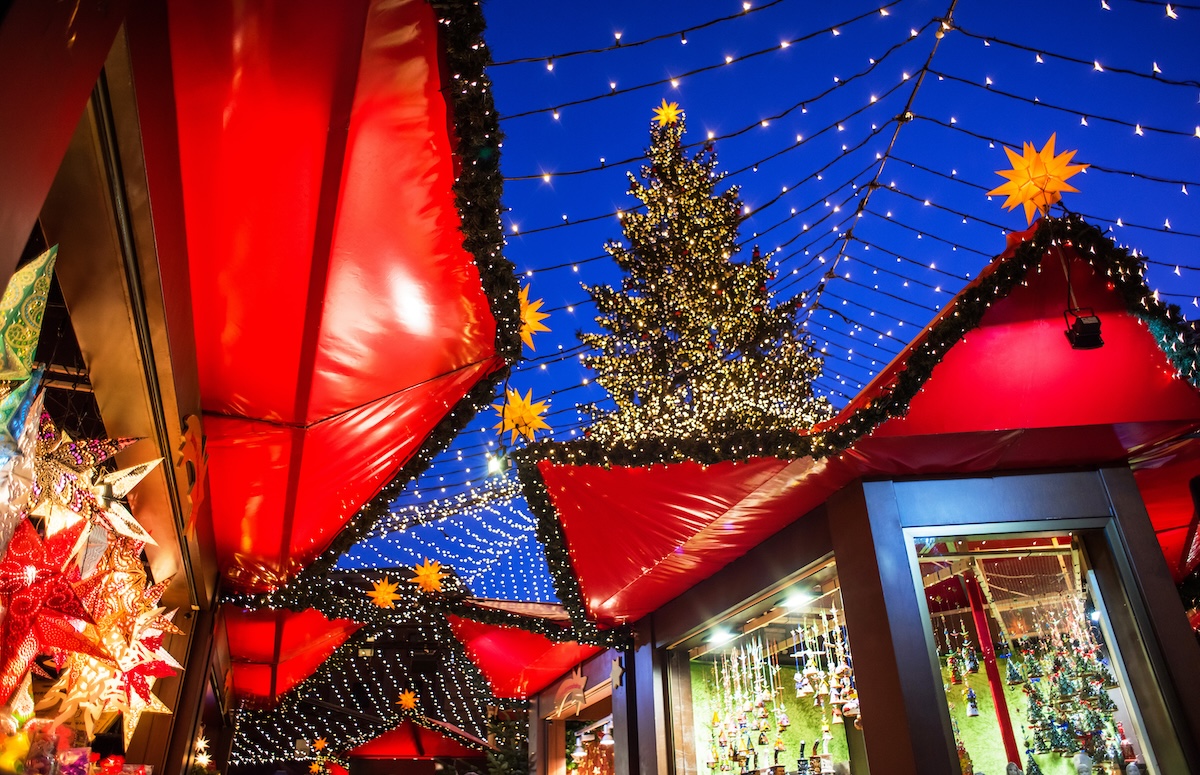 Cologne's Christmas market, located in the heart of the city near the iconic Cologne Cathedral, is a must-visit destination during the holiday season. With its impressive backdrop, the market offers a unique atmosphere and a wide range of festive delights. Explore the numerous stalls selling crafts, decorations, and local specialties like gingerbread hearts and traditional mulled wine.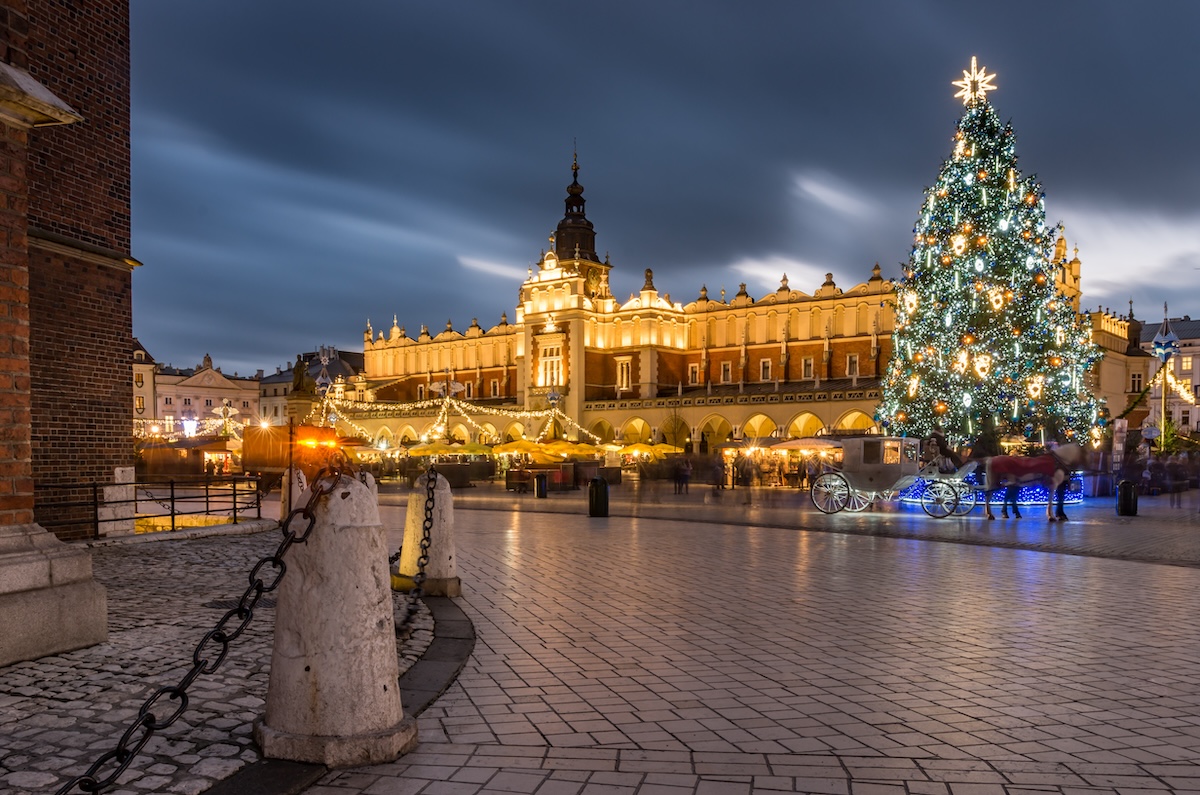 Krakow's Christmas Market in the historic Rynek Glowny (Main Market Square) is a sight to behold. Admire the stunning medieval architecture as you browse through the stalls selling handmade crafts, traditional Polish delicacies, and intricate Christmas decorations. Warm up with a cup of grzane piwo (mulled beer) or oscypek (smoked cheese).
European Christmas markets offer a magical experience that should not be missed. From the enchanting streets of Vienna to the historic squares of Krakow, each destination on this list provides a unique and unforgettable holiday experience. So, bundle up, embrace the festive spirit, and embark on a journey to discover the enchantment of European Christmas markets with Railbookers this holiday season.