7 Bucket-List Experiences Featured in Railbookers' Signature Collection
By Railbookers
Wednesday, November 15, 2023
Read time: 3 minutes
Railbookers' Signature Collection unveils exclusive bucket-list experiences and handpicked itineraries that offer unique adventures, creating lasting memories for every traveler.
Many travelers talk about taking a "bucket list" vacation, and Railbookers has answered the call by creating its Signature Collection of itineraries. Each trip features once-in-a-lifetime experiences and activities, whether iconic sightseeing, indulgent luxury or unique activities. No matter which trip you choose, a Railbookers Signature vacation is guaranteed to provide memories for a lifetime.
Here are seven of the most unique, unforgettable experiences you can enjoy with Railbookers Signature.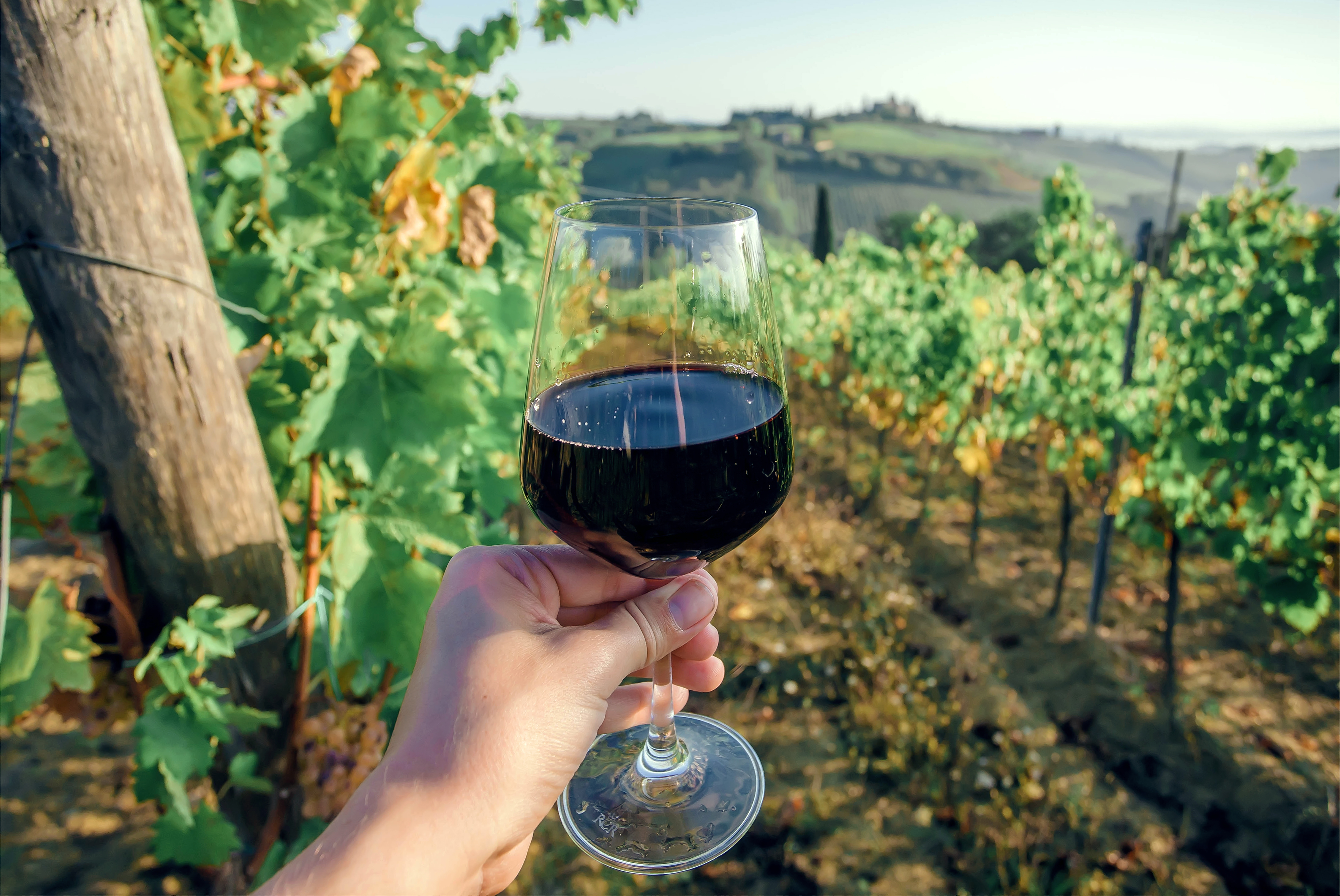 Have you always dreamed of becoming a master vintner? You'll have the opportunity to do so with Railbookers. From your hotel in Bordeaux, you will be taken to a winery in the beautiful village of Saint Emilion, where you will then learn all there is to know about the local grape varieties, blend your very own wine, and leave with your very own bottle.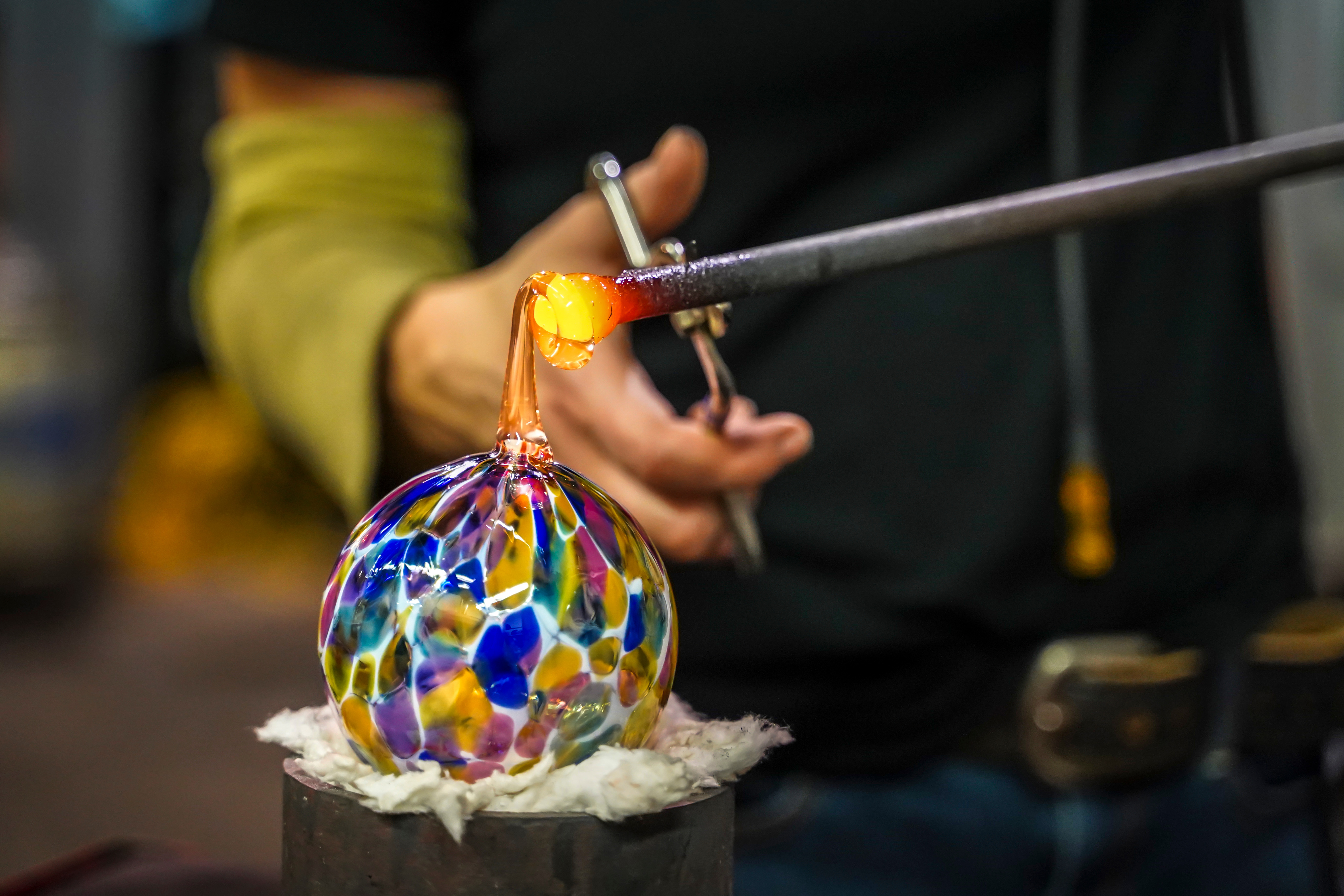 Embark on a private cruise to the island of Murano, where you will visit a small operating glass furnace and learn hands-on the art of creating single pieces of glass, be it a vase, statue, goblet, or parts of a glorious chandelier. Not only will you take home a souvenir from your trip, but you'll also have a chance to participate in a centuries-old tradition.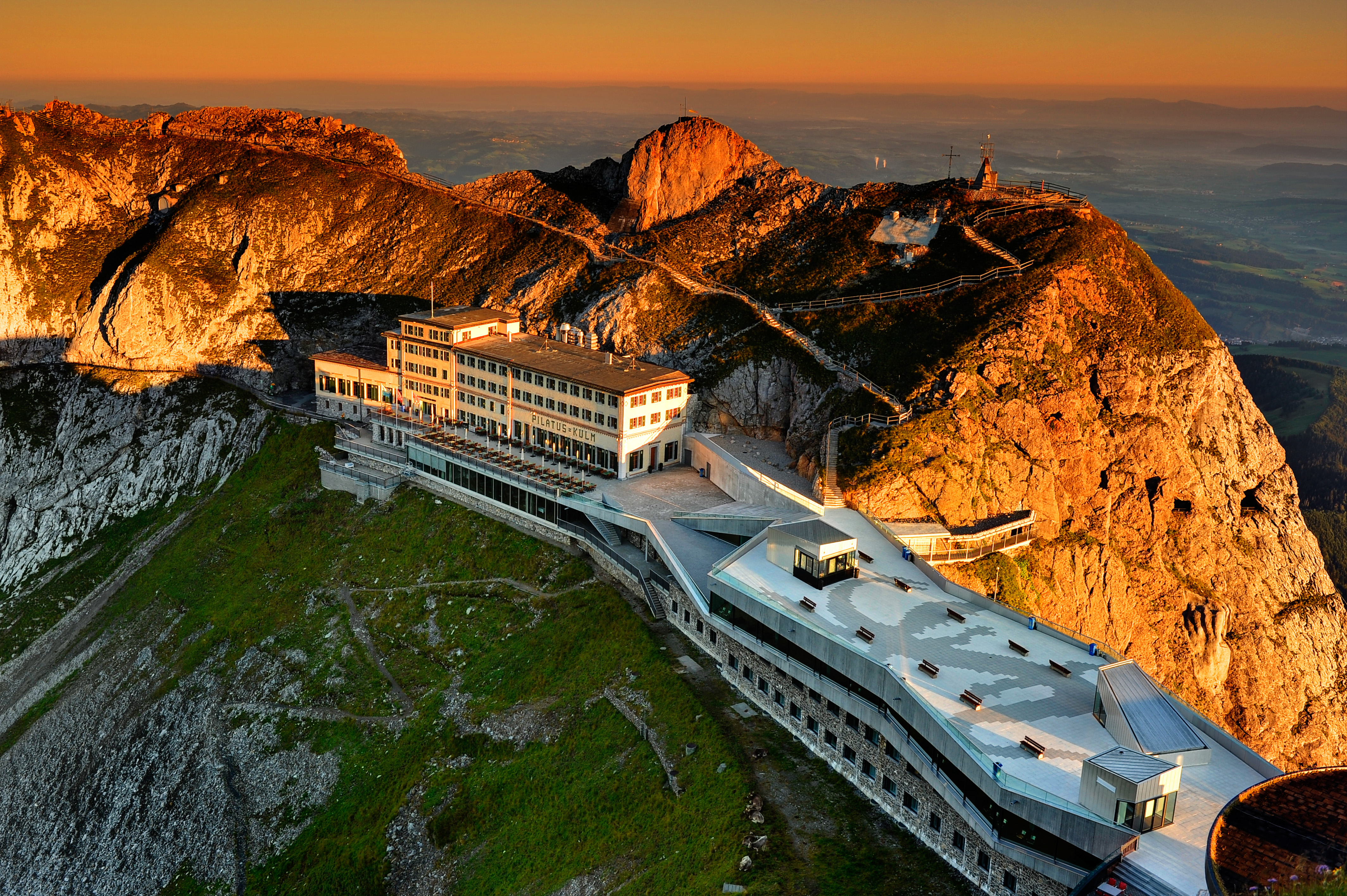 Railbookers Signature offers two different Swiss mountaintop hotel stays - lay your head at over 8,000 ft above sea level with a hotel stay at the historic Riffelhaus 1853, located in the shadows of the Matterhorn along the Gornegrat Railway, outside Zermatt. You can also sleep at the top of Mount Pilatus at the Kulm Hotel, enjoying the quiet peace of the peak long after the day's visitors have descended.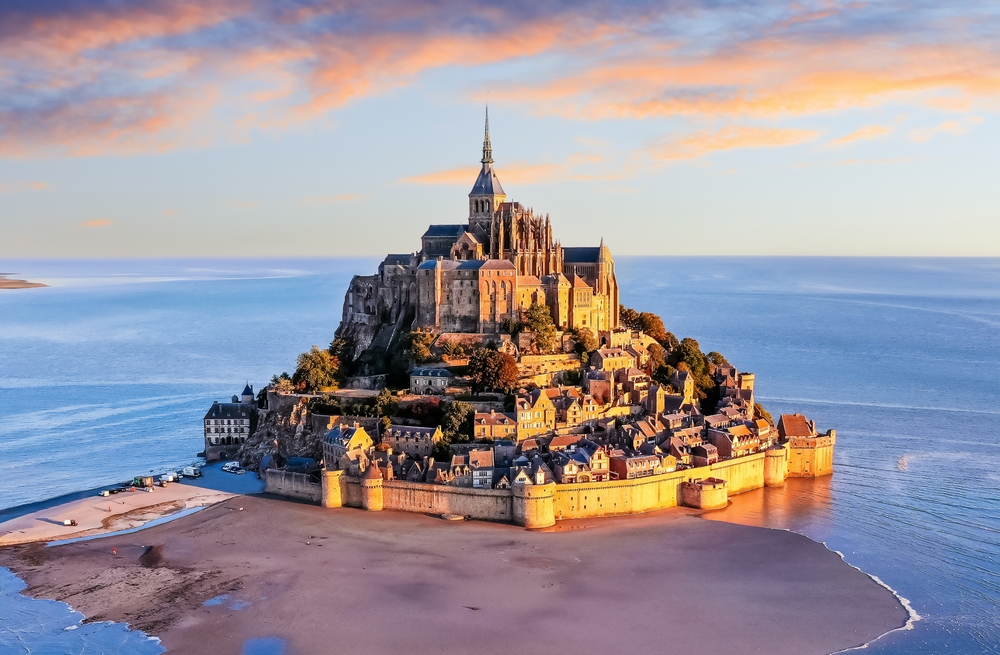 Take in what some have on the 8th Wonder of the World list – the stunning Mont Saint-Michel. You can visit the stunning abbey which dates from as early as 966 and has been a major pilgrimage destination for centuries. The ramparts, narrow streets, and passageways are a joy to wander with a good selection of shops, restaurants, and museums. At the end of the day, you can either stay in a hotel with stunning views of the island – or stay on Mont Saint-Michel itself!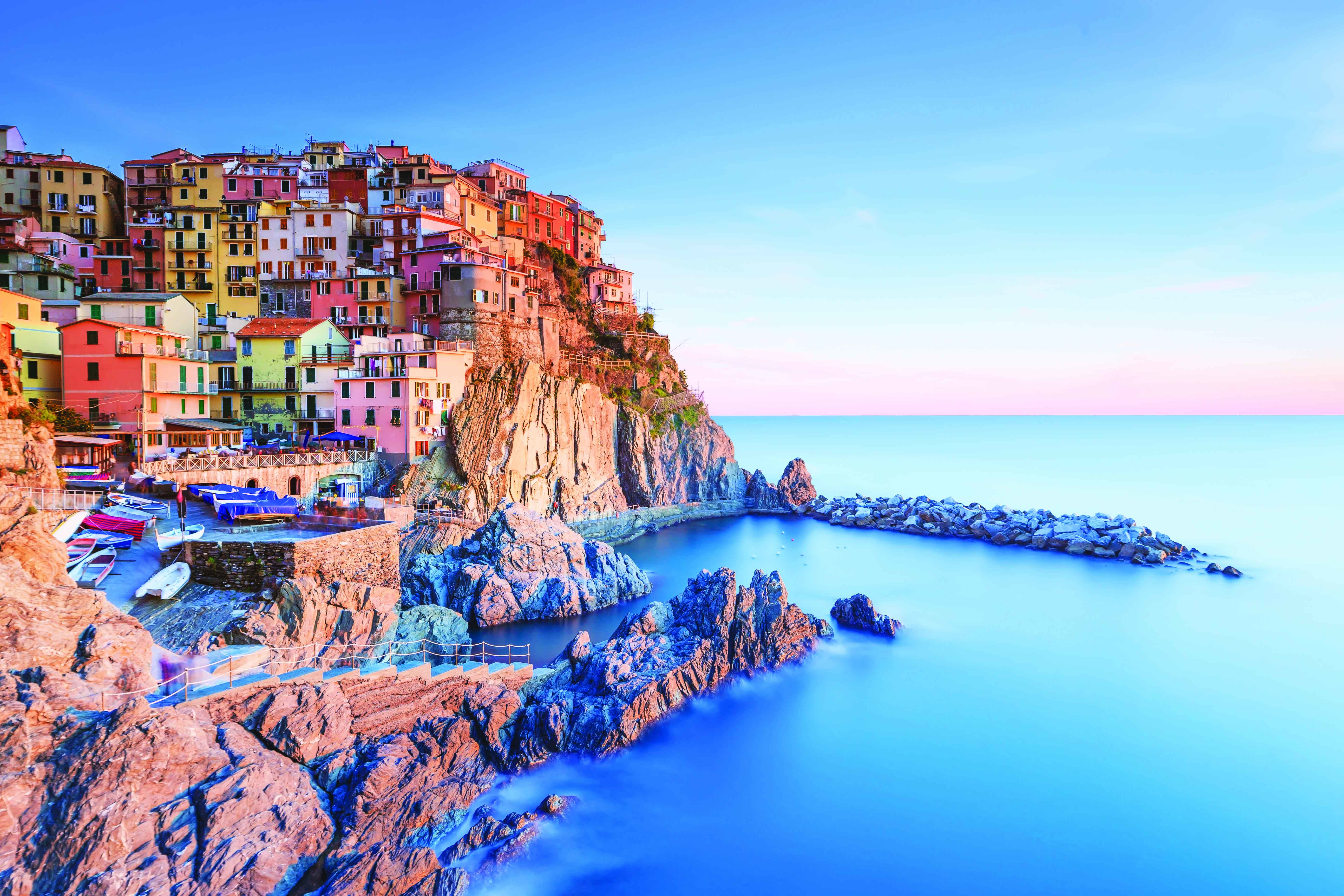 Railbookers takes care of all the details for your dream Cinque Terre getaway, and not just along the famous seaside hills. On your first night in the Five Towns, embark on a sunset cruise along the coastline, getting a sense of the personality and charm of each town before further exploring and enjoying traveling like a local in the Cinque Terre.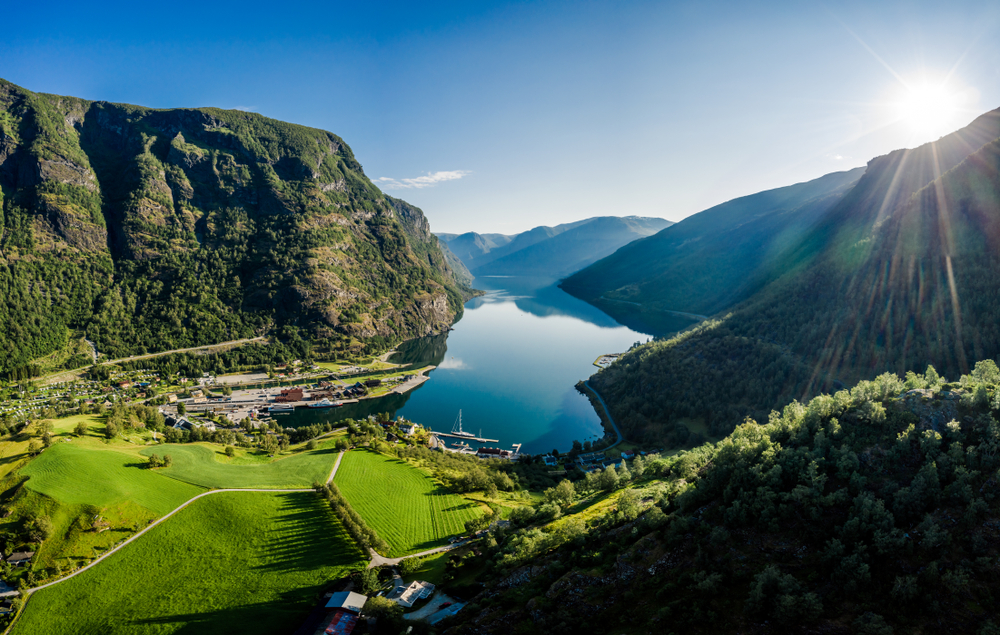 Norway's scenic fjords are known throughout the world, and you'll have the opportunity to see them by land and by water, as our Norwegian Fjord Adventure includes five different boat cruises along with the iconic Flamsbana railway. To add a bit of adventure, the trip also offers a guided hike to the cliffs of Pulpit Rock, where you'll be able to witness second-to-none views over the fjords below.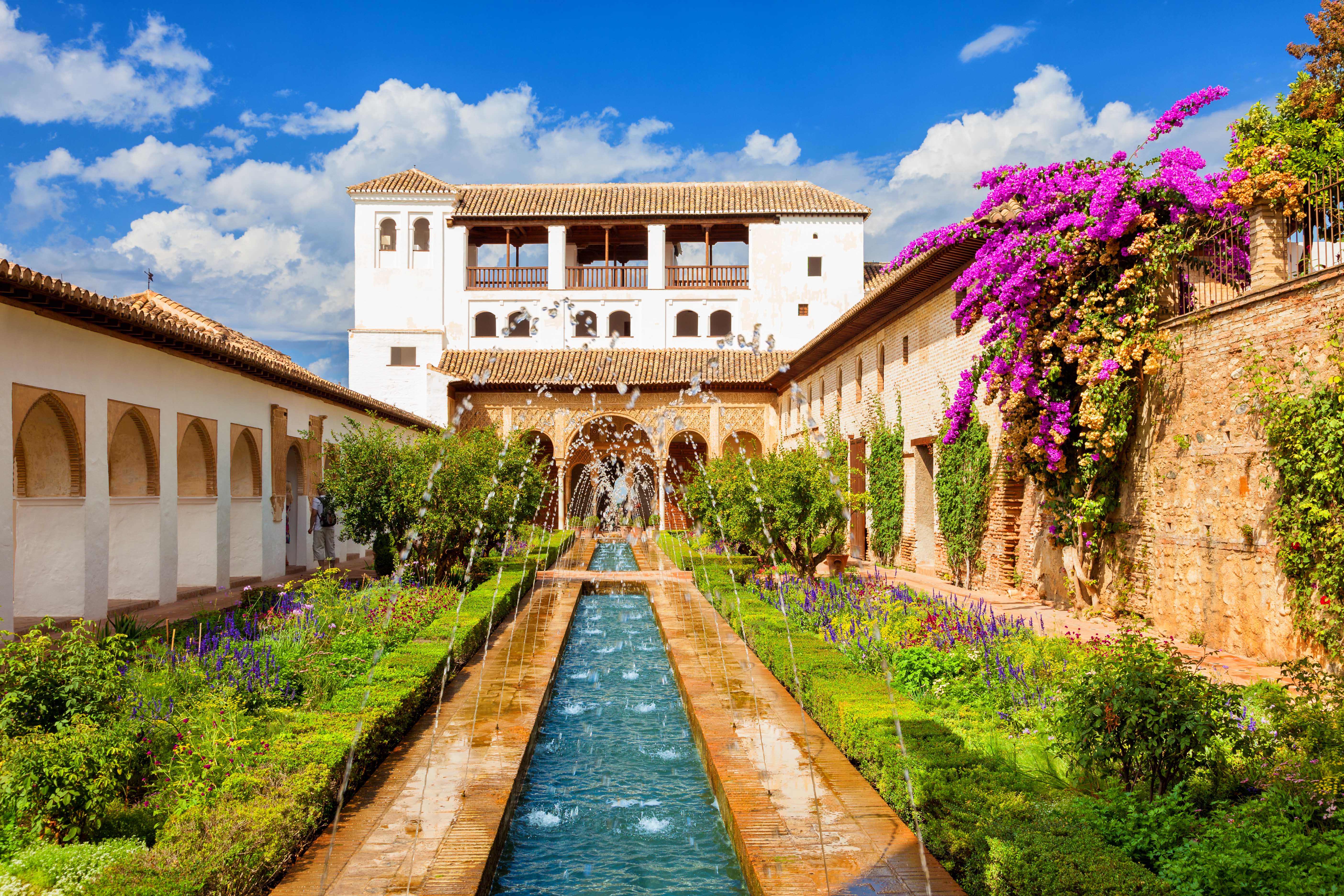 As part of our Signature itinerary through Spain, you'll be whisked away to the world-famous Alhambra complex in Granada. Once you're done exploring the gardens, palaces and cobblestone streets, you don't have to leave! The journey includes a two-night stay at the Parador de Granada, which was formerly the convent of San Francisco. Much more awaits, including a flamenco show and tour of the hills of Sacromonte.
No matter your interests or travel tastes, Railbookers Signature offers a one-of-a-kind memorable itinerary for you. Check out the full lineup of trips or give us a call today to plan your bucket-list trip!