6 Ways to Experience Munich Differently
By Railbookers
Wednesday, May 17, 2023
Read time: 3 minutes
Discover the vibrant city of Munich with Railbookers, offering customizable sightseeing options to meet your interests, budget, and time, whether it's exploring the Romantic Road, visiting beer gardens, experiencing historical sites, taking day trips to nearby destinations, indulging in local cuisine, or immersing yourself in the city's nightlife.
Munich is a vibrant and bustling city that offers a wealth of attractions and activities to visitors. Whether you're a first-time visitor or a seasoned traveler, there are always new and exciting ways to experience this beautiful city.
Railbookers allows you to customize your visit to Bavaria with a host of sightseeing and activities options to meet your interest, budget and time in Munich. Here are six unique ways to experience the city differently: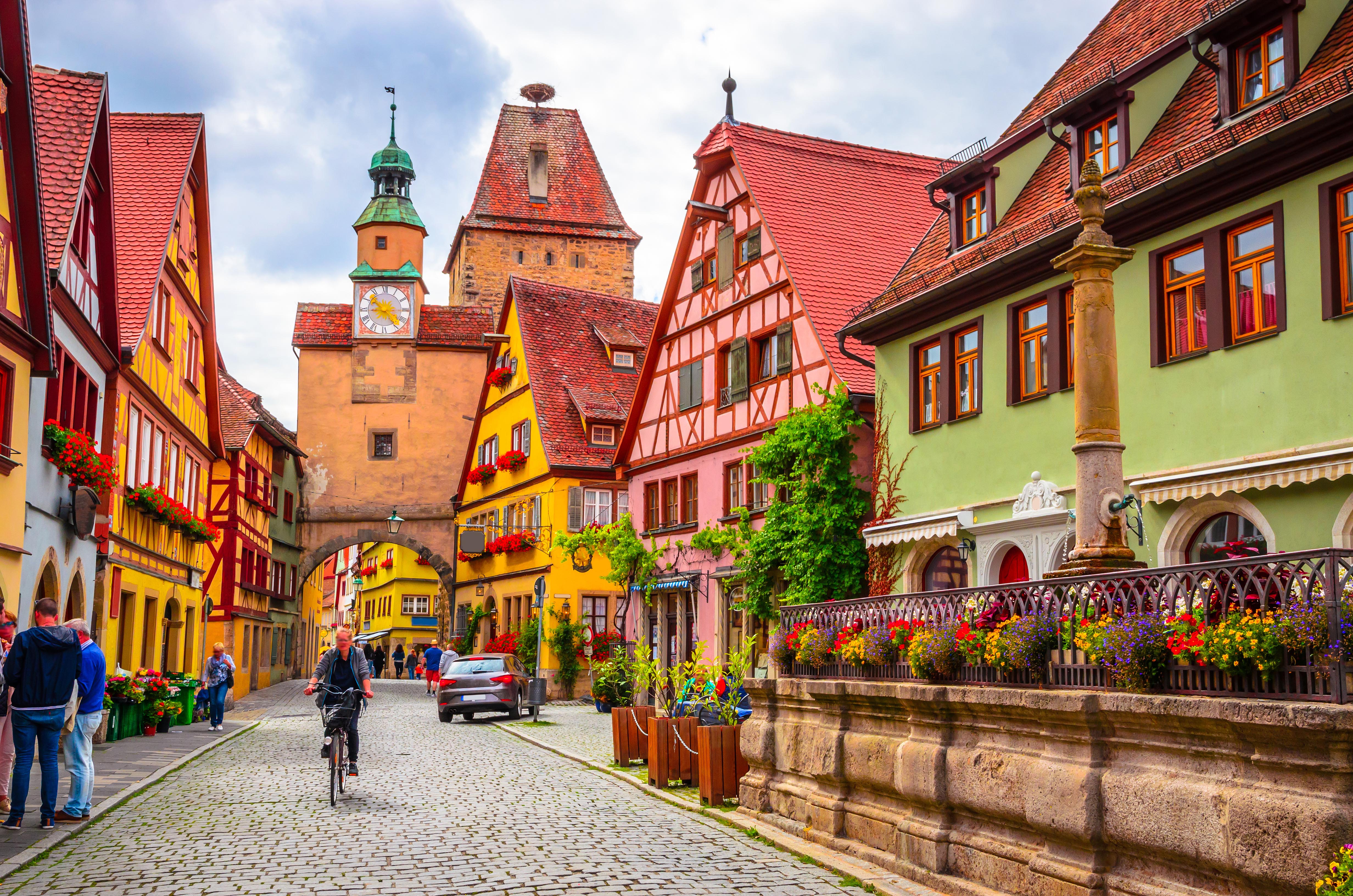 Discover classic Bavaria as you travel along Germany's oldest and most popular holiday route, the Romantic Road, Stop along the way at Harburg Castle and the medieval town of Rothenburg on the Tauber, where you'll stroll through the winding streets and enjoy the delicious Franconian cuisine. The full-day, small-group guided tour includes transportation from Munich.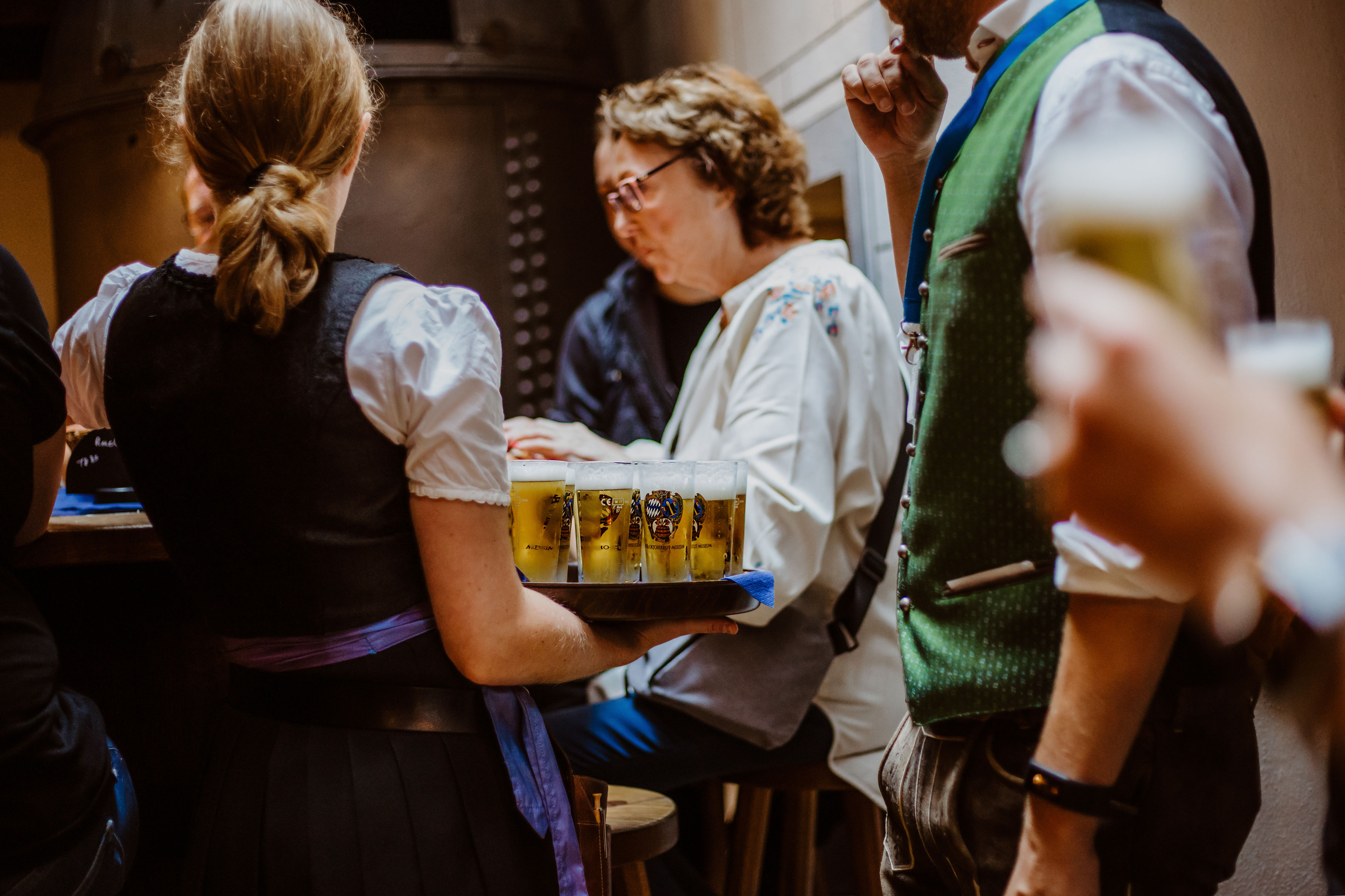 Munich is famous for its year-round beer gardens, which are perfect for relaxing and soaking up the city's atmosphere. Grab a beer and some local food and enjoy the company of locals and tourists alike. Better yet, ask your Rail Expert about the tours available which allow you to learn more about your brew and immerse in the Bavarian beer culture.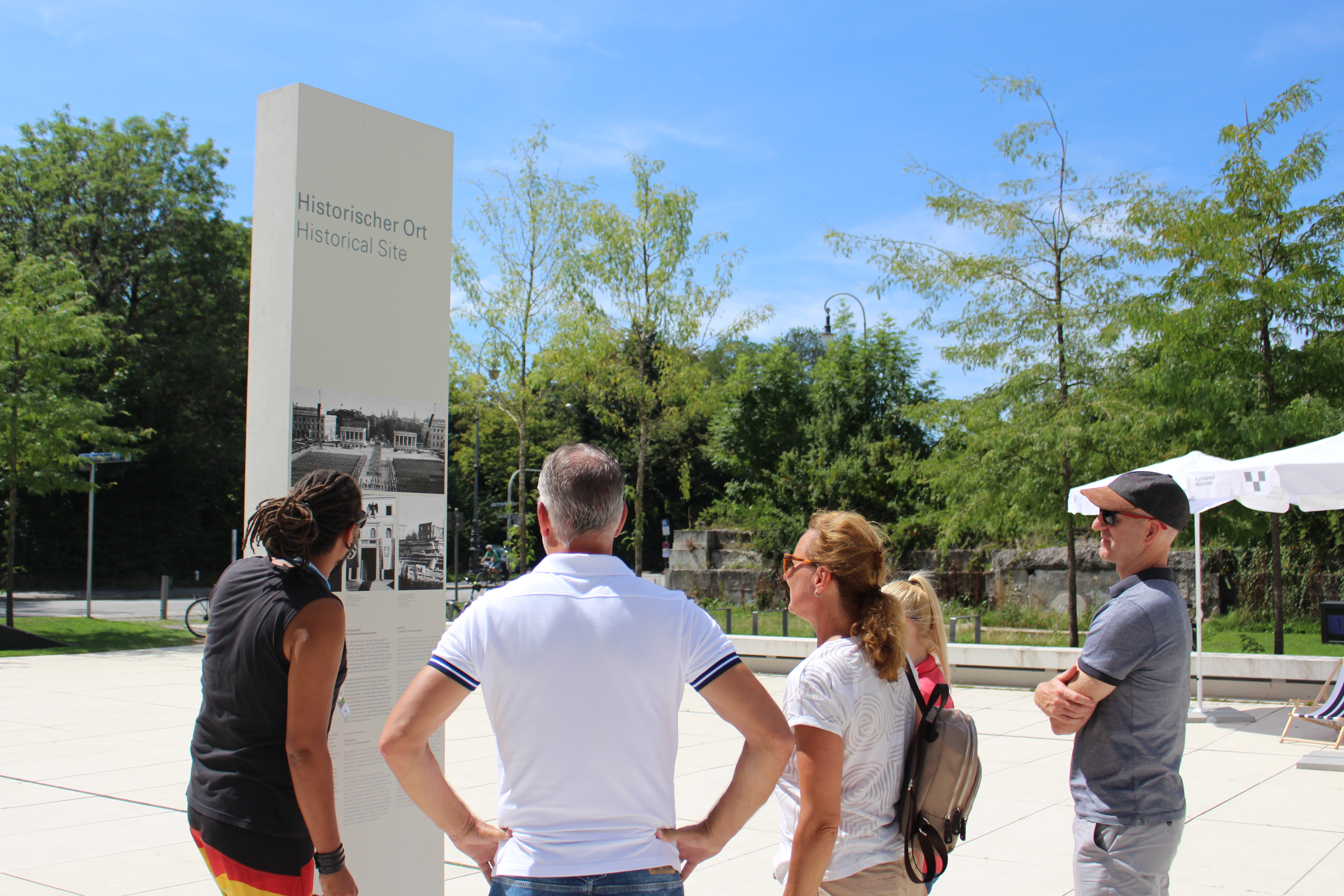 Visiting the concentration camps and Nazi historic sights near Munich is a sobering but important experience that provides a glimpse into one of the darkest periods of human history. Take a small-group, guided tour through Dachau Concentration Camp and other buildings and sites where some of the most infamous events in modern history took place.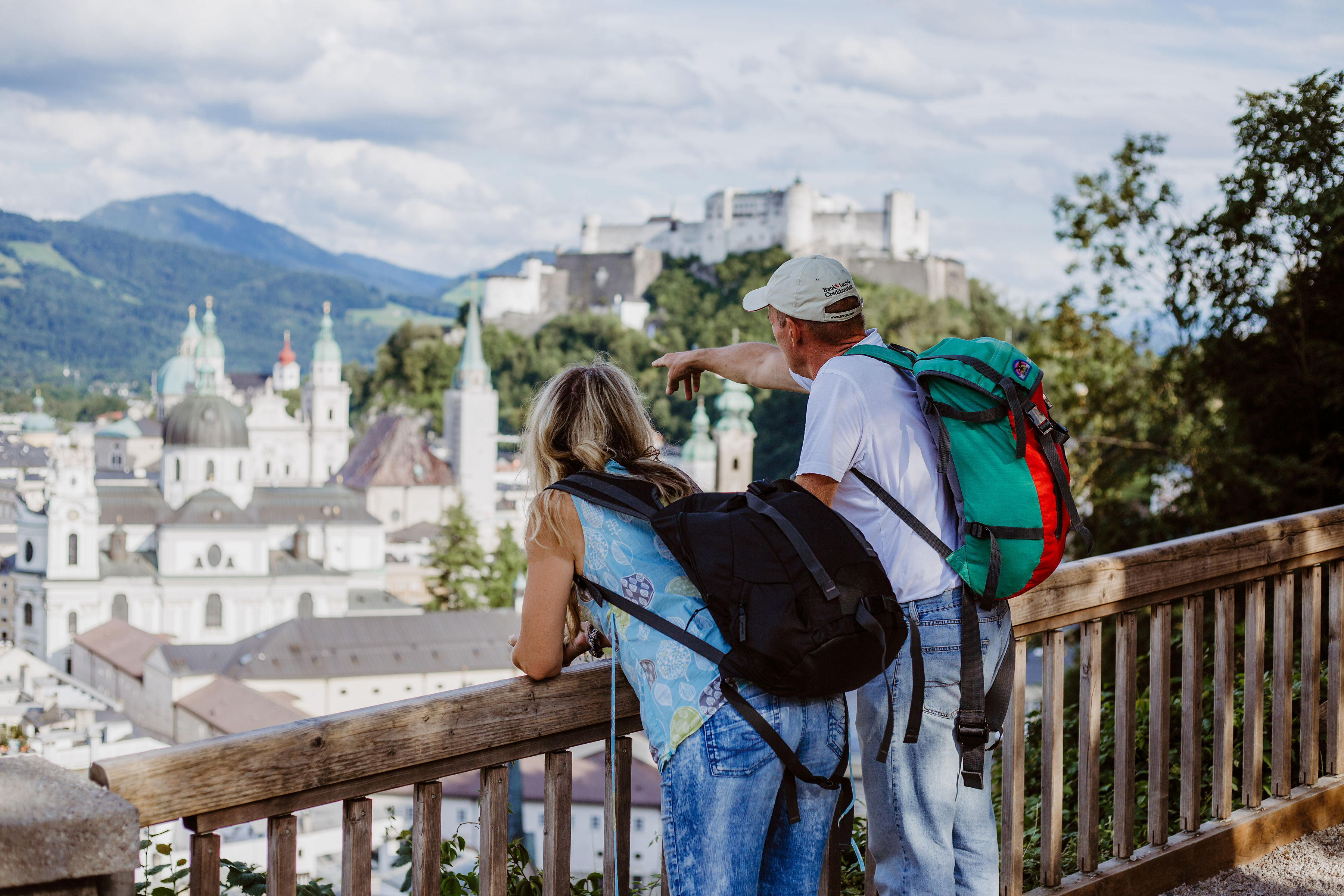 While Munich has plenty to offer, there are also several nearby destinations that are worth a visit. Take a day trip to the stunning Neuschwanstein Castle, the beautiful Lake Chiemsee or even cross into Austria for a day trip through Salzburg. Railbookers can help you plan your day trips and ensure that you make the most of your time.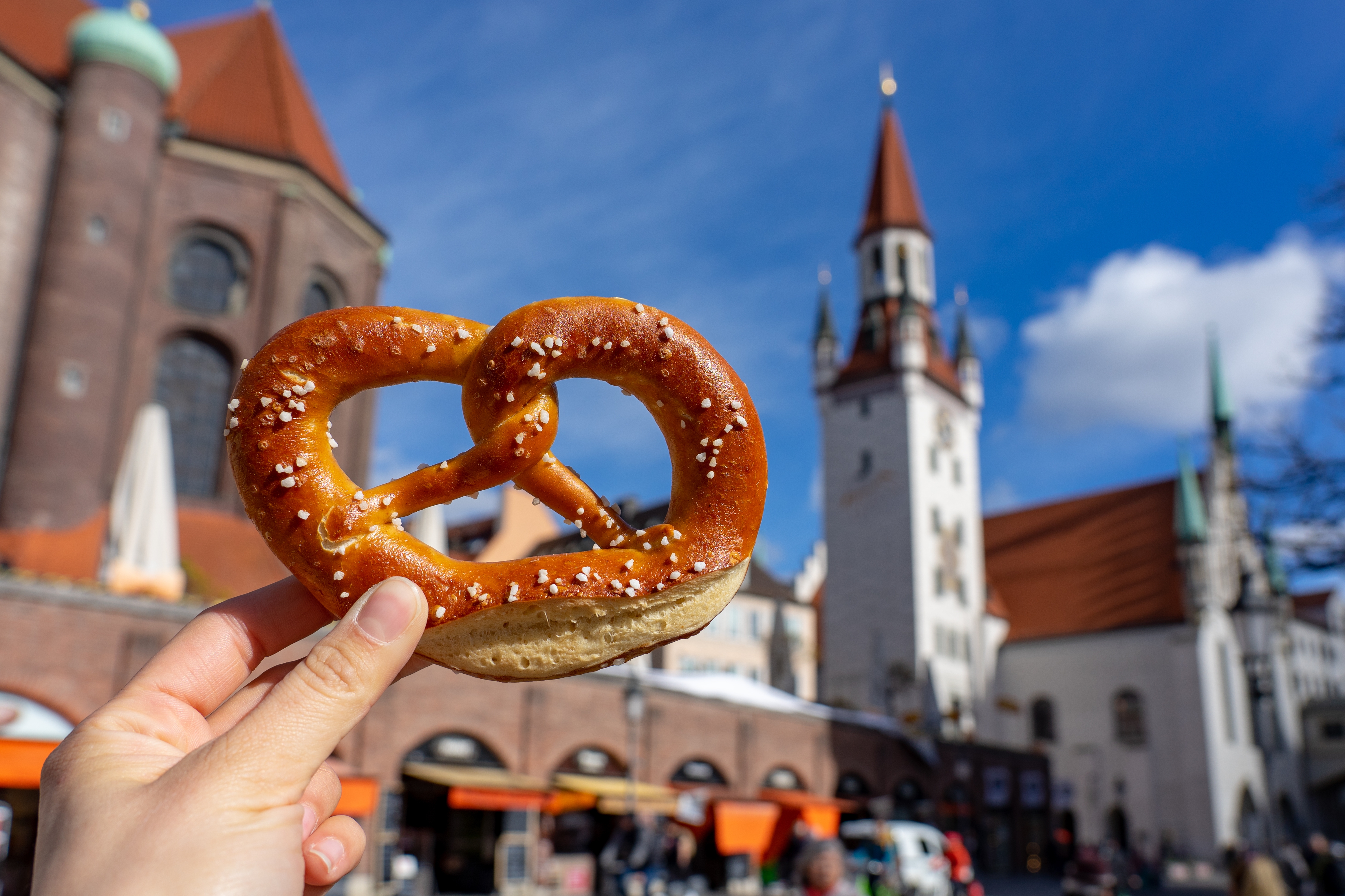 Munich is famous for its delicious food, from traditional Bavarian dishes to international cuisine. Visit the Viktualienmarkt, a popular outdoor market, and sample some of the local specialties. Don't forget to try the famous Weisswurst, a traditional Bavarian sausage.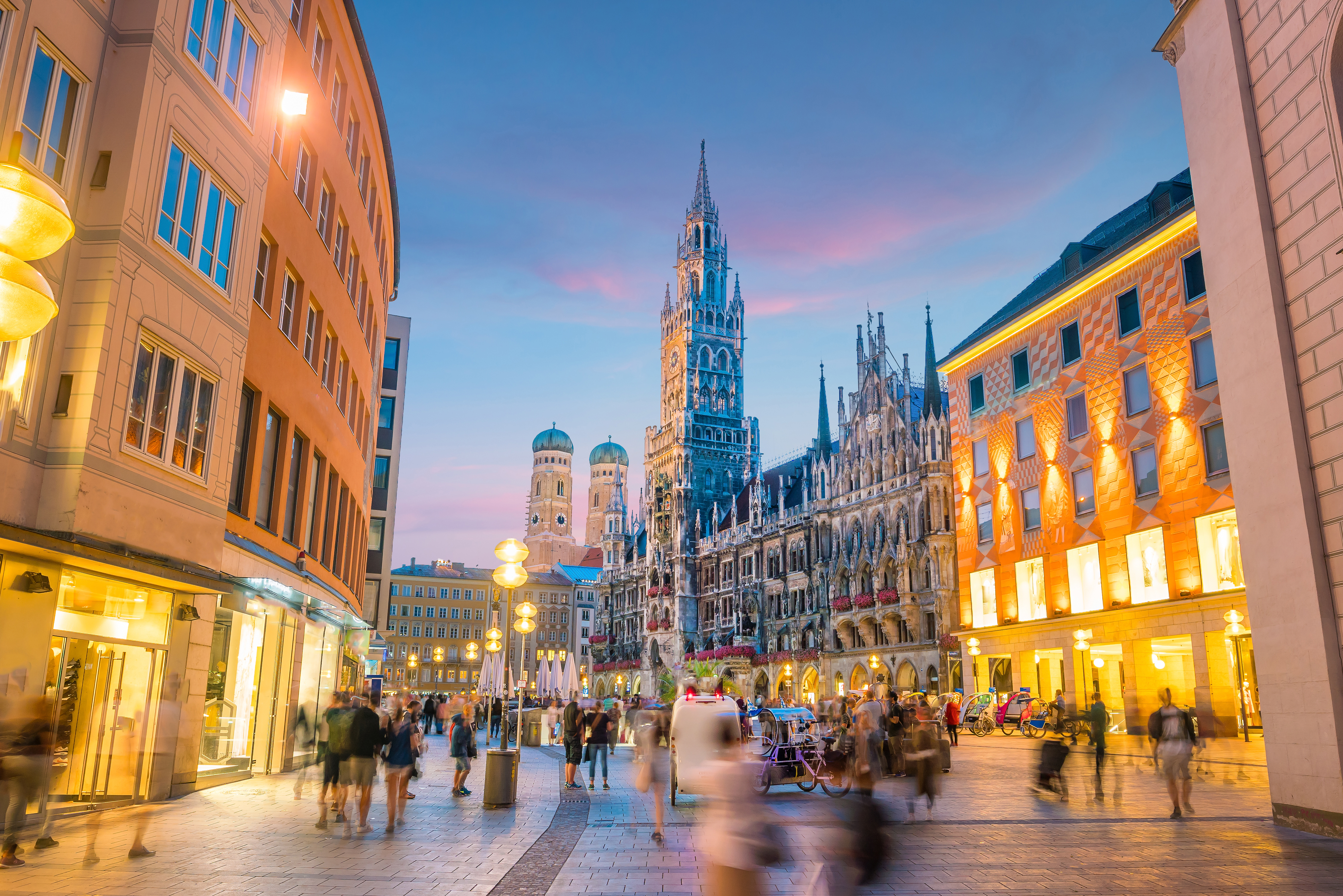 Munich has a vibrant nightlife scene, with plenty of bars, clubs, and music venues to choose from. Whether you're looking for live music, a cozy pub, or a trendy nightclub, you'll find it all in Munich. Check out the Glockenbachviertel and the Schwabing districts for some of the city's best nightlife.
In conclusion, Munich is a city that offers something for everyone. Whether you're interested in history, art, culture, food, or nightlife, you'll find plenty to explore and enjoy. With Railbookers, you can customize your itinerary and make the most of your time in this beautiful city. So pack your bags and get ready for an unforgettable adventure in Munich!