6 Essential Tips for Taking the Train in Europe
By Railbookers
Friday, January 21, 2022
Read time: 4 minutes
Many travelers to Europe, especially first-time tourists looking for an authentic, memorable experience, are intrigued by the romantic and scenic appeal of rail travel, and rightfully so. Relaxing and taking in the shifting landscapes on Europe's well-organized rail system, without the hassle of flying or the stress of driving, is often as enjoyable as experiencing the destination itself.
But, despite the many joys of discovering Europe by train, there are still important details to pay attention to along the way to ensure you have a smooth ride. From booking the right type of ticket to knowing what to expect at the station and on the train, here are 6 important tips that will help you avoid common mishaps and let you travel the rails like a local!
1. Educate Yourself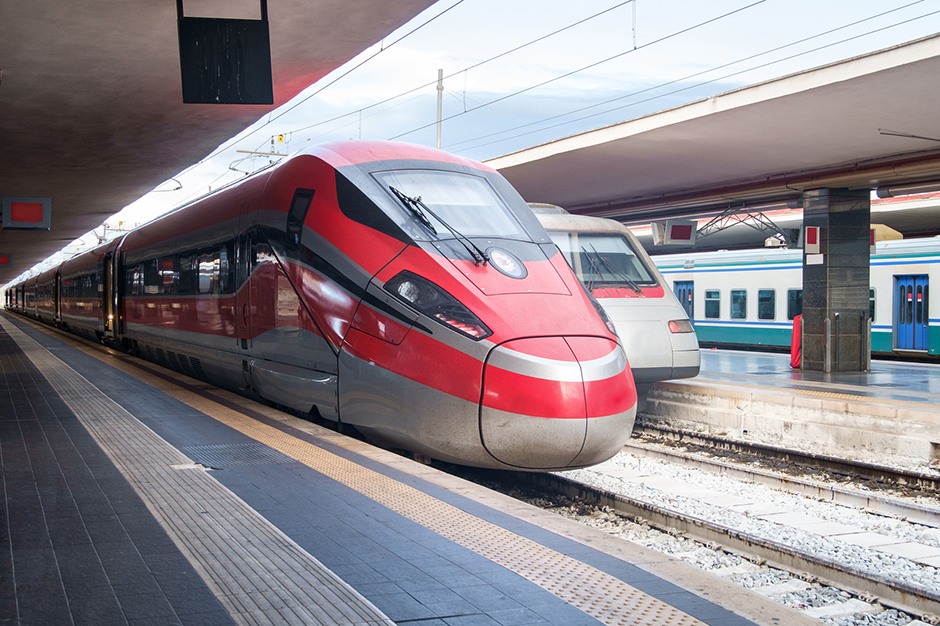 When it comes to European rail, there is much to know about routes, train types and ticket types. A little research before your journey will go a long way. Here are some basics:
Train Types:
Regional Trains - Regional trains are intended for short-distance travel with frequent stops typically connecting smaller cities within a country. Reservations are not required.
Express and Intercity Trains - Longer distance trains for travel between countries. Reservations may be required.
High-Speed Trains - Traveling up to 200 mph and with fewer stops, high-speed trains are the fastest way to cover longer distances. Reservations are required and 90 days advance booking is recommended.
Night Trains - Trains equipped with sleeper cars are as follows: sleepers, which offer private compartments; couchettes, which are shared compartments; and reclining seats, offered on some overnight trains.
Ticket Types
Standard Ticket - Booked for a single journey from one European destination to another; reservations are not required on all trains
Rail Passes - Offer travelers value for itineraries with more than three train legs.
Reservations - Subject to availability; booking in advance is strongly recommended.
Popular High-Speed Train Routes
Eurostar - London to: Paris, Brussels, Amsterdam, Rotterdam, Marseille, Lyon, and Avignon.
Renfe - Madrid to: Barcelona, Selville, Cordova, Malaga, and Valencia.
Thalys - Paris to: Avignon, Bordeaux, Cannes, Lyon, Marseille, Nice, Brussels, Frankfurt, Luxembourg, and Milan.
Frecciarossa - Within Italy: Florence, Milan, Venice, Rome, Naples, Turin.
2. Know What to Expect at the Station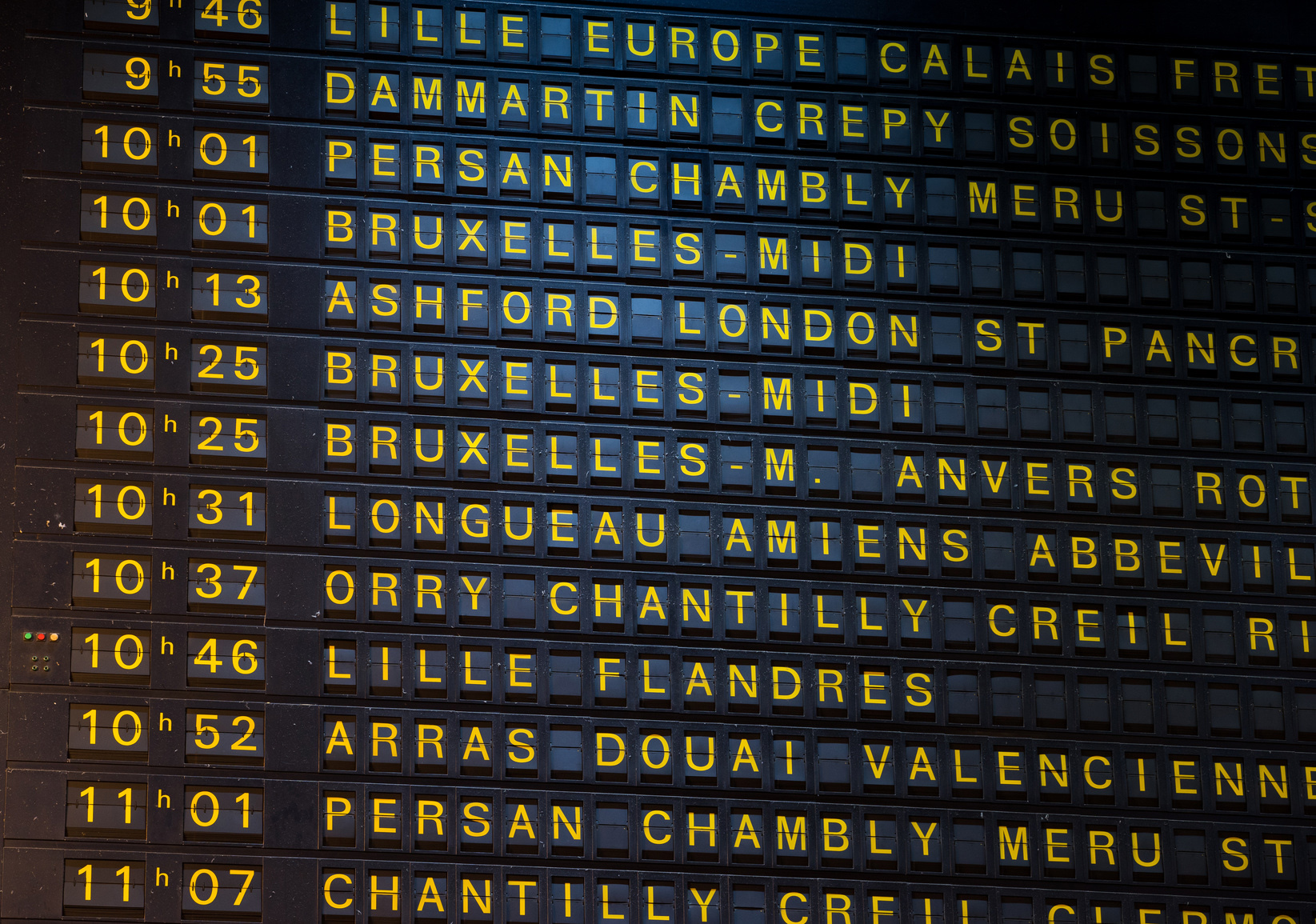 While romantic and often beautiful, the energy of large European train stations can be overwhelming for first-timers. With locals rushing about and signs and other pertinent information in different languages, it can be easy to get confused.
Frequent rail travelers recommend the following in order to be best prepared when you get to the station:
•  Arrive at the station at least 30 minutes to an hour in advance to give yourself time to get your bearings and find your way to the correct terminal.
•  Study the station and surrounding area map in advance so that when you arrive, you know what general direction you need to go.
• Double-check the information and times on your ticket(s) with what's posted on the information boards when you get to the station.
• Once on the train and before arriving at your next destination's station, confirm your stop on a map and double-check your ticket for the name of the station.
3. Know the Language Basics
Brush up on some basic phrases for the languages you will need to use and study the public transport section of your phrasebook. Use Railbookers' guide for help with basic phrases:

4. Learn About Onboard Amenities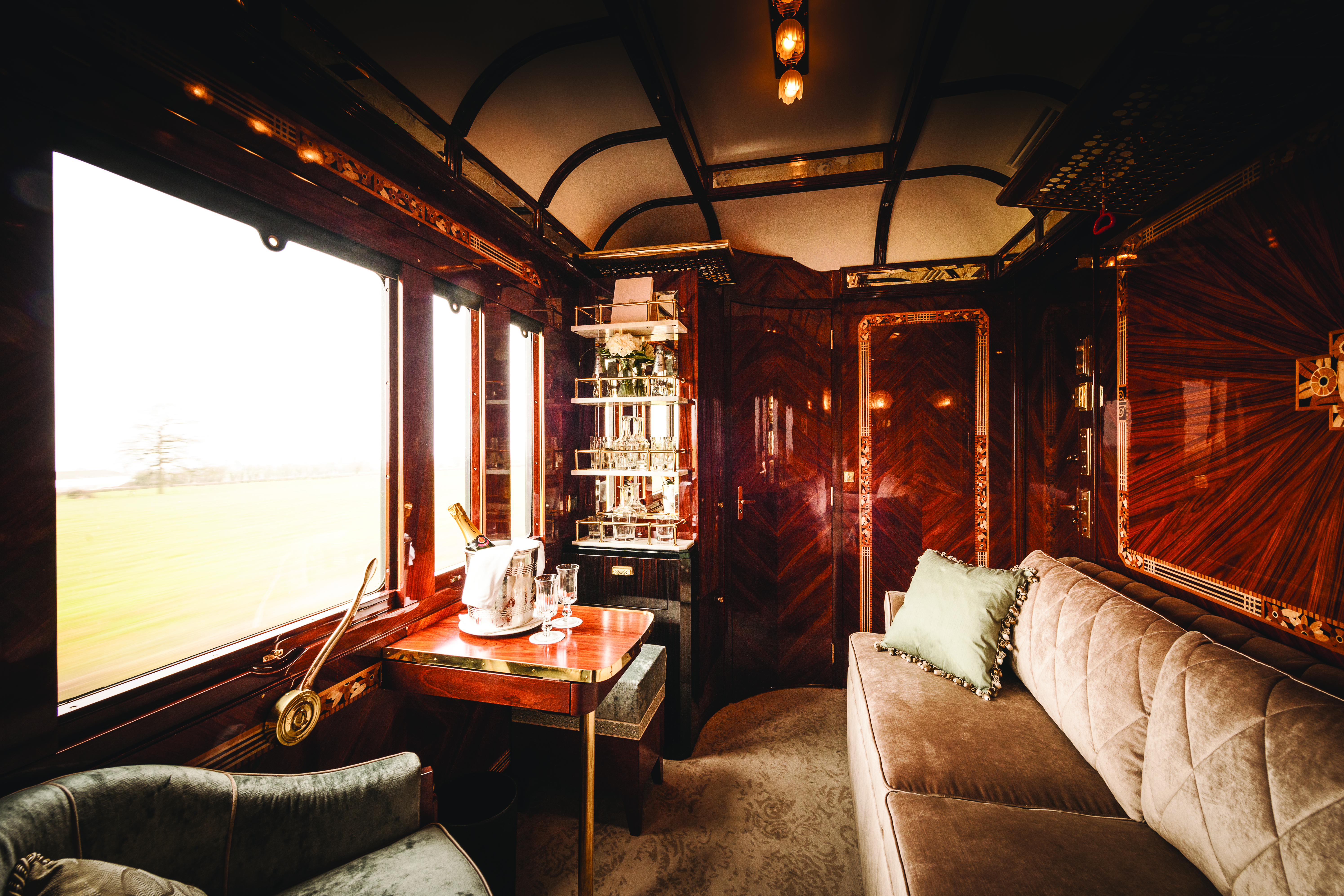 No need to go without on the train! With a little planning and preparation, you be well-fed and rested when you arrive at your destination. Most long-haul trains have restaurant or cafe cars, while shorter-distance trains offer snack carts with food for purchase. If you wish to save money or if you have specific dietary restrictions, you might be better off picking up food at the train station or at a local market for the ride.
5. Pack Smart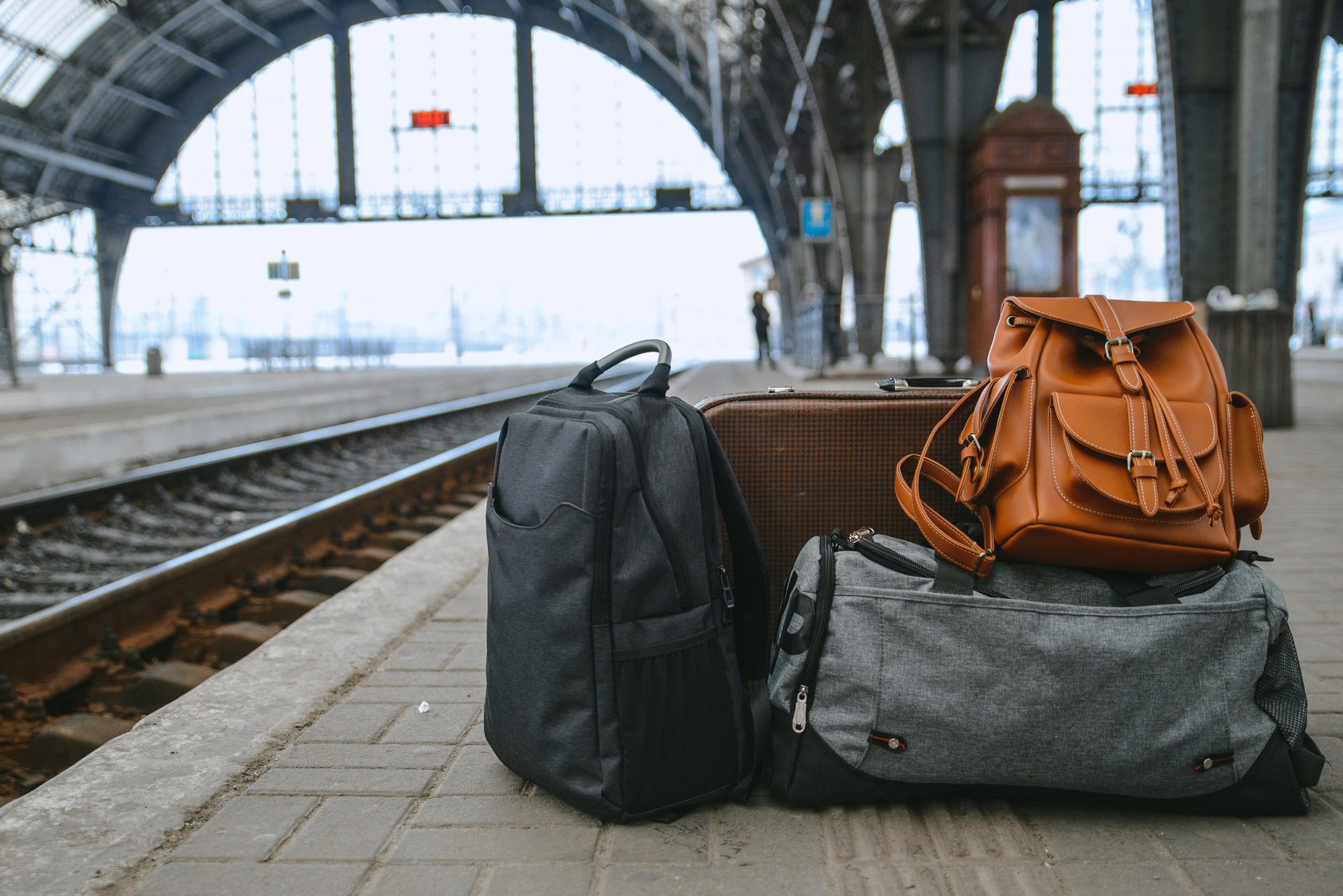 When it comes to train travel in Europe, packing smart equates to packing light. Although there are no specific luggage size or weight restrictions on European trains (with the exception of Eurostar between London and France/Belgium), the experts recommend traveling light, as you will need to be able to carry and store your luggage throughout the duration of your journey.
6. Get help with the details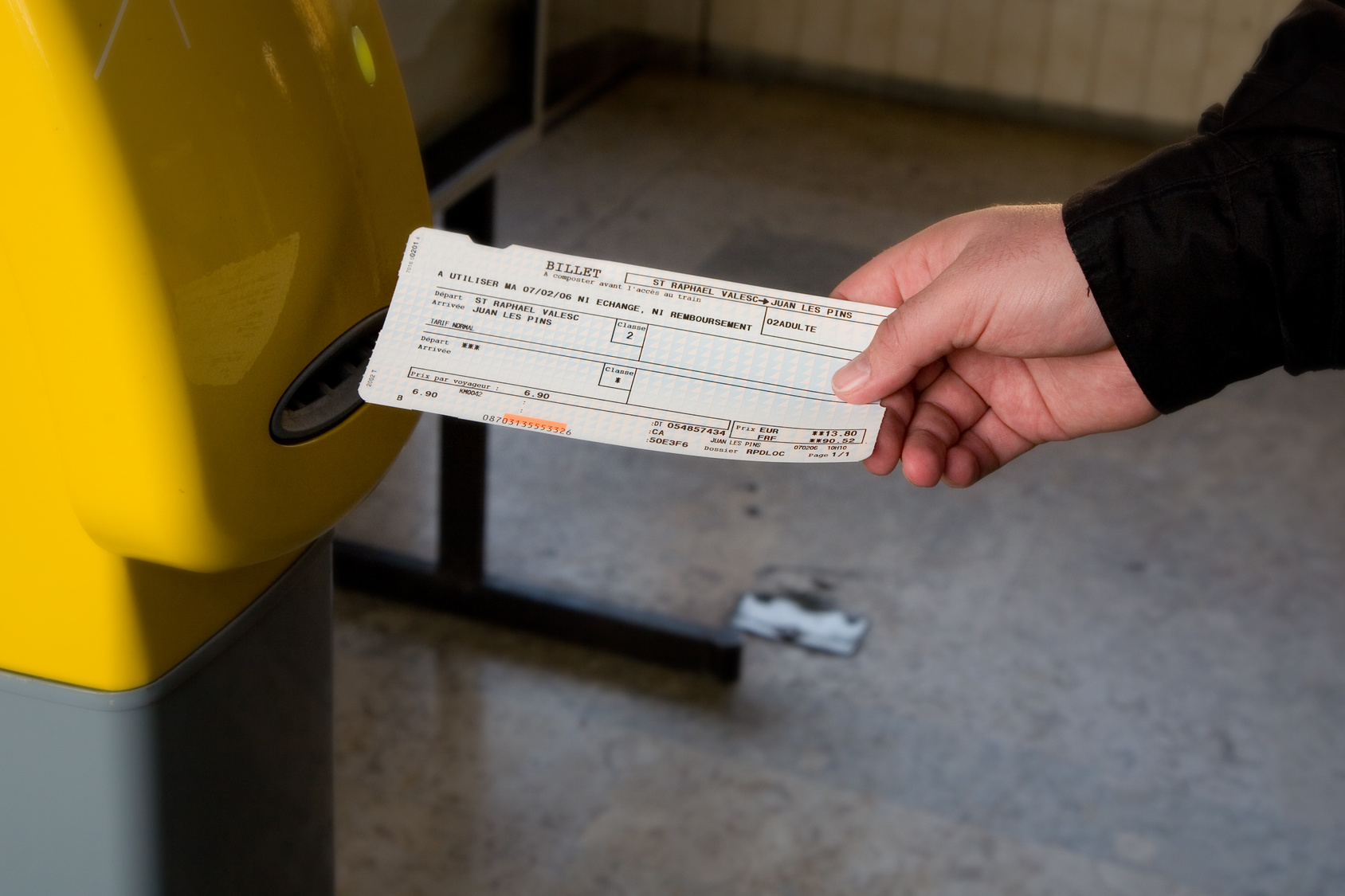 With so many routes, trains and ticket types for European rail travel, it's nice to have the assistance of an expert who can sort out all of your options and help you save money through special booking tools and insider access. Railbookers not only handles all your rail but also arranges accommodations, tours and activities in all of the top destinations across Europe and beyond. And you can book your entire vacation up to 18 months in advance - something you wouldn't be able to do on your own. Use these 6 tips and let Railbookers help you plan an unforgettable European rail vacation!