5 Must-Visit Amalfi Coast Towns
By Railbookers
Wednesday, April 26, 2023
Read time: 2 minutes
Discover the natural beauty of the stunning Amalfi Coast in southern Italy and its must-visit picturesque towns while making the most out of your time by inquiring about Railbookers' offered experiences as part of your rail journey.
The Amalfi Coast is a stunning stretch of coastline in southern Italy, known for its picturesque towns, beautiful beaches, and natural beauty. If you're planning a trip to the Amalfi Coast, here are 5 must-visit towns that you won't want to miss.
And, if you really want to make the most out of your time on the Amalfi Coast, be sure to ask our Rail Experts about the experiences we can offer as part of your rail journey!
1. Positano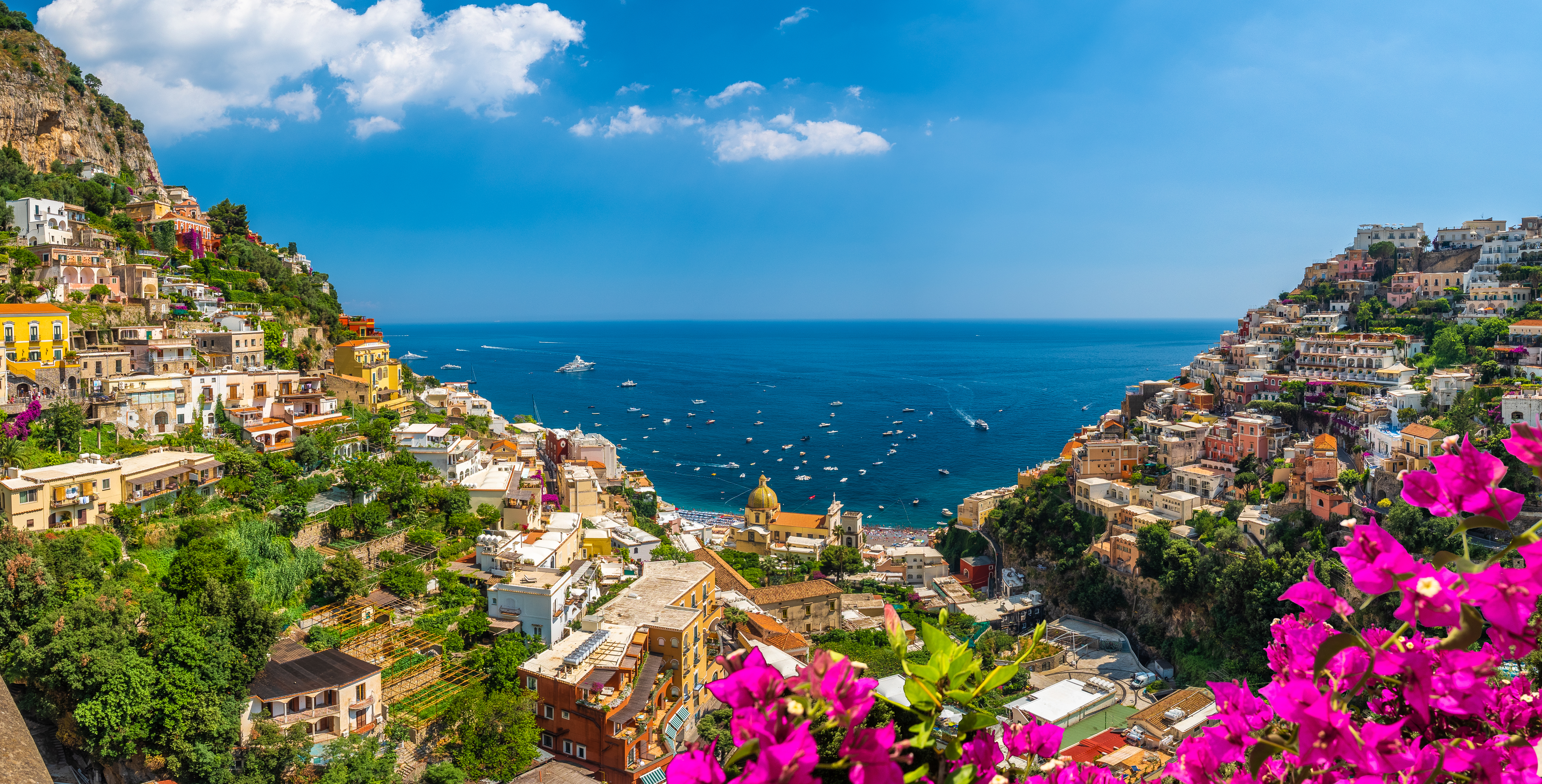 Positano is perhaps the most iconic town on the Amalfi Coast, famous for its colorful buildings, winding streets, and extraordinary views. This picturesque town is perched on the side of a cliff overlooking the sea, and it's the perfect place to relax, shop, and soak up the sun. While you're there, be sure to visit the Spiaggia Grande beach and take a stroll along the Marina Grande.
2. Amalfi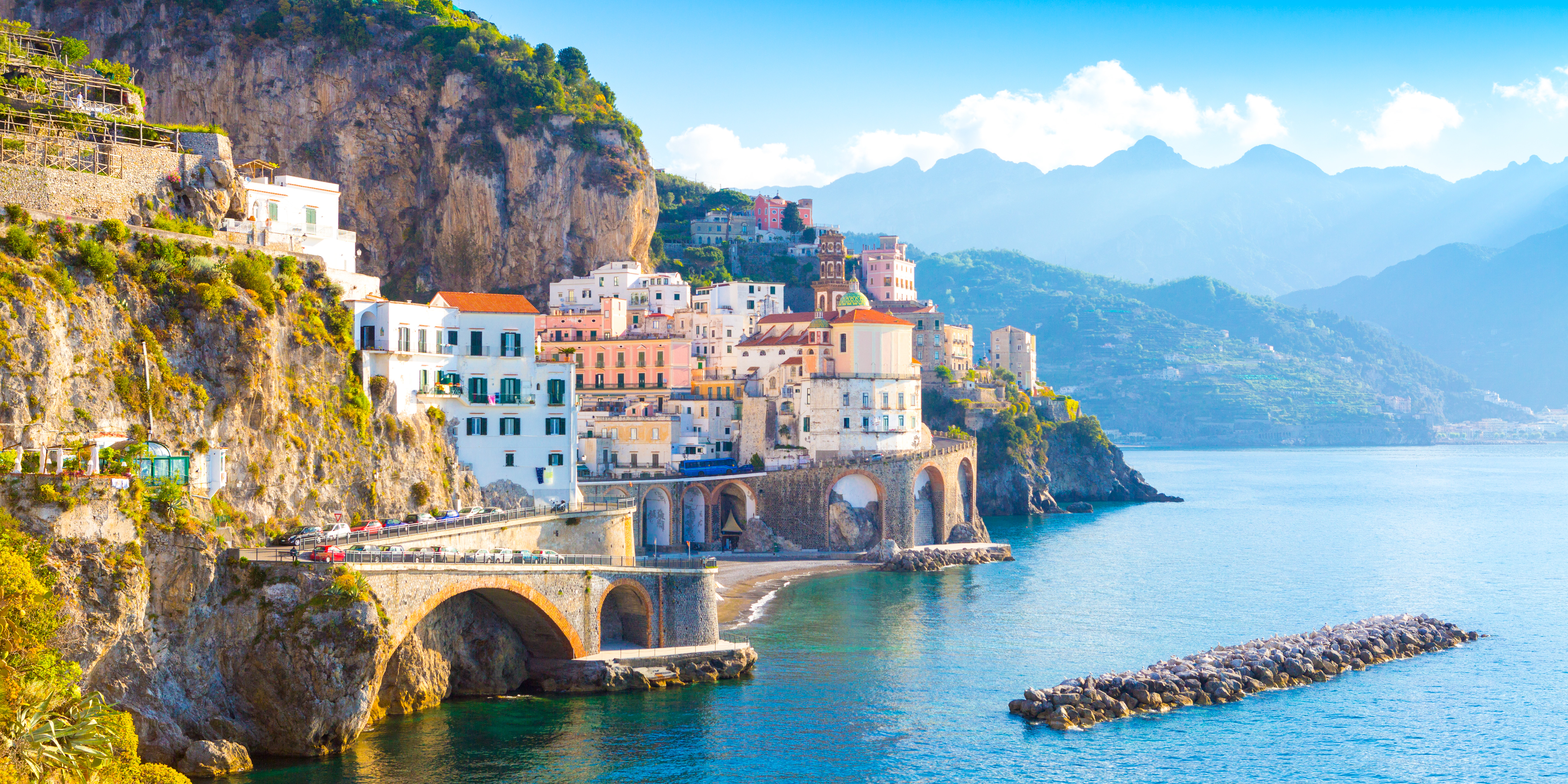 The town of Amalfi is located at the heart of the Amalfi Coast and is known for its beautiful cathedral, historic center, and beaches. The Cathedral of St. Andrew, which dates back to the 11th century, is a must-see attraction during your time there.
3. Ravello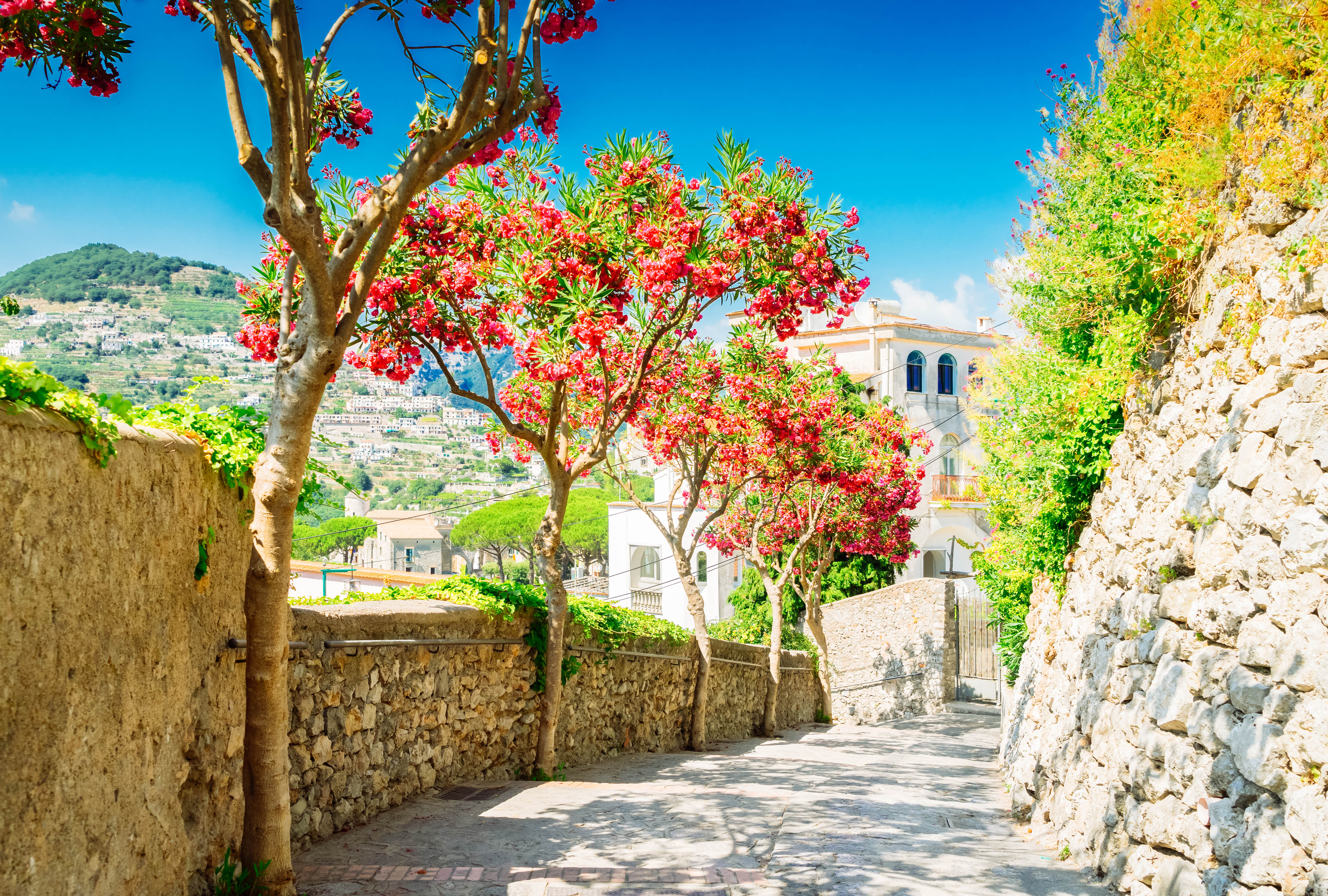 Ravello is a beautiful hilltop town where you can enjoy gardens, ancient history, and breathtaking views. Visit the beautiful Villa Cimbrone and the Villa Rufolo, both of which offer remarkable gardens and panoramic views of the coast. Ravello is also a great place to enjoy some of the region's delicious cuisine, such as fresh seafood and homemade pasta.
4. Vietri sul Mare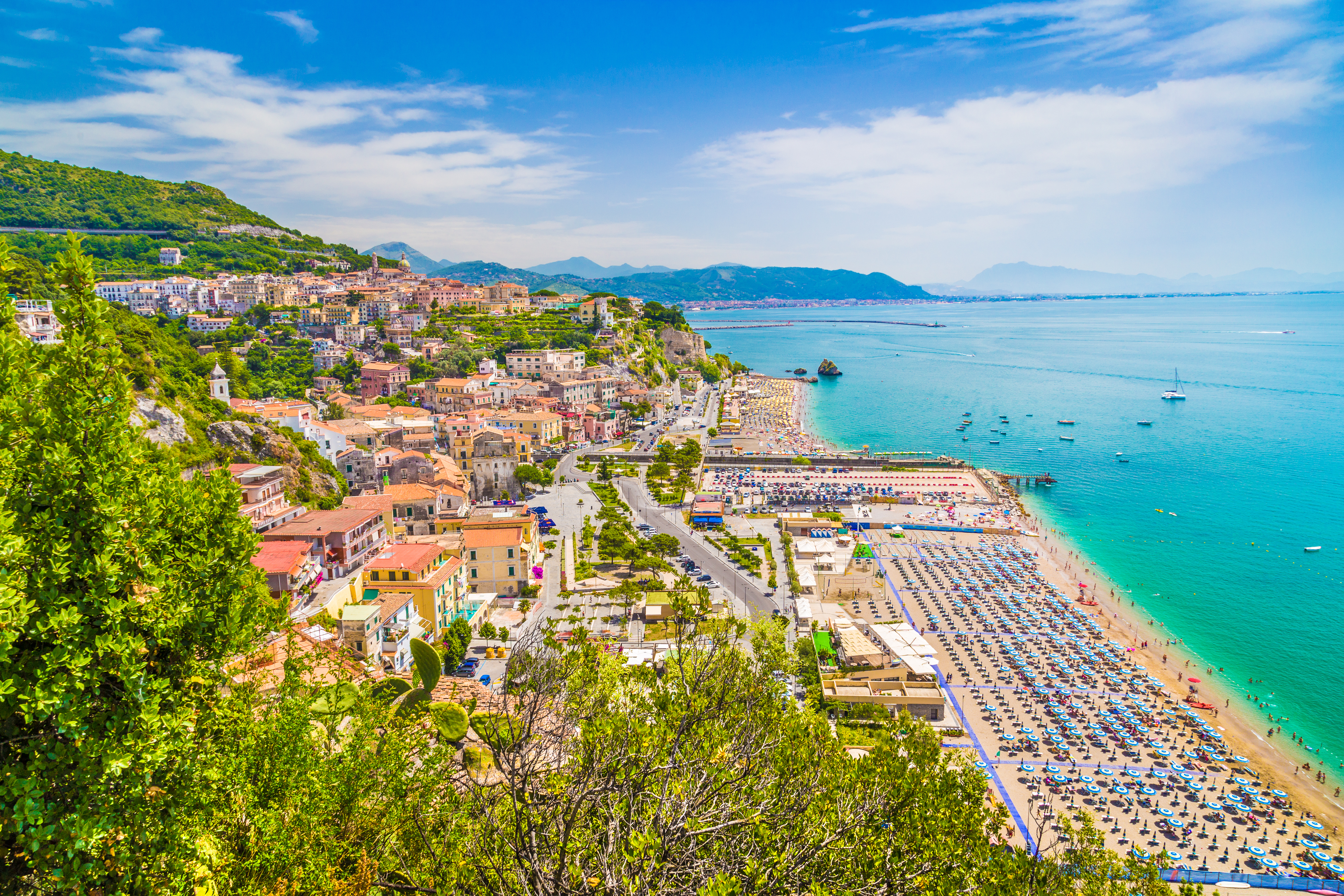 Vietri sul Mare is a charming town that's known for its beautiful ceramics and pottery. Make sure to visit the town's Ceramic Museum, which showcases the region's traditional ceramics and pottery, and take a walk down the beautiful Marina di Vietri beach.
5. Praiano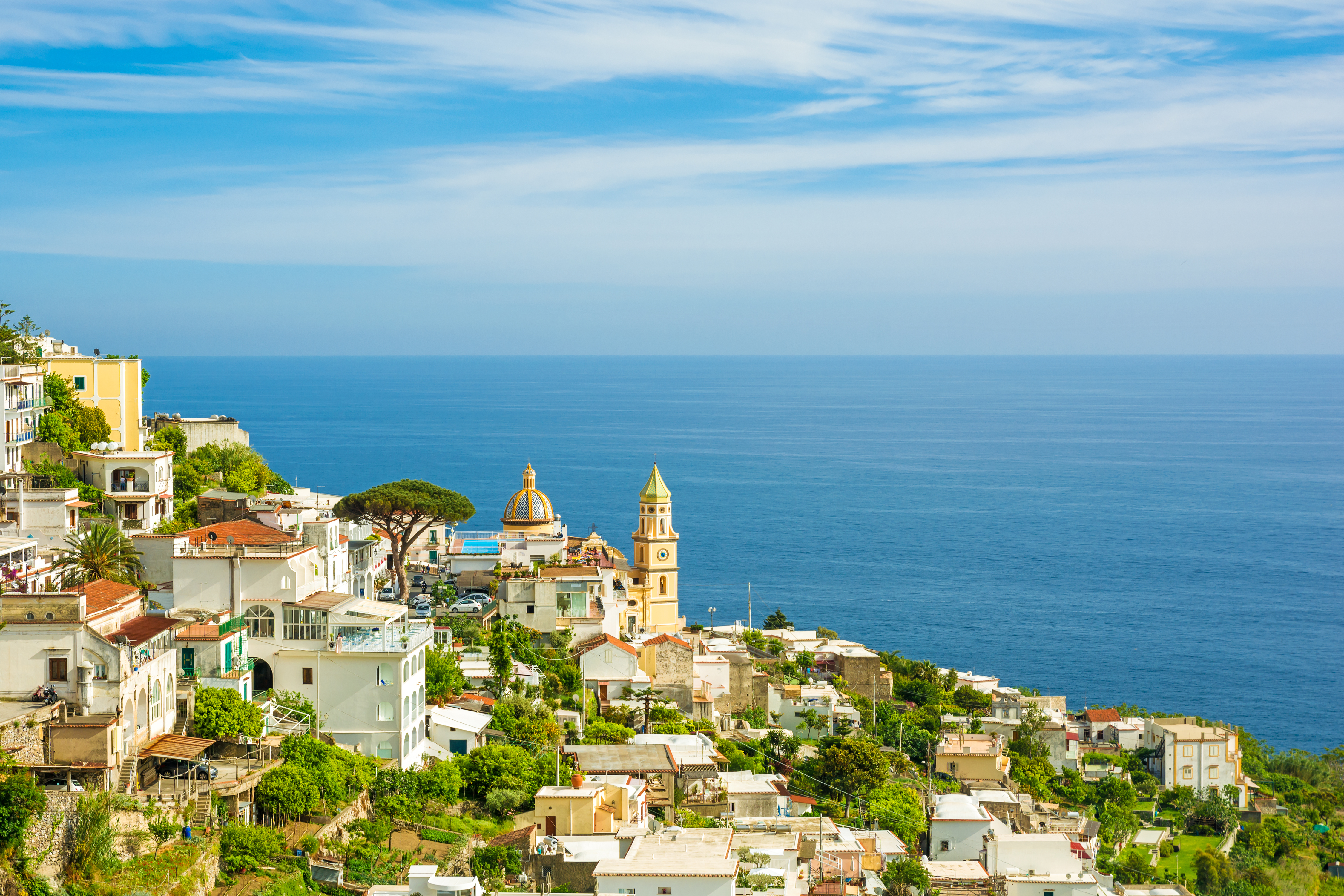 Praiano is a quiet, charming town with beaches, beautiful views, and a relaxed atmosphere. While you're there, stop at the beautiful Marina di Praia beach and wander around the town's picturesque streets and alleys.