Via the Alps
Combining iconic city experiences with the finest Alpine scenery as you travel. Truly the best of both worlds.
Traveling from Switzerland to Italy through the Simplon Pass traverses some of the continent's finest mountain scenery, dominated by sprawling vineyards, sparkling lakes, and snow-dusted summits before heading to the magical destinations of Venice, Florence, Rome, and more.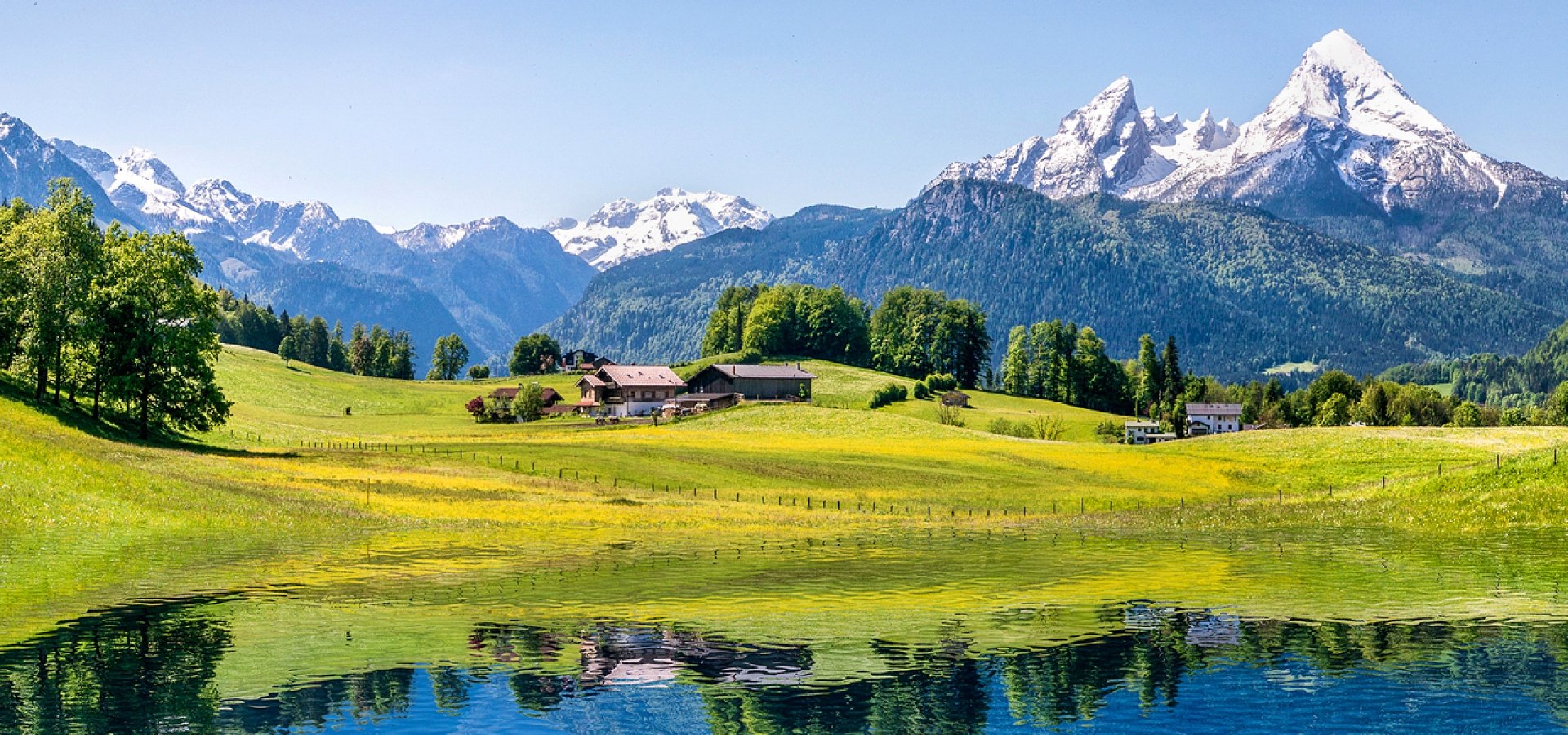 Didn't find what you were looking for?