The Tracks Less Traveled
If you are looking for something a little less traveled than your typical destinations, we have a collection of rail itineraries and experiences worth exploring now before they become tourist hotspots. These trips offer all the beauty, history, culture, and scenic landscapes without the crowds.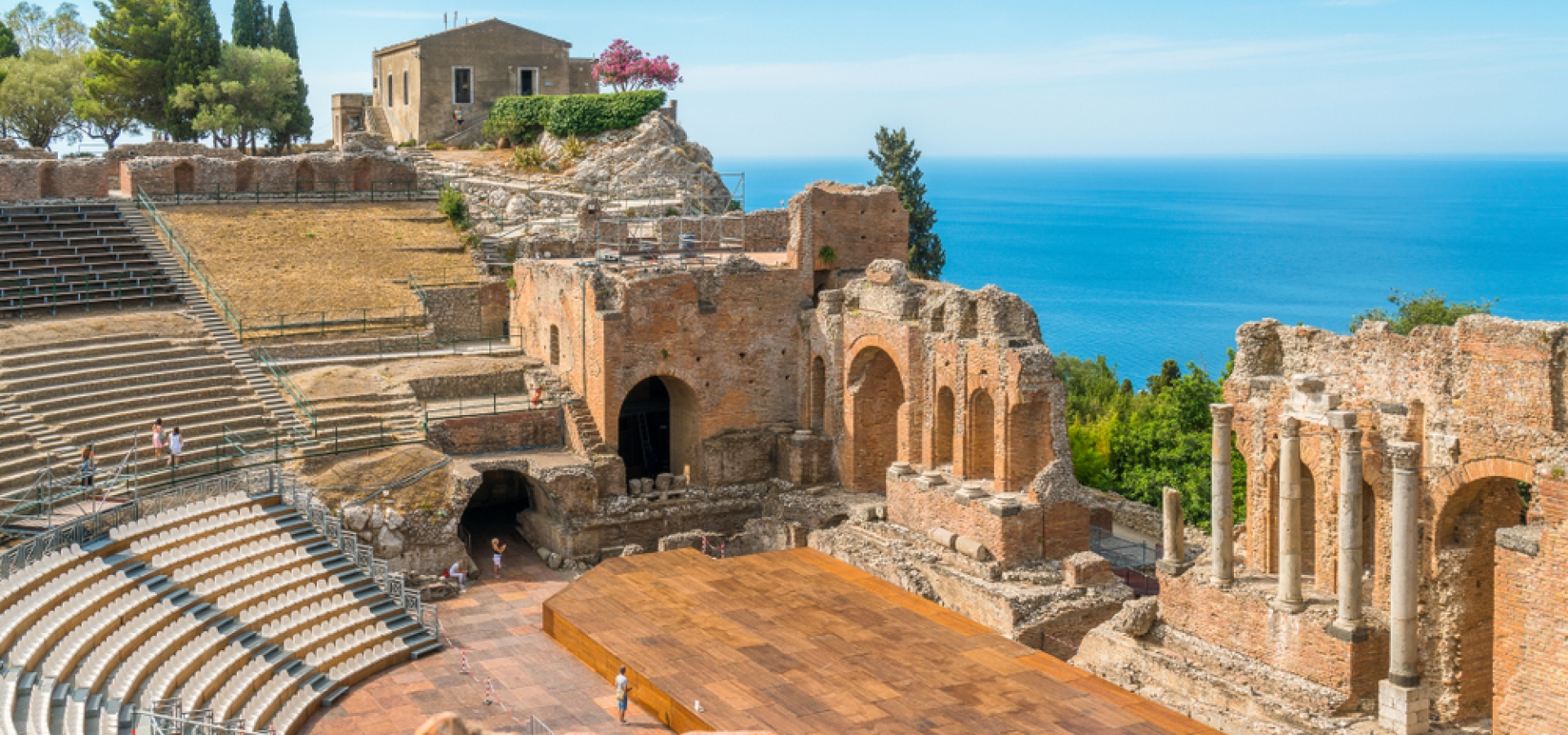 Didn't find what you were looking for?