Sleeper Trains
Exploring the world by sleeper train is one of the most romantic and time-efficient ways of traveling.
 As morning breaks you'll arrive at your destination refreshed and ready to explore your new surroundings. Traveling overnight by train offers a variety of onboard options with privacy and comfort in your own sleeping compartment, turning the journey into an adventure.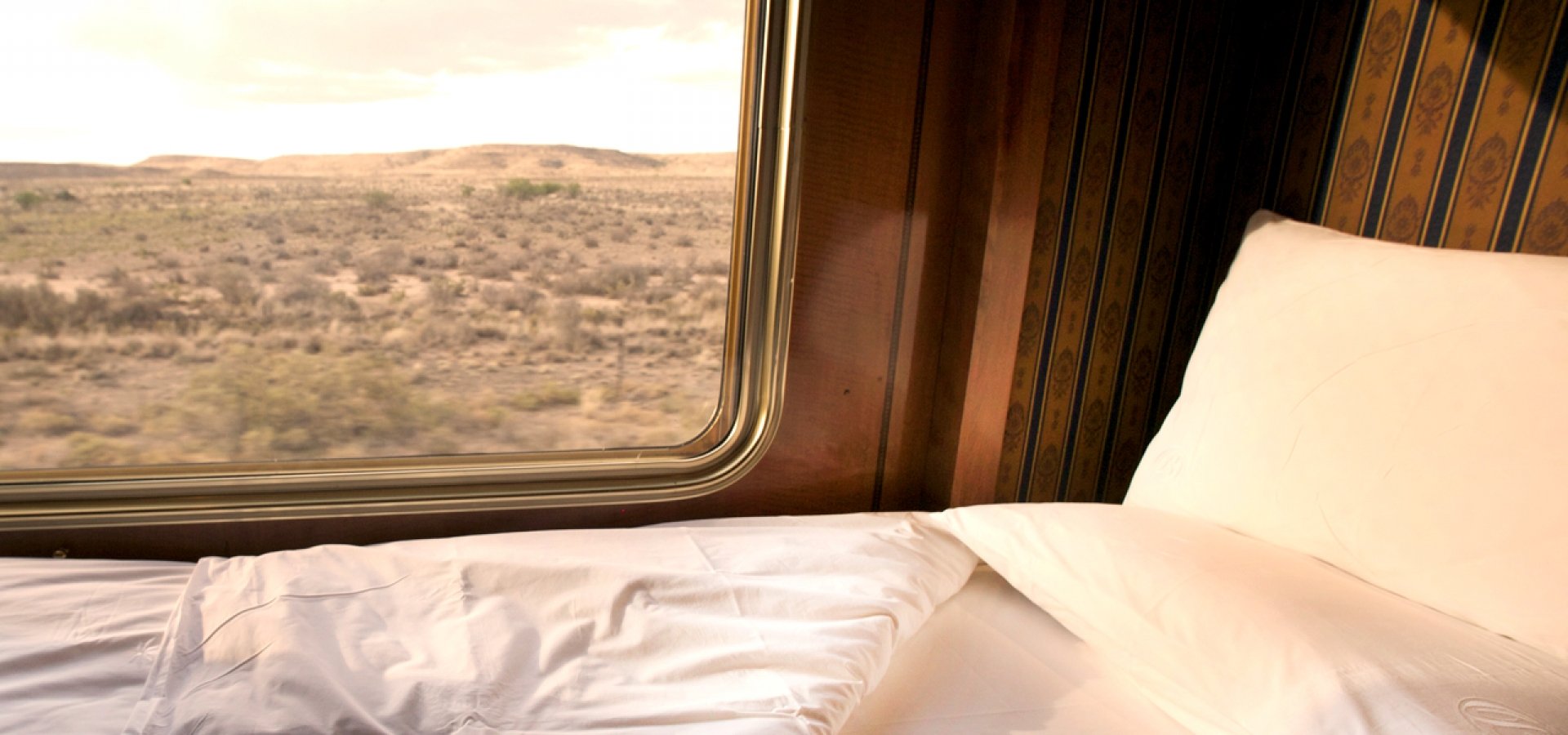 Didn't find what you were looking for?