Once in a Lifetime
The experience you've always dreamed of.
There are certain trips that are truly once in a lifetime experiences; somewhere you've always wanted to visit, a destination you've always wanted to see, or a route you've always wanted to take. Perhaps a Coast to Coast adventure across Canada, a journey on the iconic Jacobite steam train in Scotland, or the incredible Norwegian Fjords on the Flam Railway. Let us help you plan your dream holiday, wherever it may be!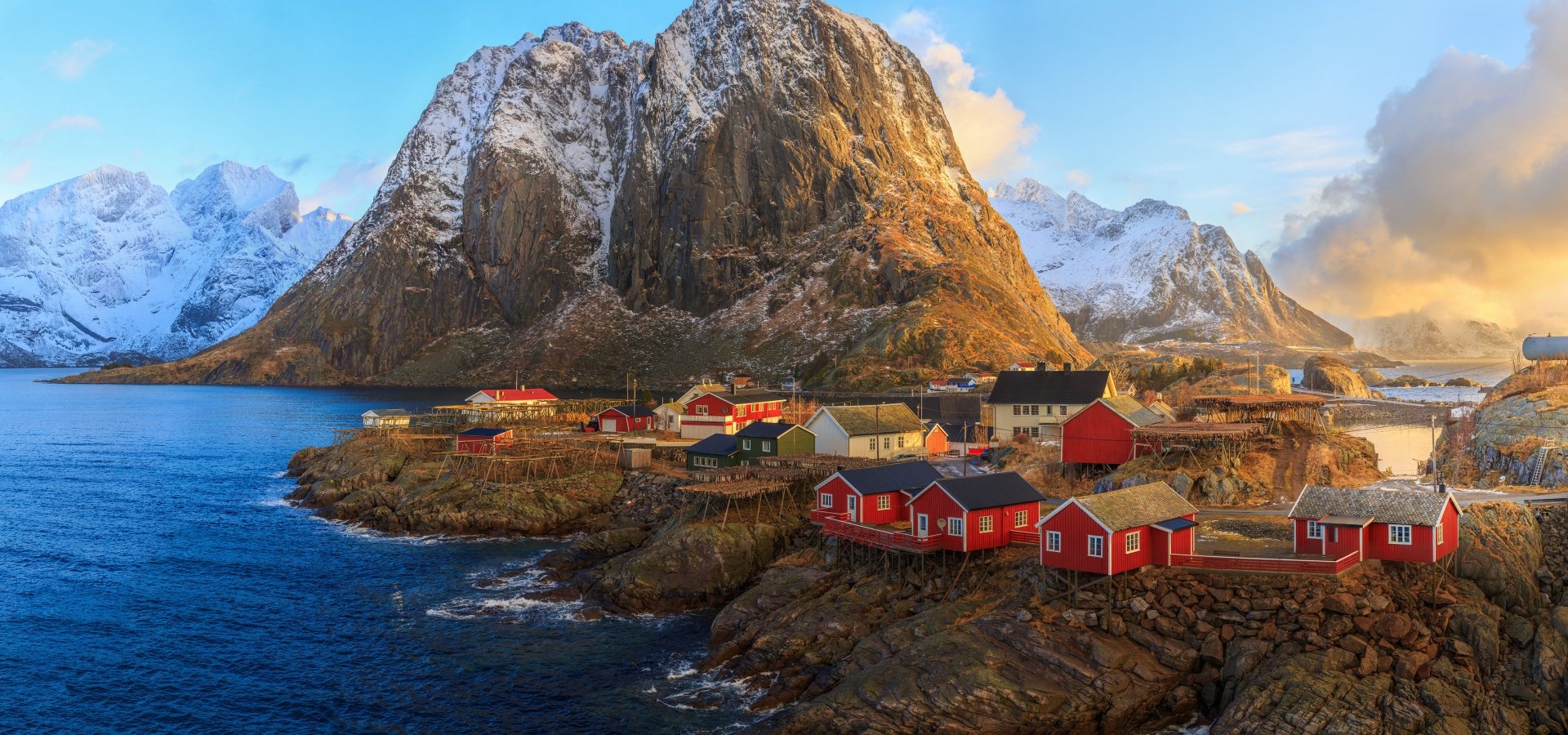 ,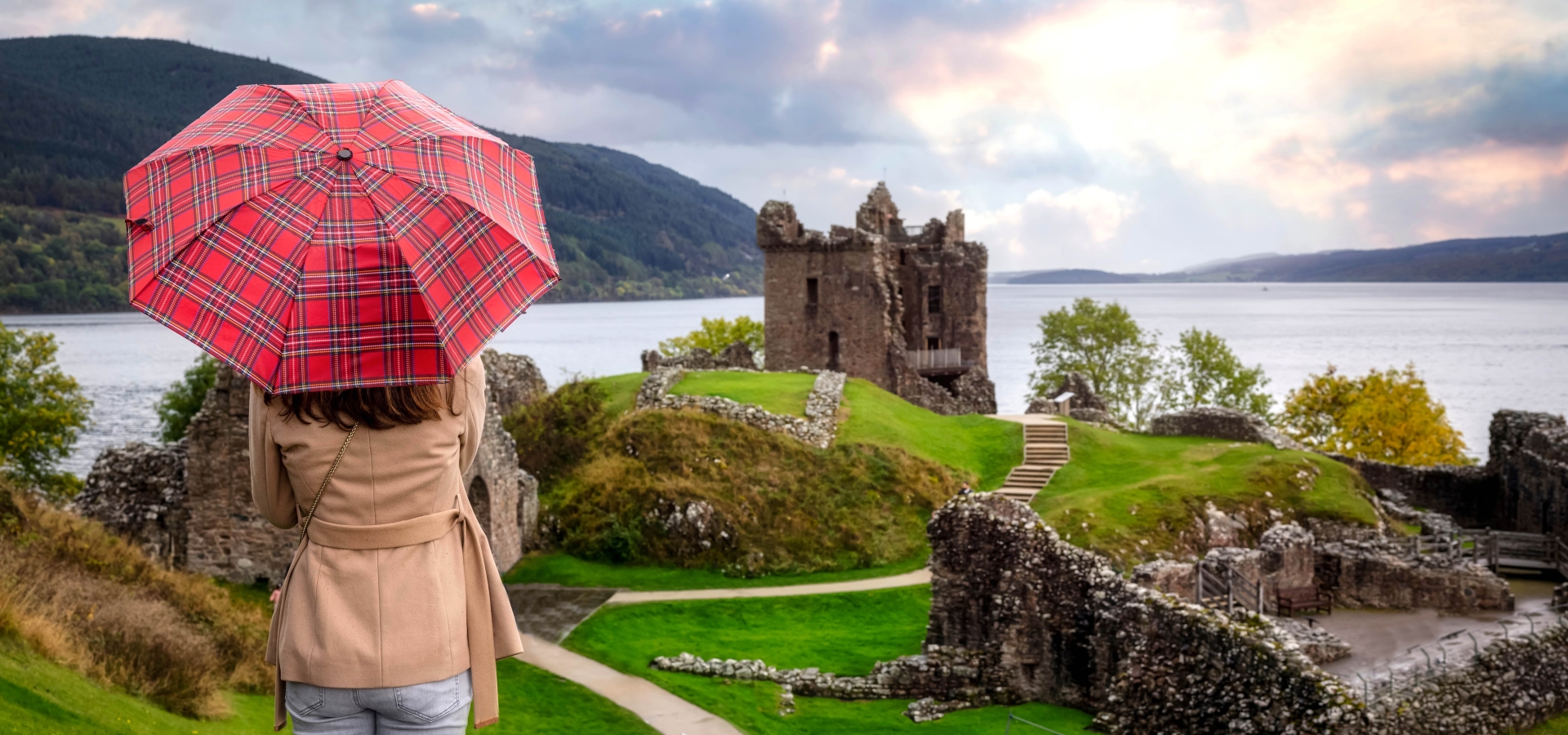 ,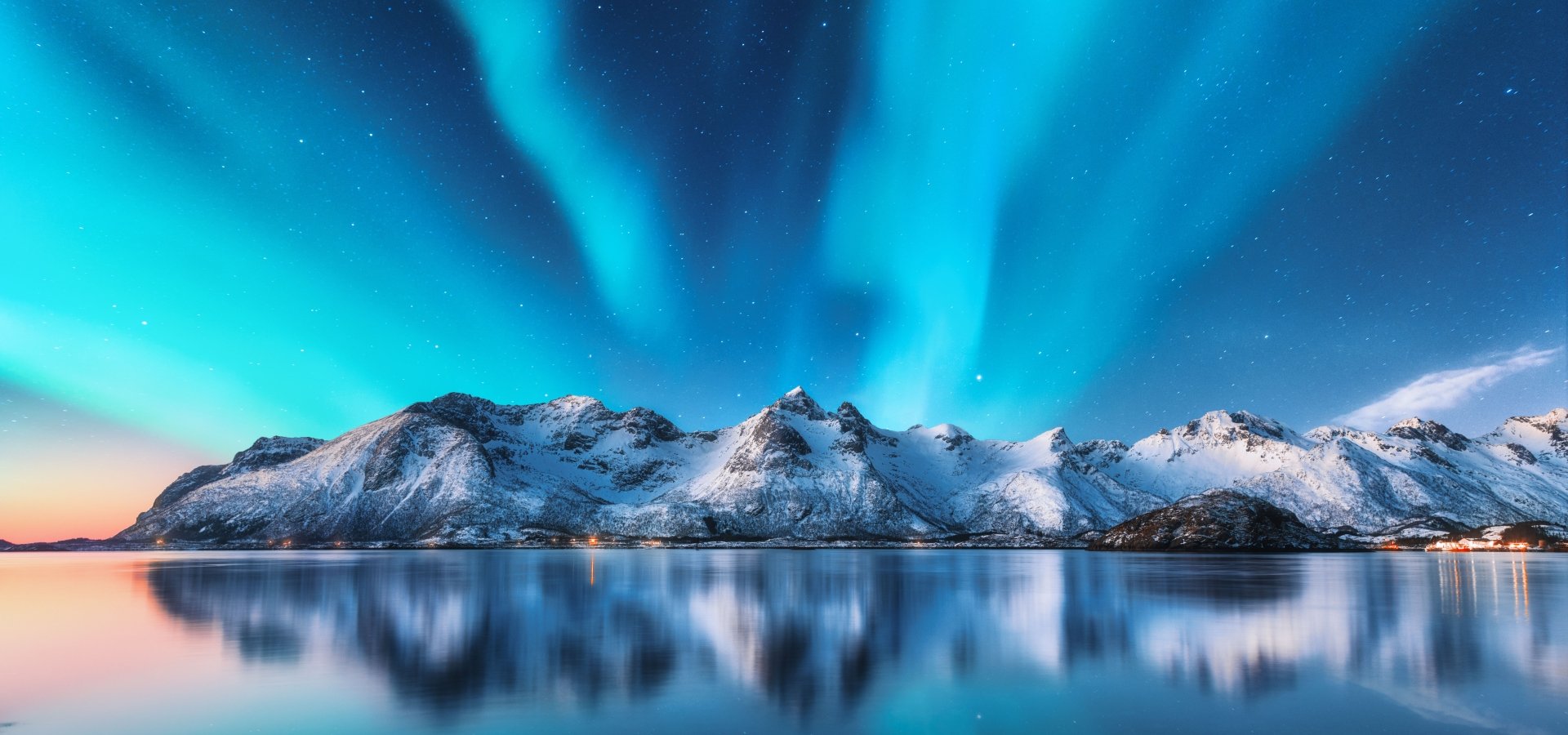 ,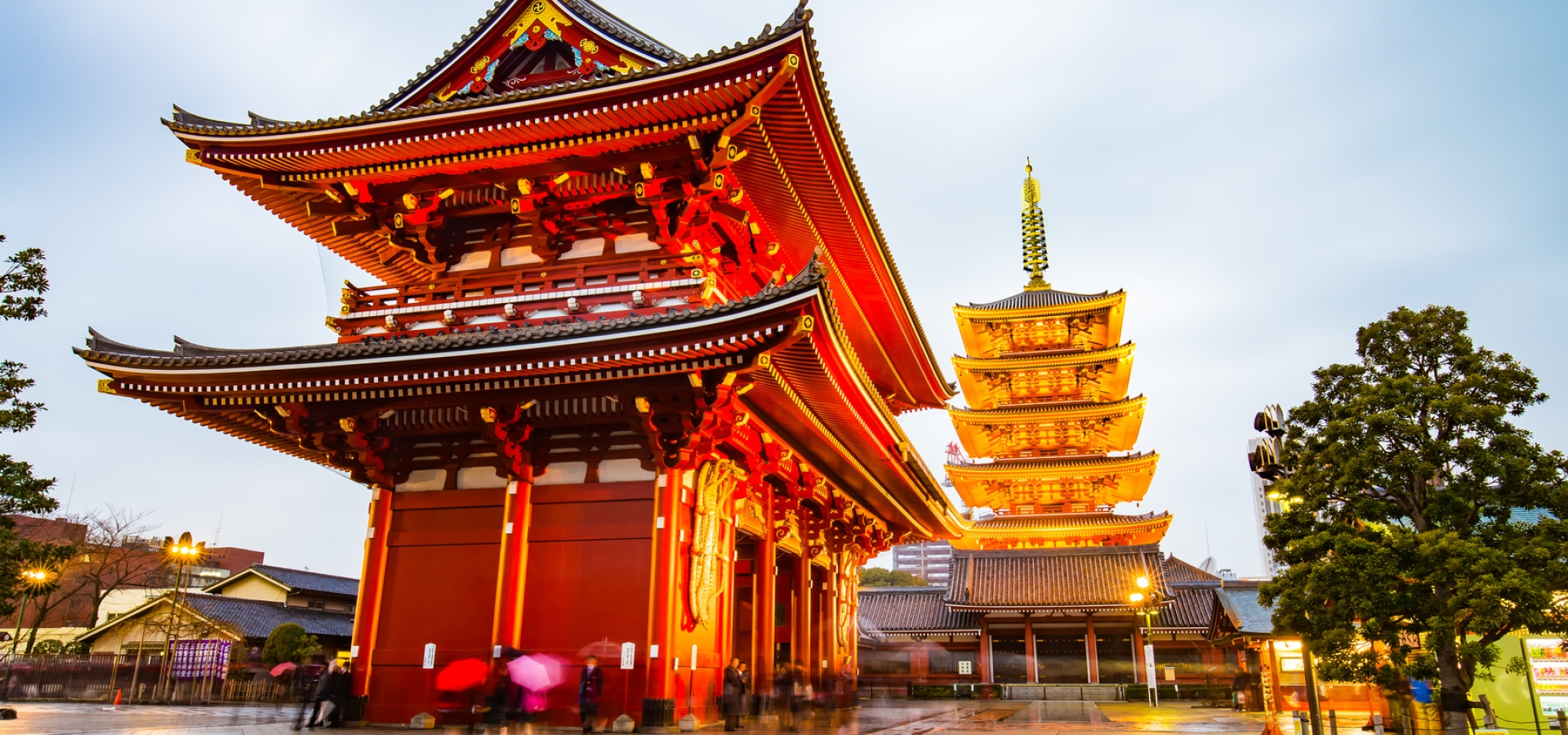 ,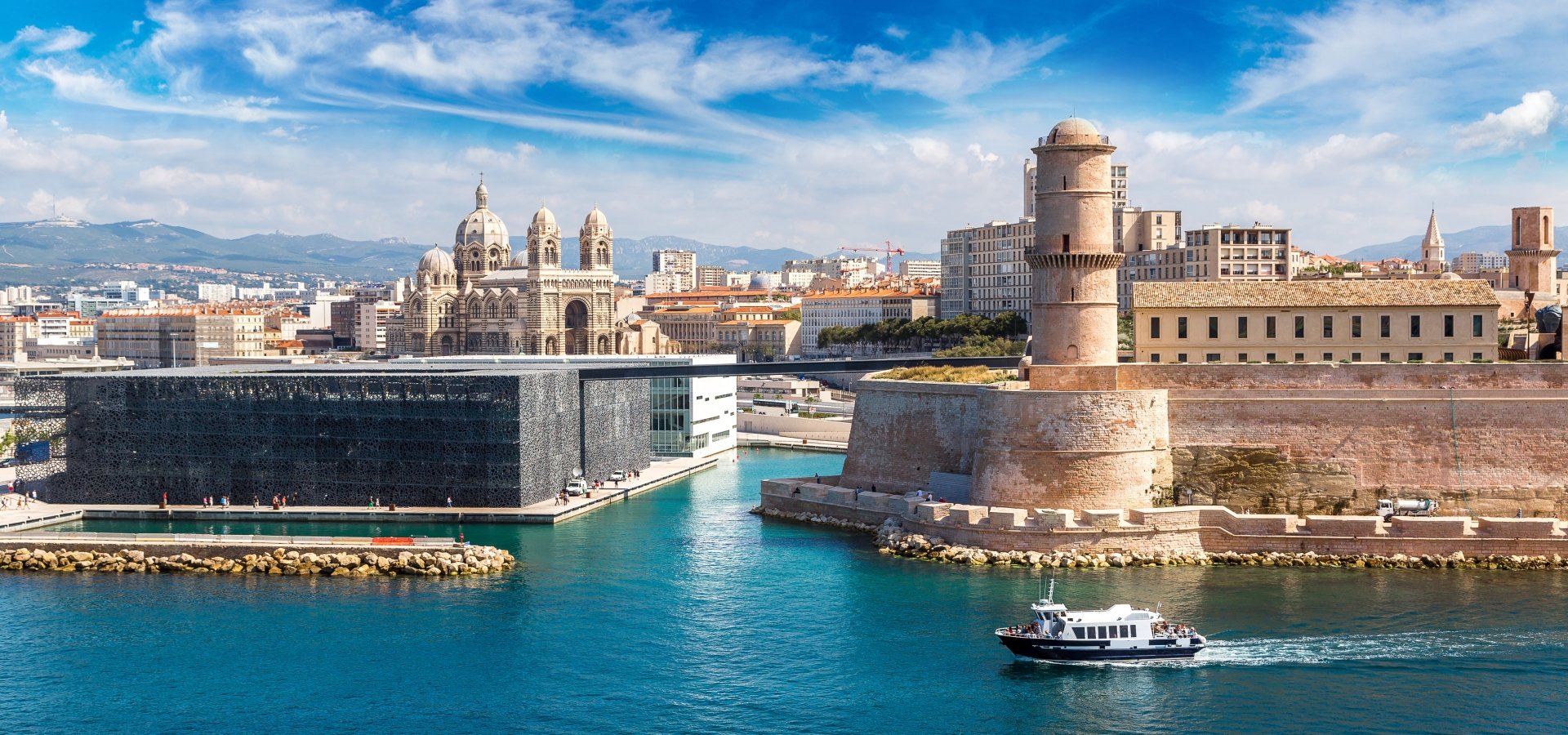 ,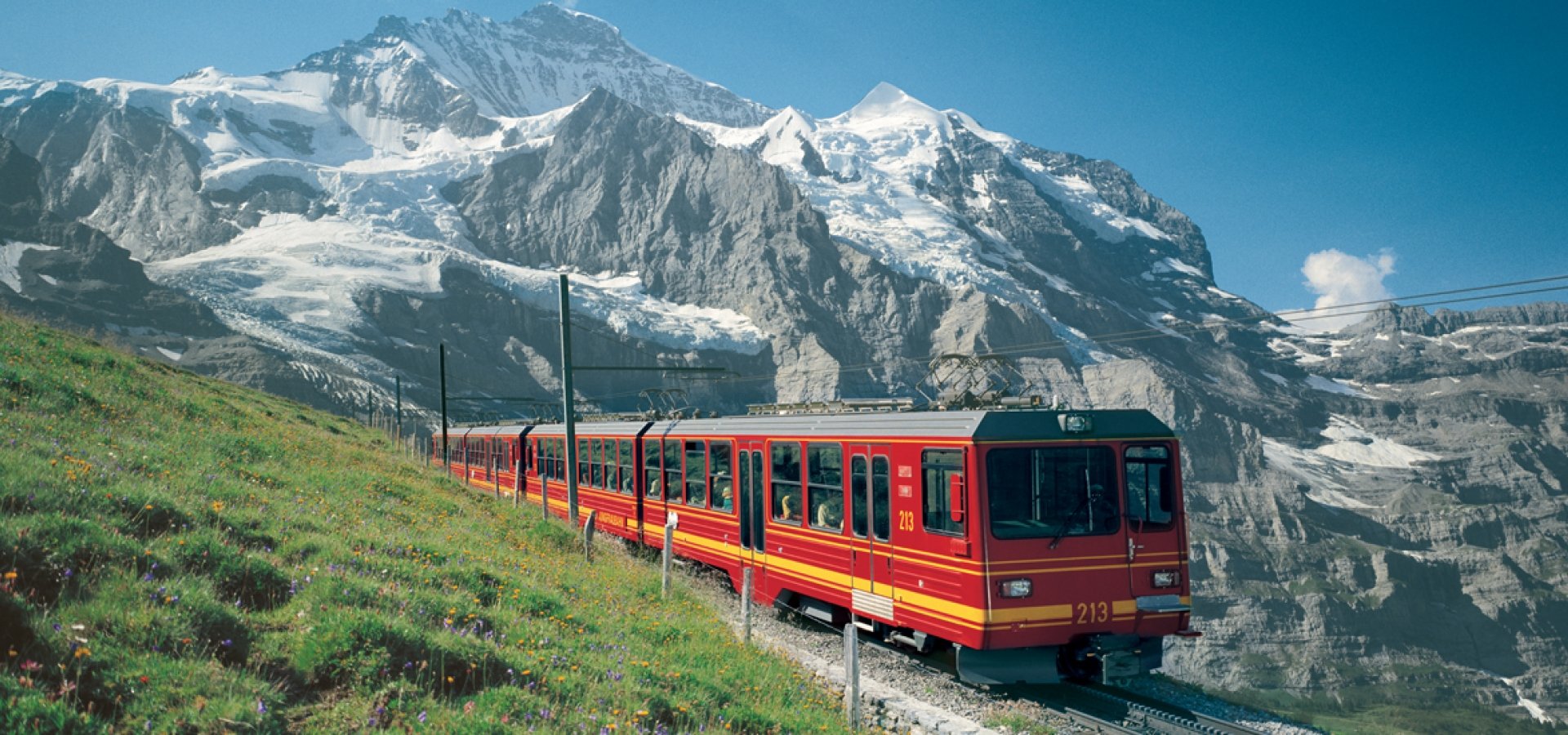 ,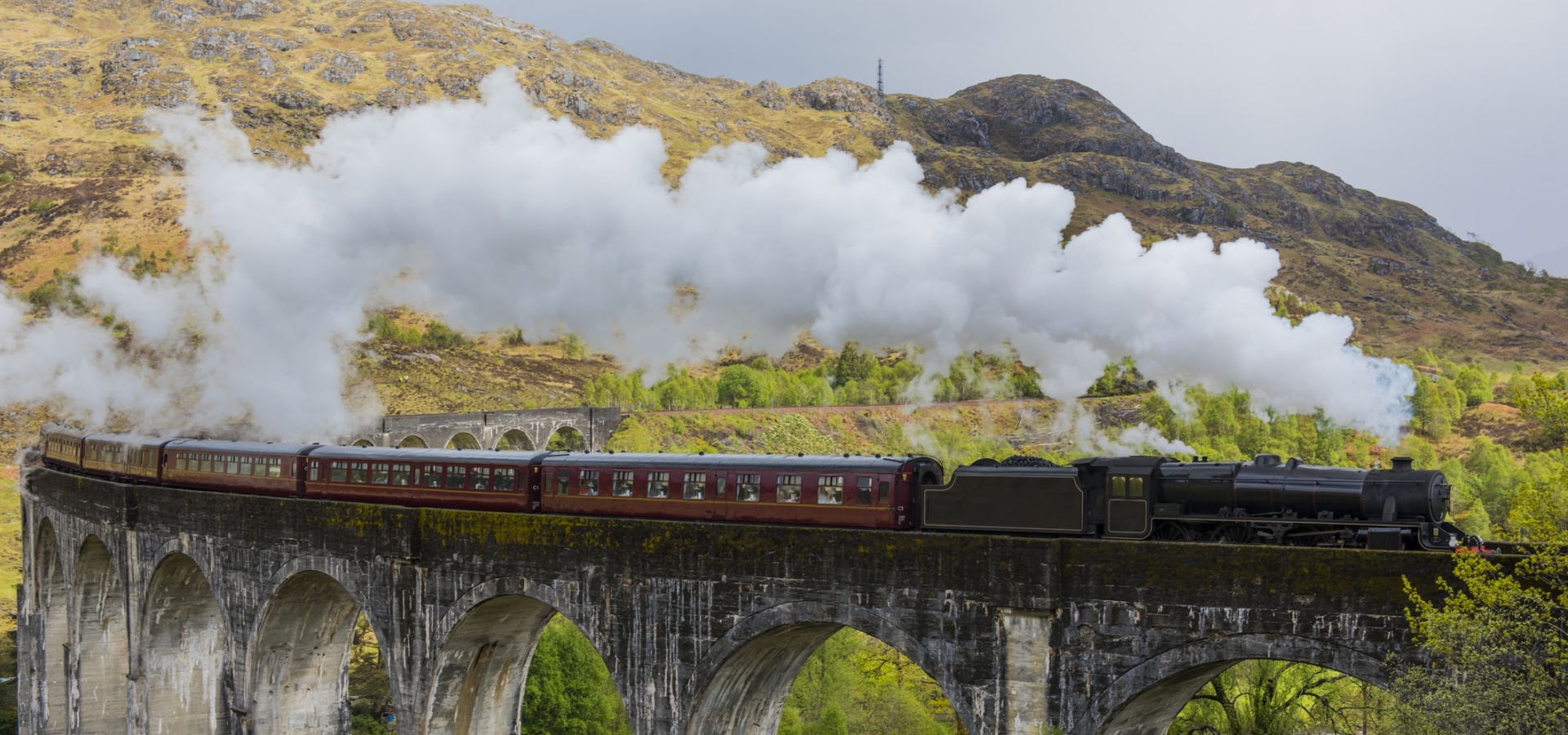 ,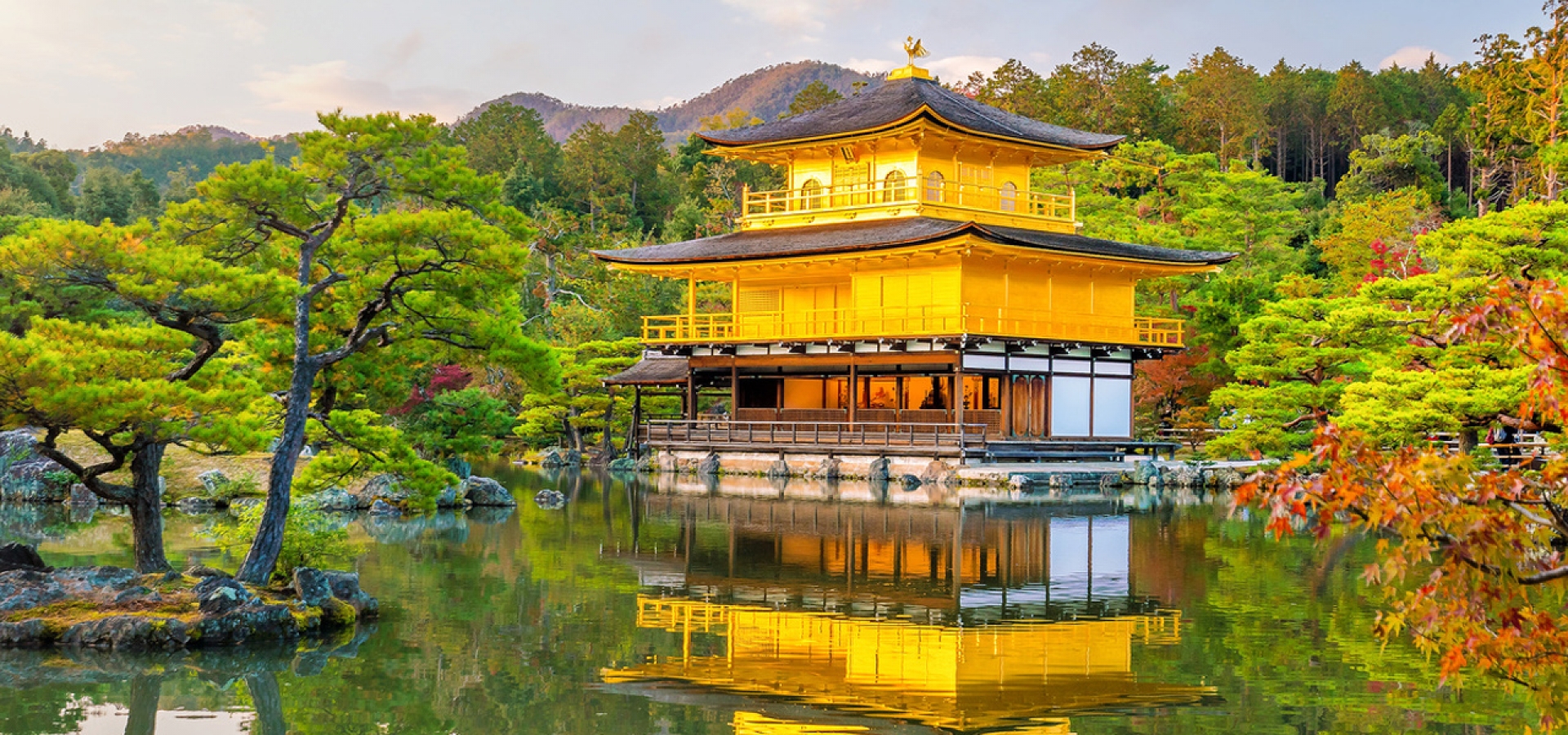 Didn't find what you were looking for?