How to Customise your Railbookers Holiday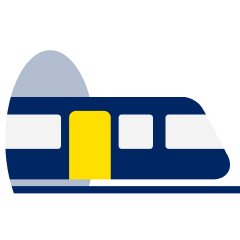 Travel Onboard an Iconic Train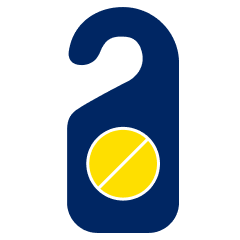 Add Extra Nights in Any Destination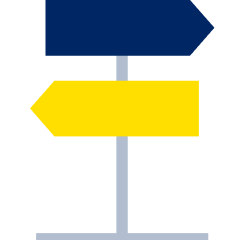 Take a Roundtrip Journey or Experience a Trip in Reverse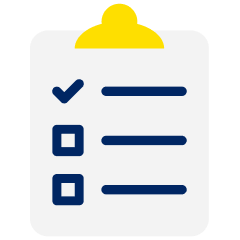 Combine Set Itineraries or Create Your Very Own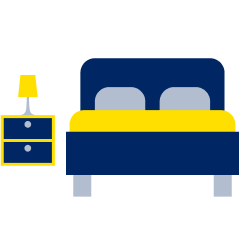 Handpick Your Hotels, Sightseeing, Restaurants, and More

See a rail holiday you like, but it would be even better with an extra day at the beginning or end of the journey? Or an extra day in between in a different destination? Or you think a holiday would be better in reverse?
Customise your own rail holiday today!
Didn't find what you were looking for?