Salt Lake City, UT
Nestled against a backdrop of the Wasatch Mountains, Salt Lake City unites outdoor pursuits with a lively, cosmopolitan buzz, vibrant nightlife and fantastic shopping opportunities. Lovers of hiking, biking and skiing will be in their element at Big Cottonwood Canyon, or just strolling through the green swathes of Liberty Park. Marvel at the impressive Capital Building, be wowed at the Clark Planetarium, or shop until you drop at the City Creek Center. Salt Lake City truly offers something for everyone!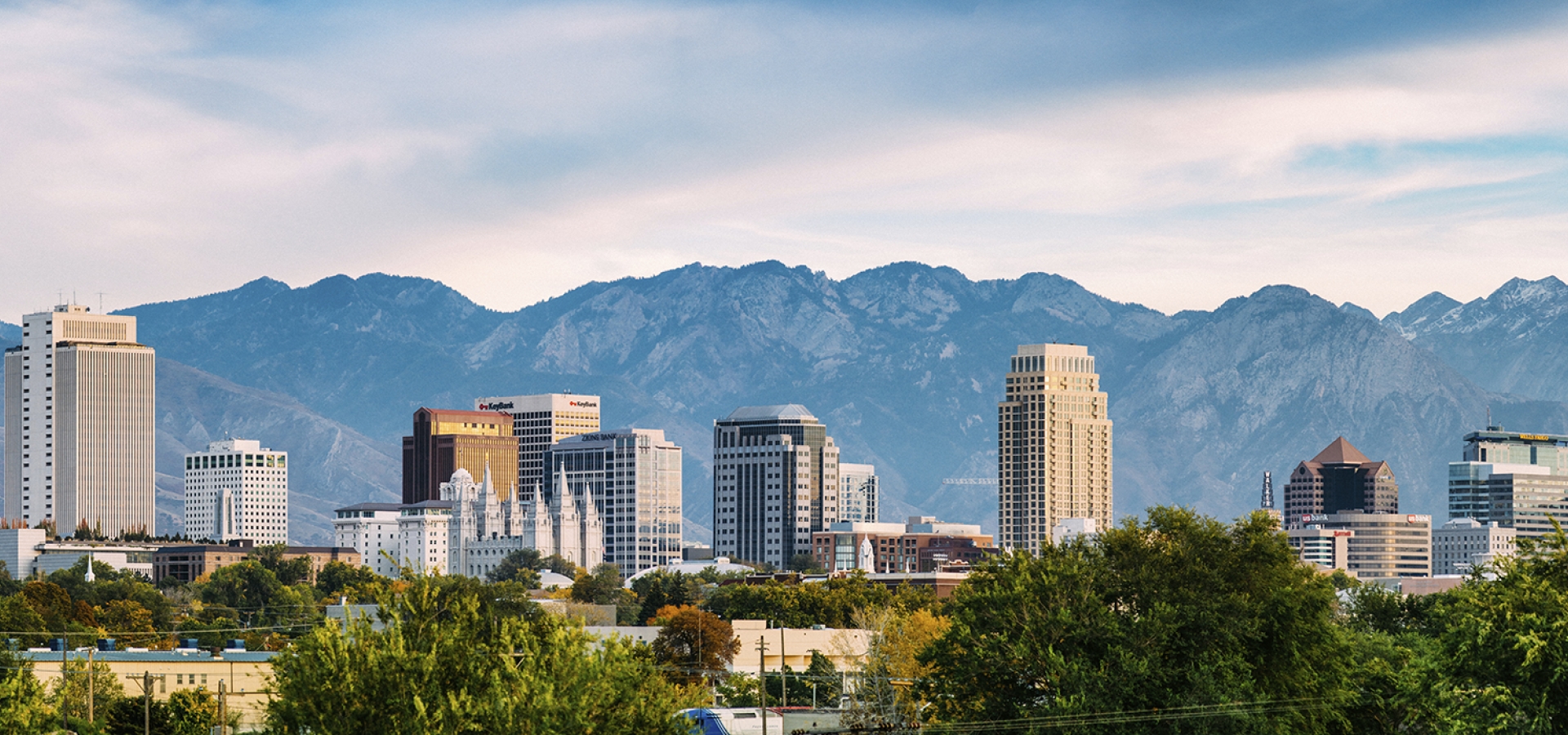 Flash Sale
Save up to $400 on your next train vacation. Hurry - this sale ends April 16th!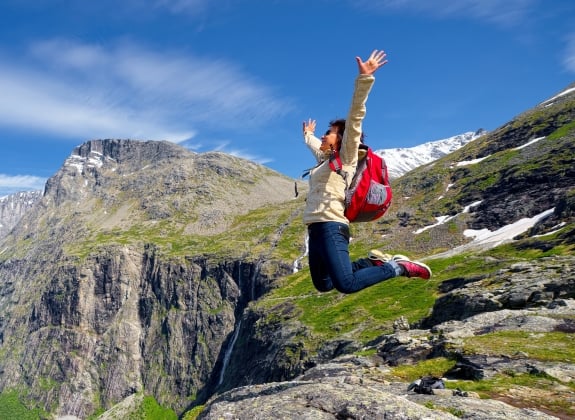 Didn't find what you were looking for?