Munich
Munich's illustrious past is instantly visible. The surrounding hills are embroidered with fairytale castles and residences of historic Bavarian kings, while the winding streets of the city center overflow with remarkable landmarks and important museums. Admire the elaborate performances of the Town Hall's famous Glockenspiel, or climb to the building's top for panoramas over the city's rooftops. An evening spent with a stein of local beer against the melodic tunes of a Bavarian brass band in the popular Hofbräuhaus will prove that Munich can simultaneously transcend and embrace Bavarian clichés – offering visitors the best of both worlds.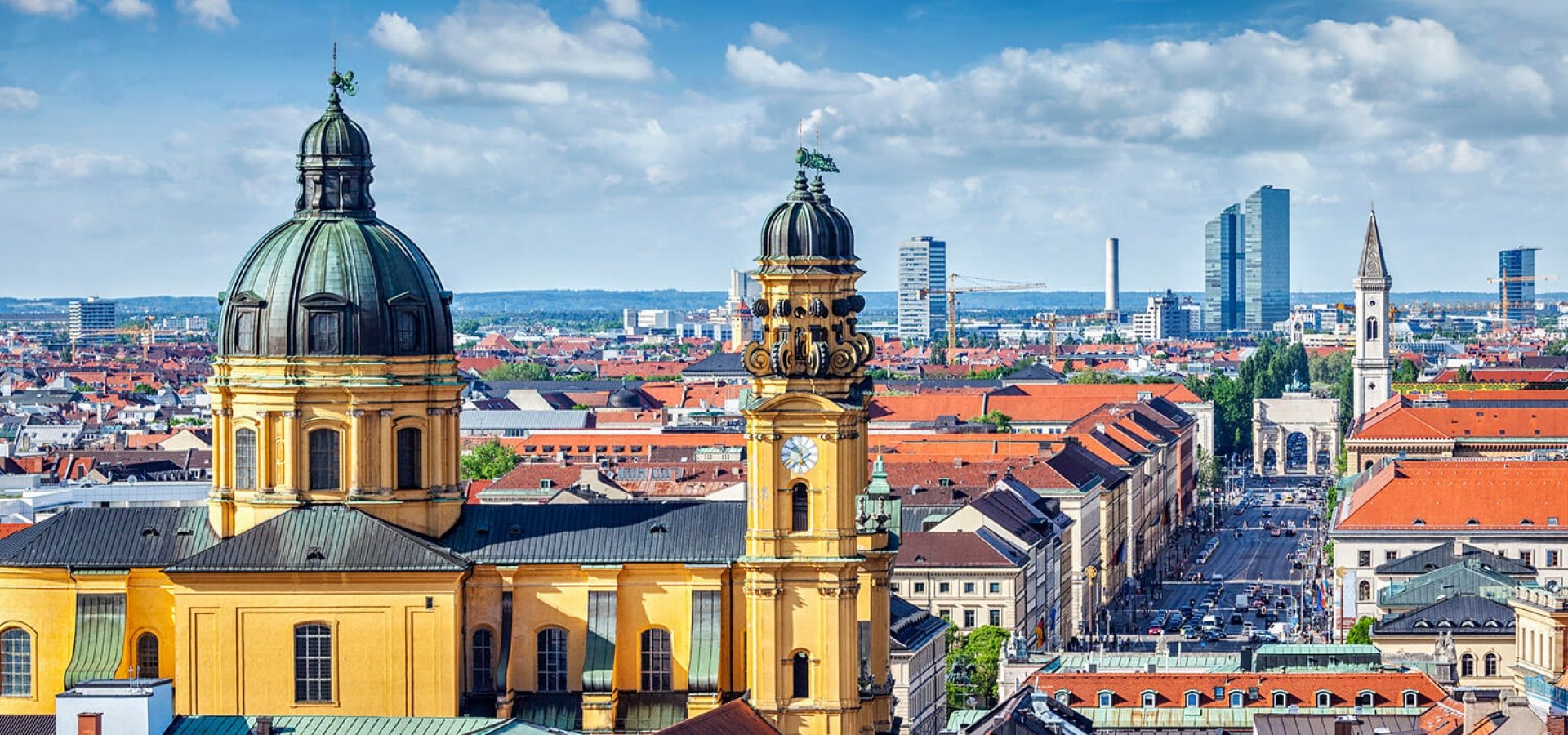 Flash Sale
Save up to $400 on your next train vacation. Hurry - this sale ends April 16th!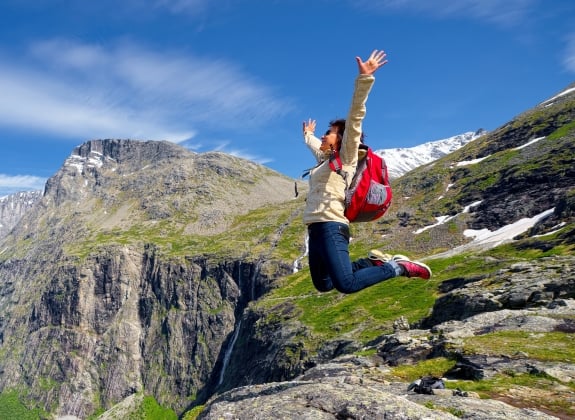 Didn't find what you were looking for?