Nice
It's nice to be in Nice! Known for its lovely weather, the city became a hotspot for English aristocracy, celebrities and the wealthy from the late 18th century. Thus, the famous Promenade des Anglais was born. Now, Nice is an excellent base to explore the Côte d'Azur with a pedestrian area for shopping and a picture perfect Old Town, boasting a maze of streets with charming homes, boutiques and fruit stalls; a delightful counterpoint to the glamorous sophistication of the seafront. For wonderful views, why not take the cliff walk from the old port around the Cap de Nice.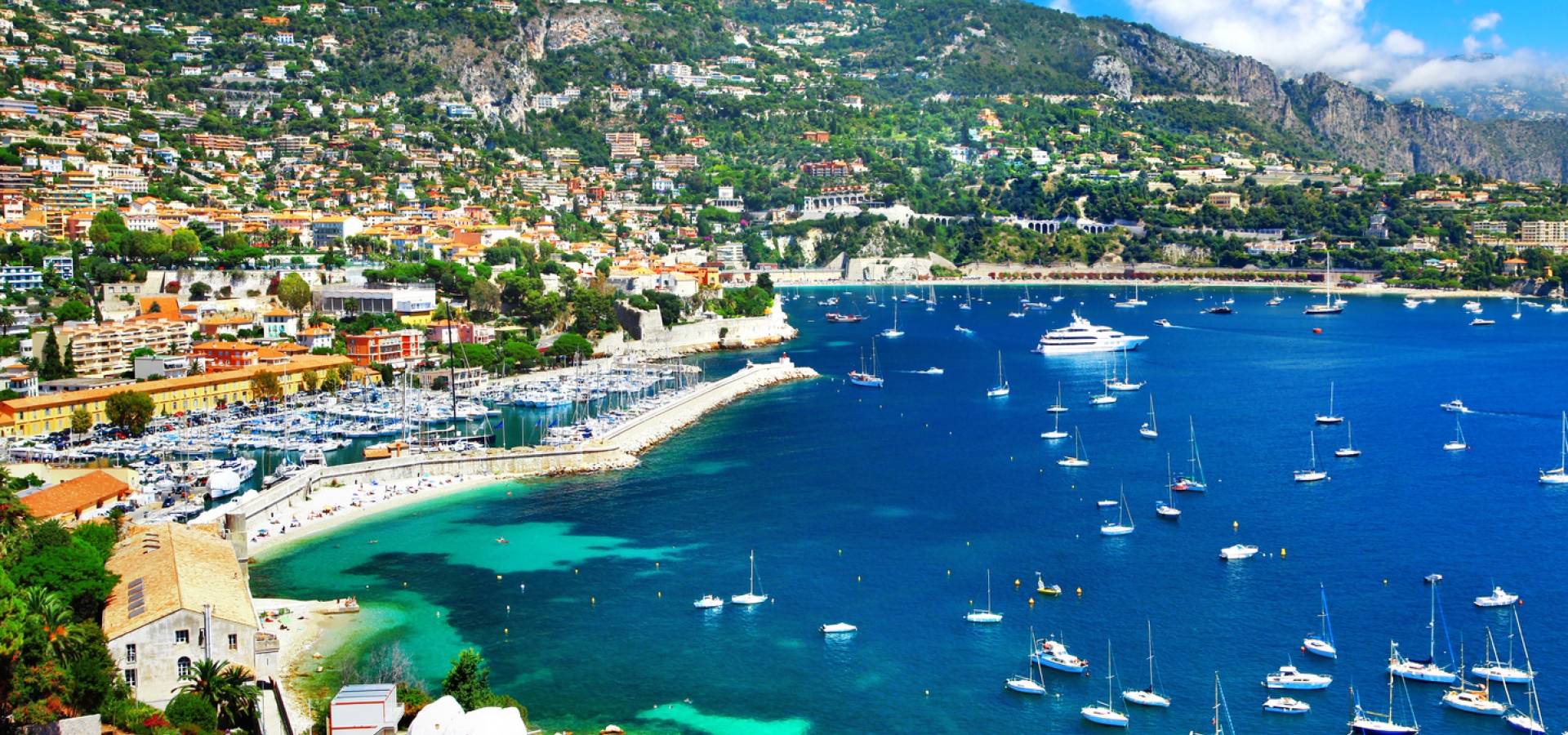 Flash Sale
Save up to $400 on your next train vacation. Hurry - this sale ends April 16th!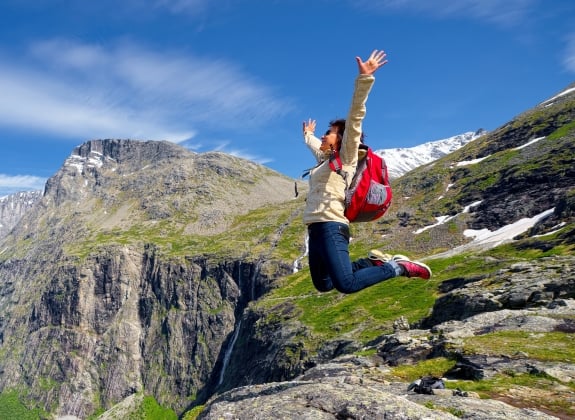 Didn't find what you were looking for?