Williams, AZ
Williams is full of opportunities. Known as 'The Gateway to the Grand Canyon,' the Arizona town also lies on Route 66, Interstate 30 and the famed Southwest Chief Amtrak route. Just 60 miles from the Canyon's south rim, you'll find the desert landscapes of Williams nestled at the foot of the Bill Williams Mountains, surrounded by some of the world's largest Ponderosa Pine Forest. Spend time fishing in Cataract or Kaibab Lakes, explore the area's history or simply make use of its exceptional geographic position as you make your journey.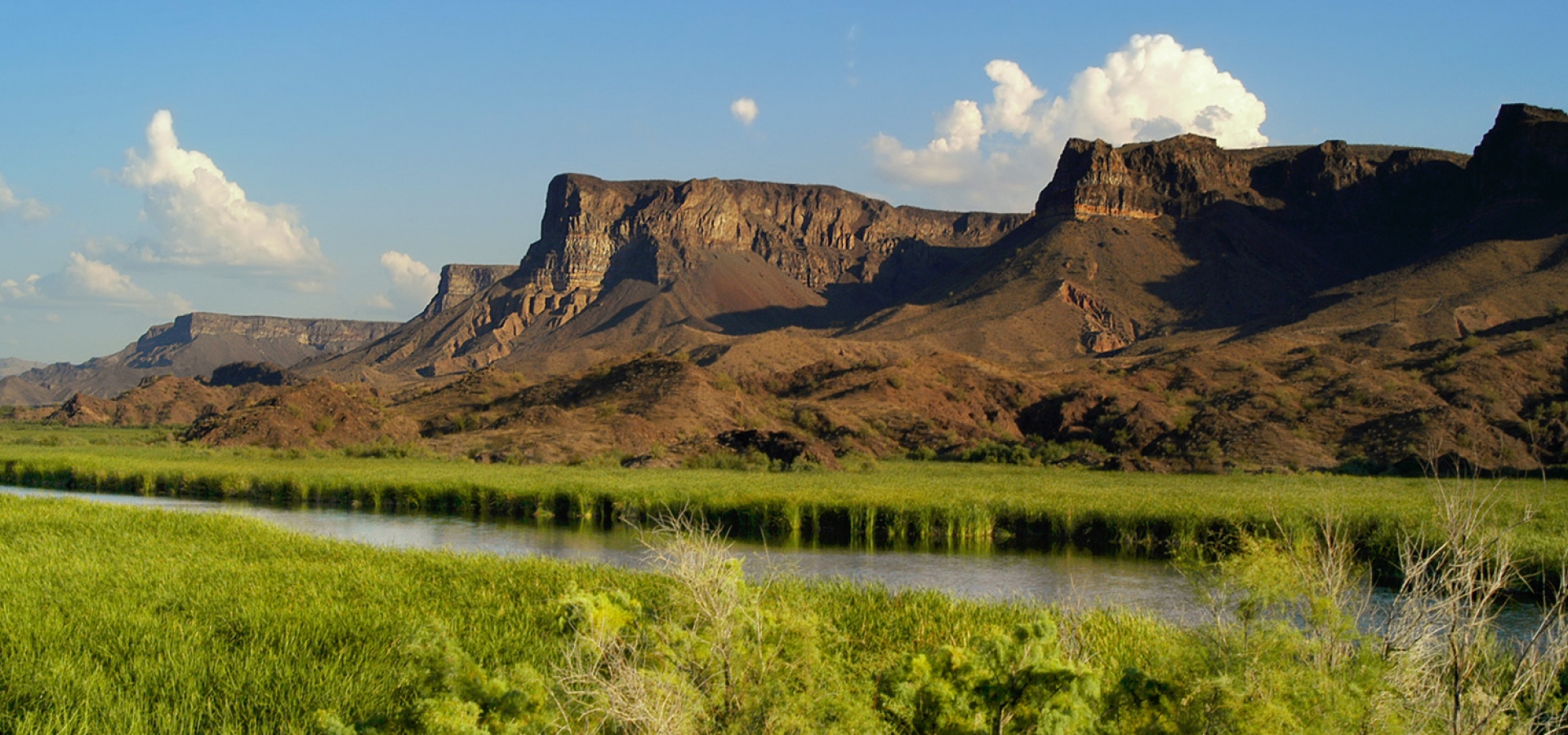 Flash Sale
Save up to $400 on your next train vacation. Hurry - this sale ends April 16th!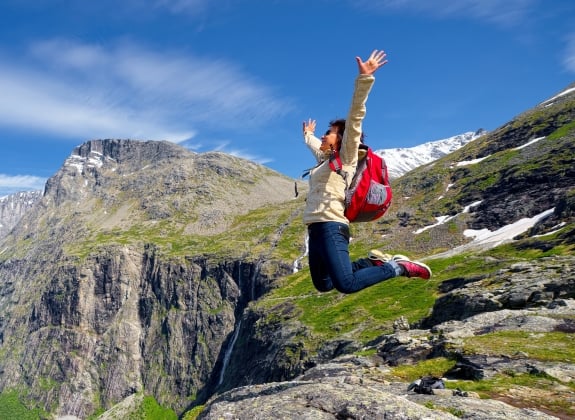 Didn't find what you were looking for?