West Yellowstone, MT
Located just a stone's throw from the entrance, West Yellowstone is the gateway to America's oldest and largest national park. Yellowstone, in northeast Wyoming, is nothing short of a natural wonder. Boasting thermal hot springs, crashing waterfalls, sparkling lakes and dramatic canyons within its forests, remember to take your camera as there's an abundance of beauty and things to do around every corner. Visit some of more than 300 geysers, including the famous Old Faithful, go bird watching, fly fishing or simply enjoy a gentle hike through some of the wonderful scenery.
Flash Sale
Save up to $400 on your next train vacation. Hurry - this sale ends April 16th!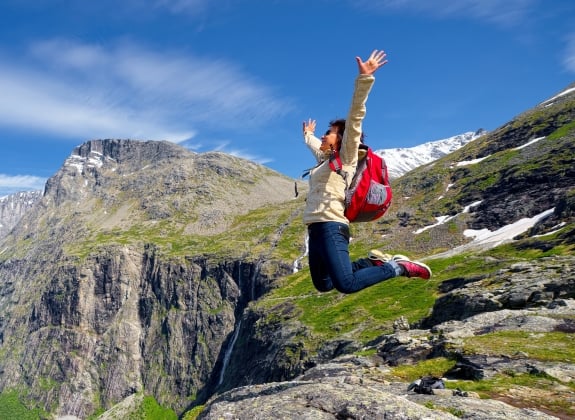 Didn't find what you were looking for?