Springdale, UT
Springdale, Utah, is the perfect getaway destination, especially for those in search of incredible landscapes. This little town is the gateway to Zion National Park and is surrounded by the towering red cliffs that have come to define southern Utah. Springdale features artist studios, great restaurants, bookstores, galleries, and the amenities needed to experience unforgettable outdoor adventures.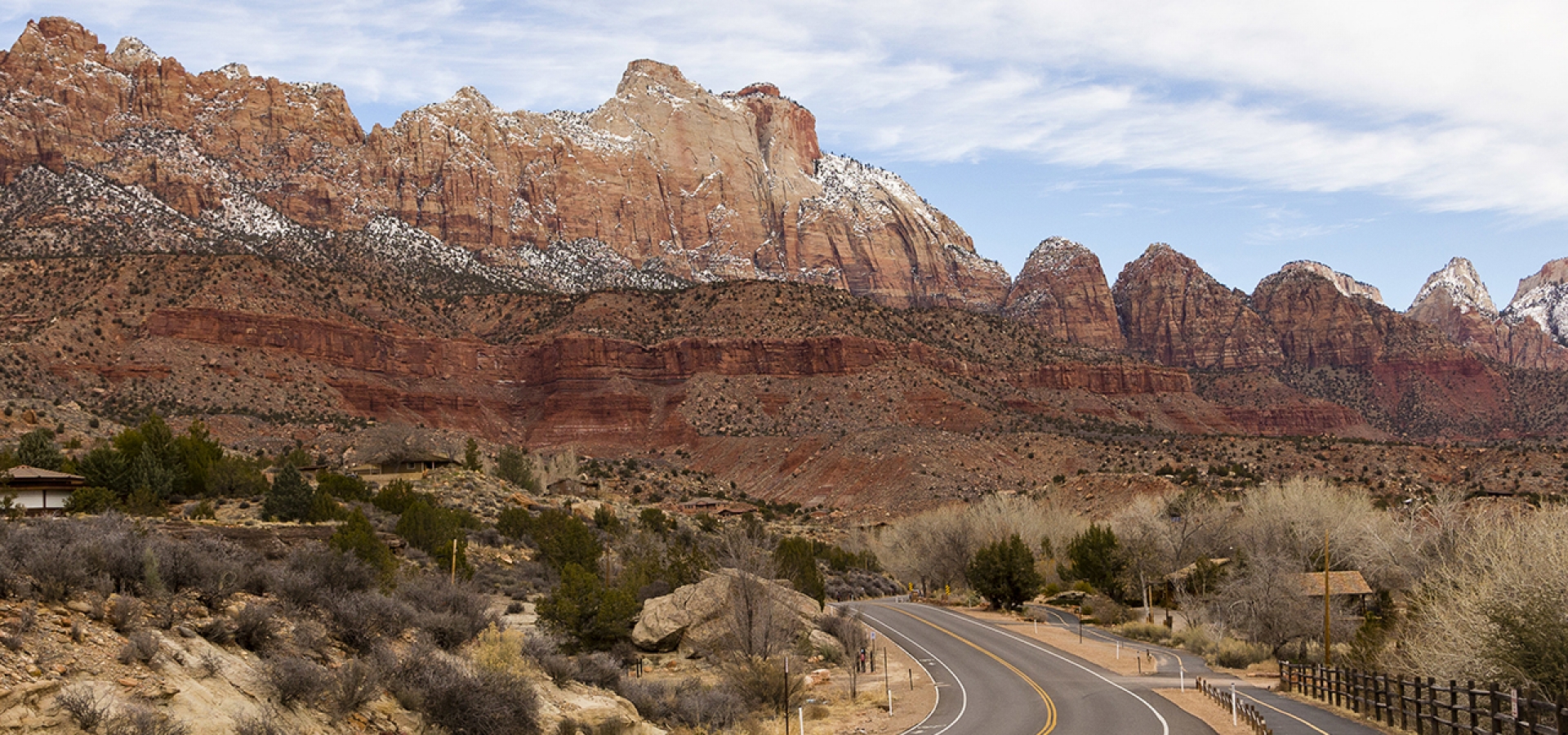 Flash Sale
Save up to $400 on your next train vacation. Hurry - this sale ends April 16th!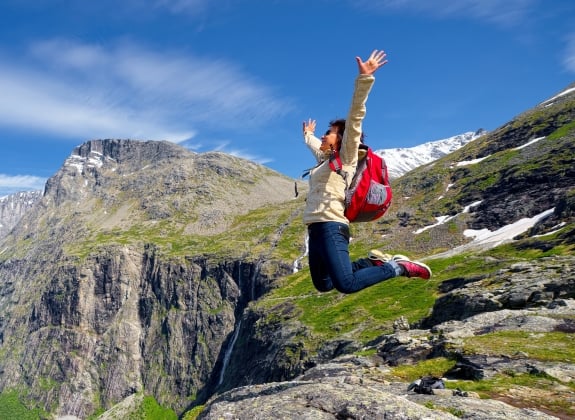 Didn't find what you were looking for?