Portland, ME
Nestled between Maine's forest-covered mountains and spectacular rugged coast is the historic and vibrant city of Portland. The Old Port waterfront is the home of working fishing wharves and converted warehouses with restaurants and shops.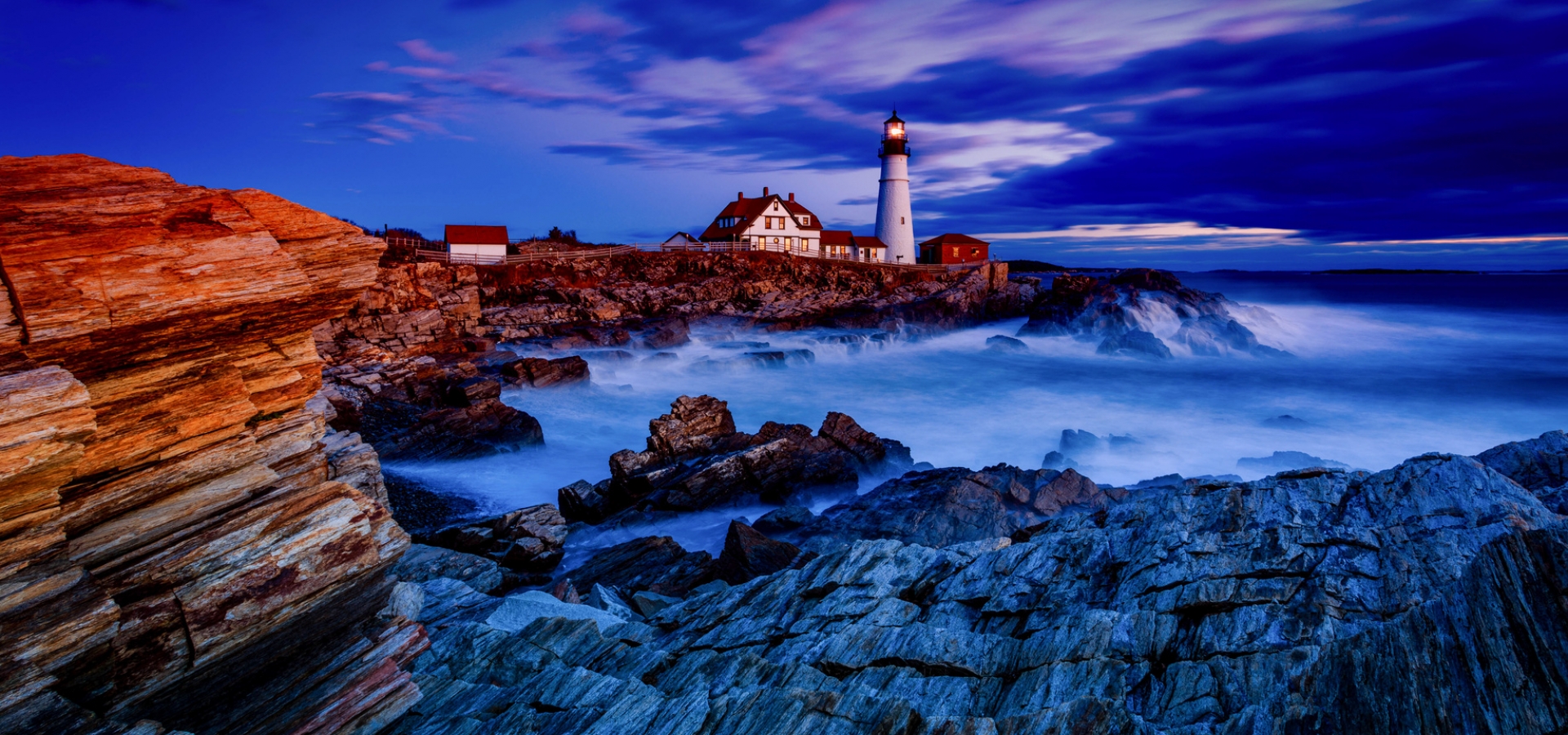 Flash Sale
Save up to $400 on your next train vacation. Hurry - this sale ends April 16th!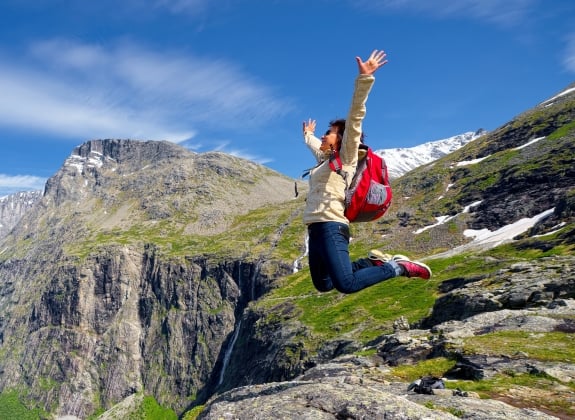 Didn't find what you were looking for?