Grand Junction, CO
Lovers of natural beauty will be in their element in Grand Junction, Colorado. Discover the imposing red rock landscapes that make up the Colorado National Monument, or indulge your inner thrill-seeker with adventures on the Grand Mesa – the largest flat-topped mountain in the world. Though one could never tire of the area's awe-inspiring vistas, there's plenty to do and see in Grand Junction's charming downtown area, too. You'll be able to take your pick from boutiques, restaurants and galleries galore.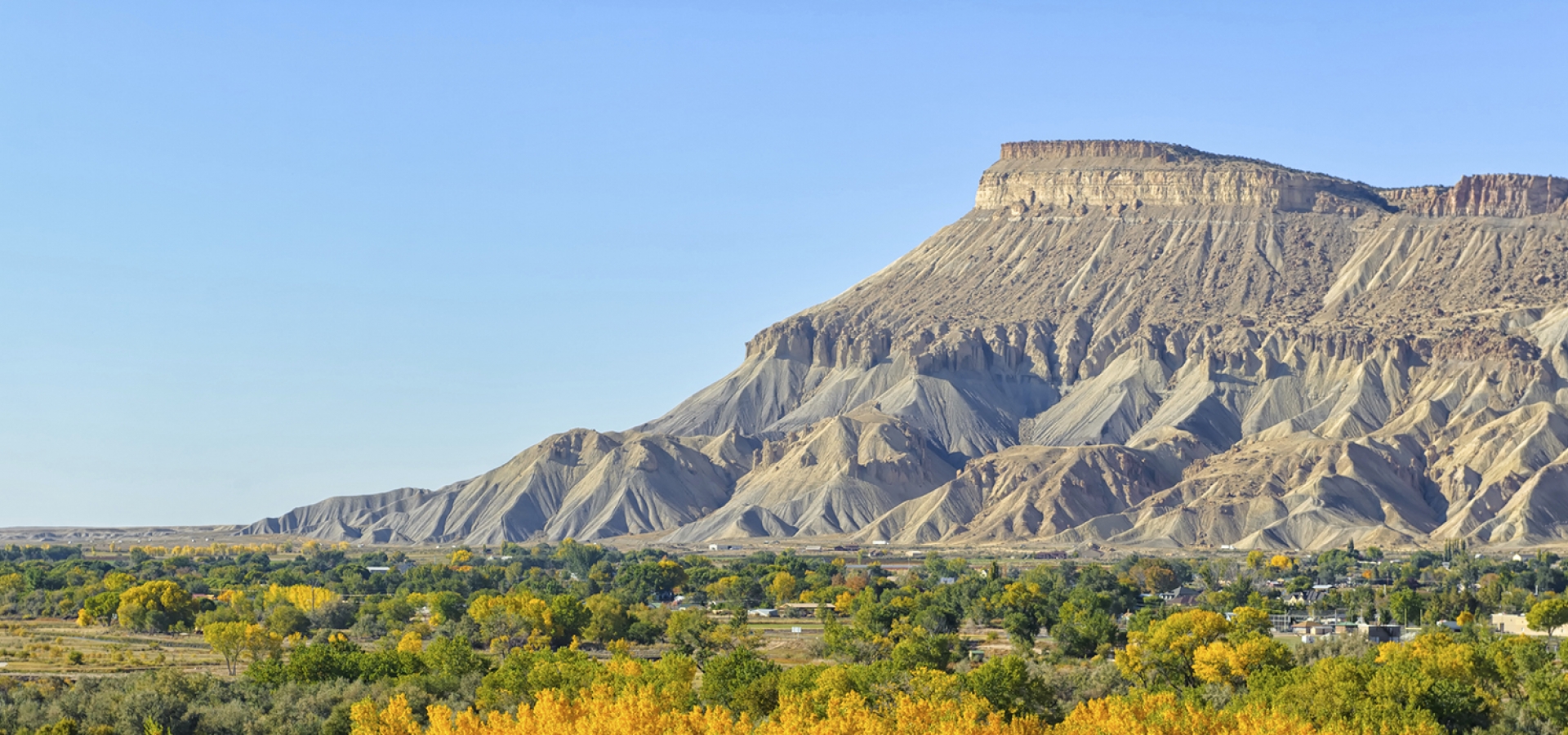 Flash Sale
Save up to $400 on your next train vacation. Hurry - this sale ends April 16th!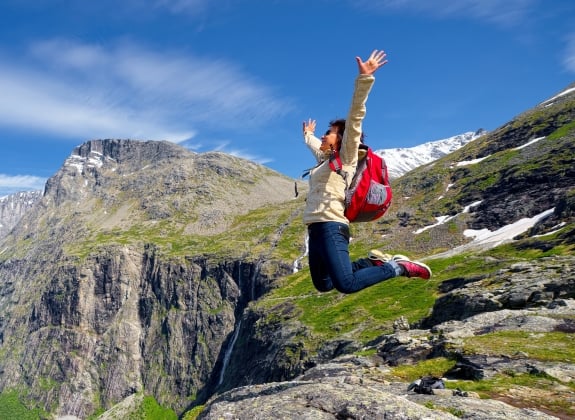 Didn't find what you were looking for?