Flagstaff, AZ
One of the Southwest's scenic gems, a first step to San Francisco's mountains, and the home of Arizona's tallest mountain, Flagstaff is a gateway to the iconic Grand Canyon. Learn about the stars (celestial rather than celebrity) at the Lowell Observatory, where the dwarf planet Pluto was discovered, wander through the lovely 200 acre botanic gardens of the Arboretum, or visit the Riordan Mansion State Historic Park, a mansion dating back to 1904 and a fine example of Arts and Crafts architecture.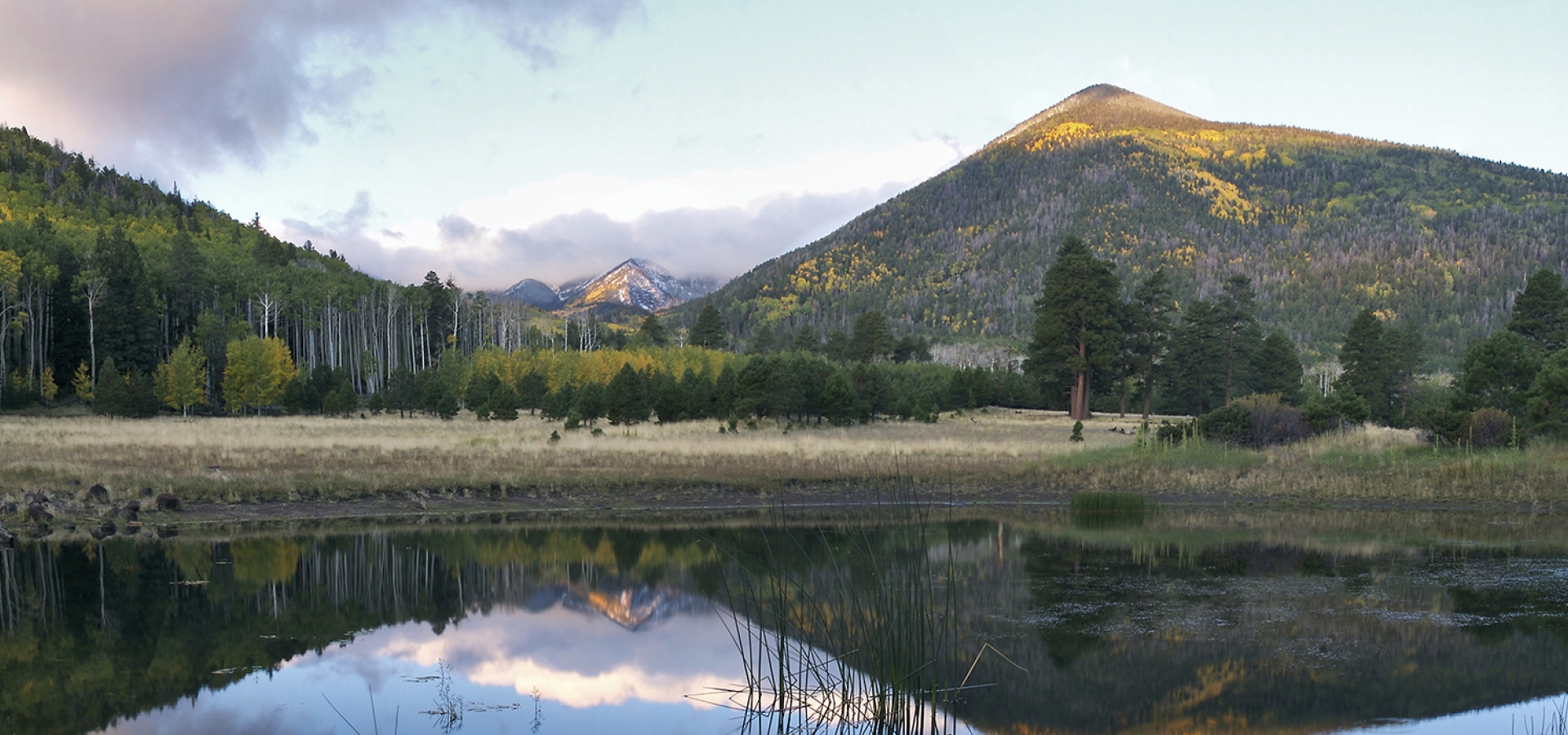 Flash Sale
Save up to $400 on your next train vacation. Hurry - this sale ends April 16th!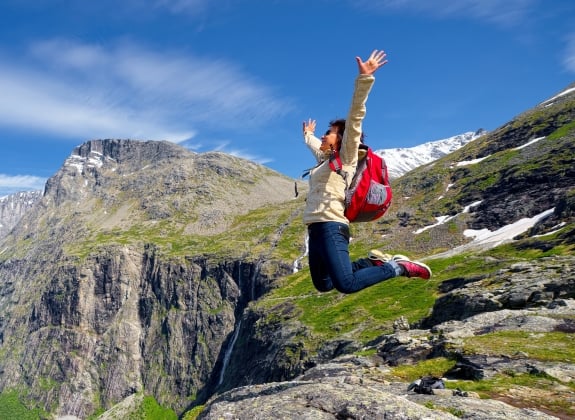 Didn't find what you were looking for?